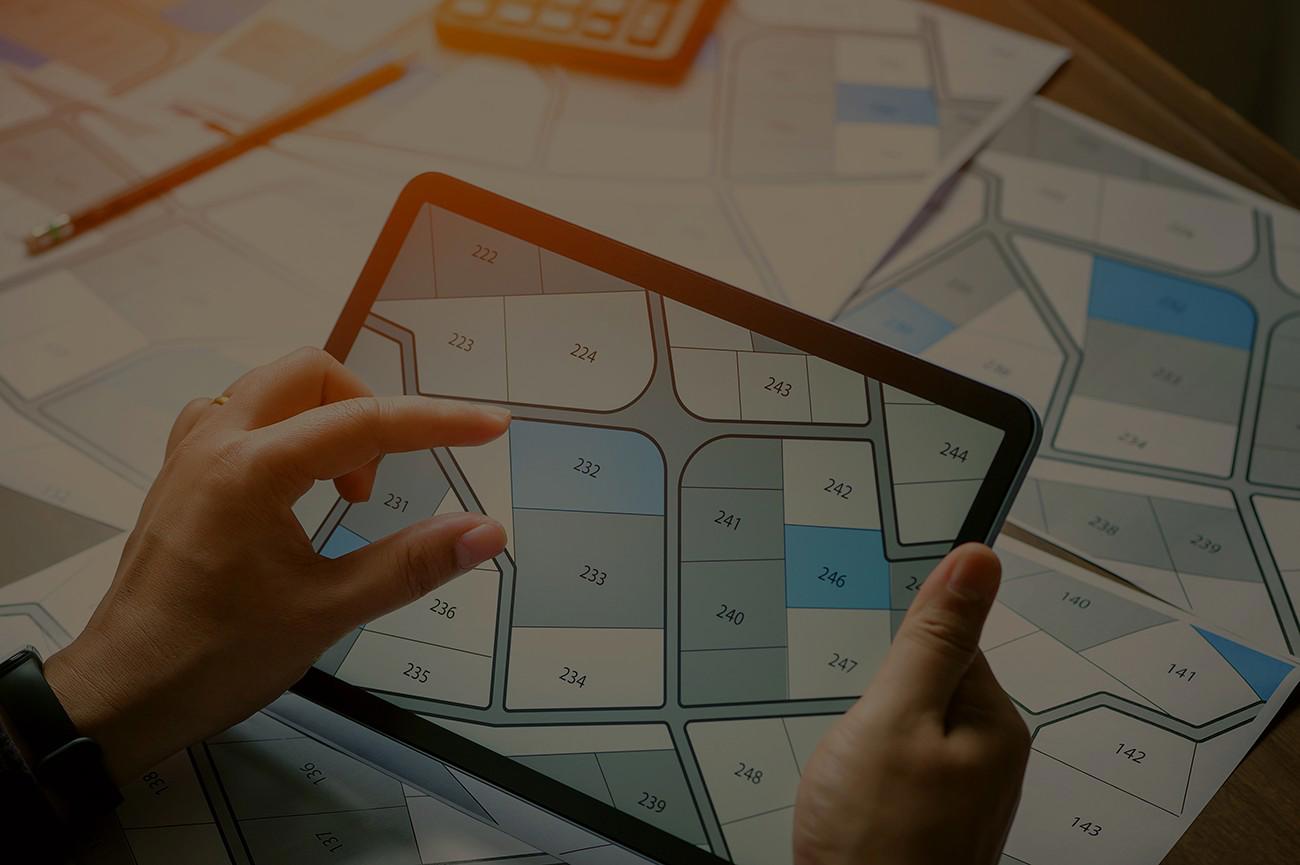 Informatica Borsan Gained a Top-Level Flexible Tool for Organizing Client Tickets
Informatica Borsan who develops high-level software solutions for real estate appraisal companies used an own but very simple tool. They needed to manage the messages from customers in an organized way according to their priority in an easy-to-use tool with a support team and chose Easy Redmine.
Before switching to Easy Redmine
Borsan S.L. used a tool developed by their own computer scientists but soon it became clear that it is too simple for the company's needs plus the maintenance costs were high as it was an application developed only for internal use.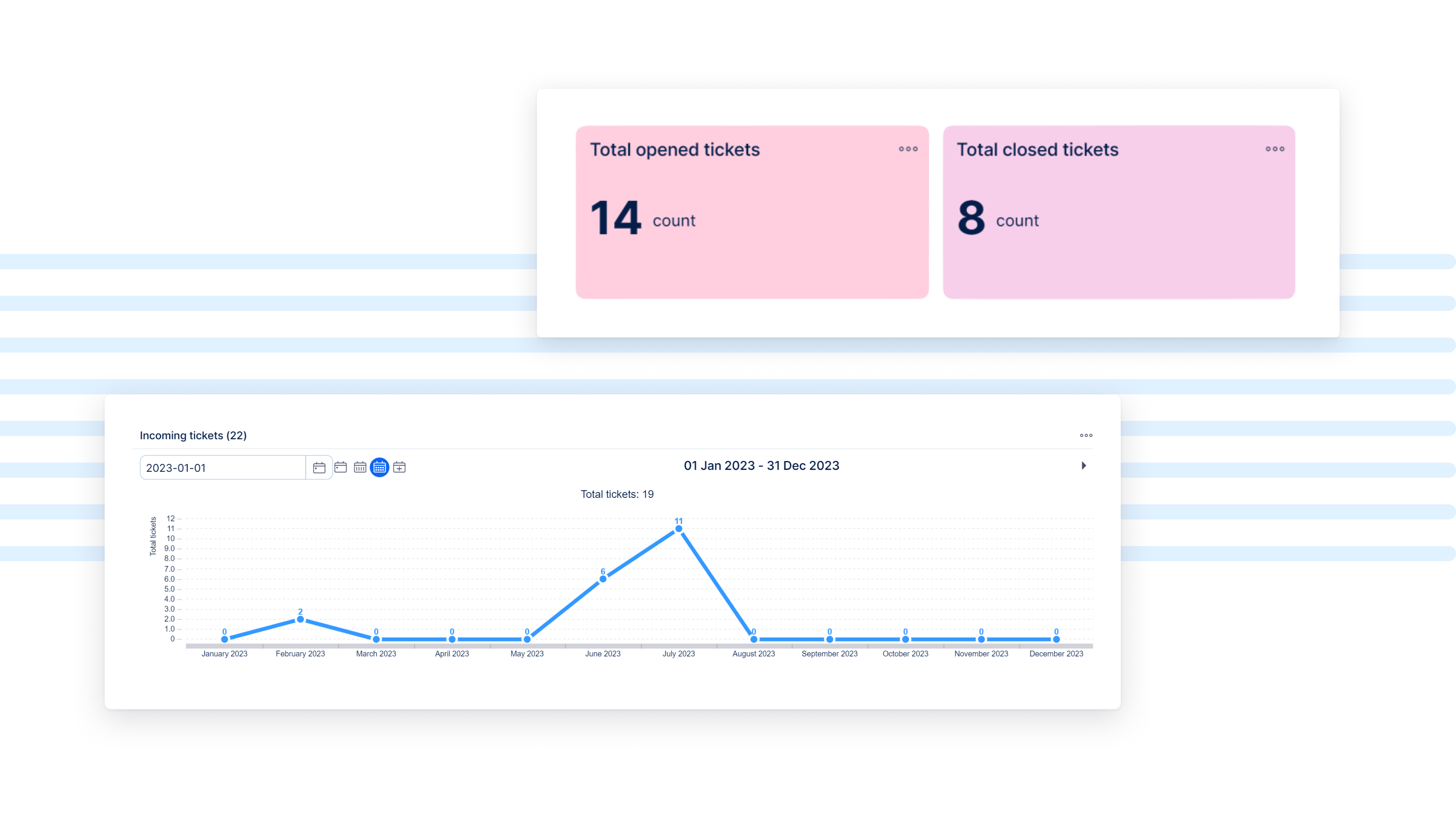 The assignment
Expectations to meet
Organization and follow-up of the generated tickets
Improved customer service by shortening registration and ticket response time
Providing the customer an easy way to know the status of open tickets
Monitoring the performance of support employees in resolving assigned tickets
Requirements
Intuitive and agile use
Low costs
Possibility of automation of external APIs for synchronization with external databases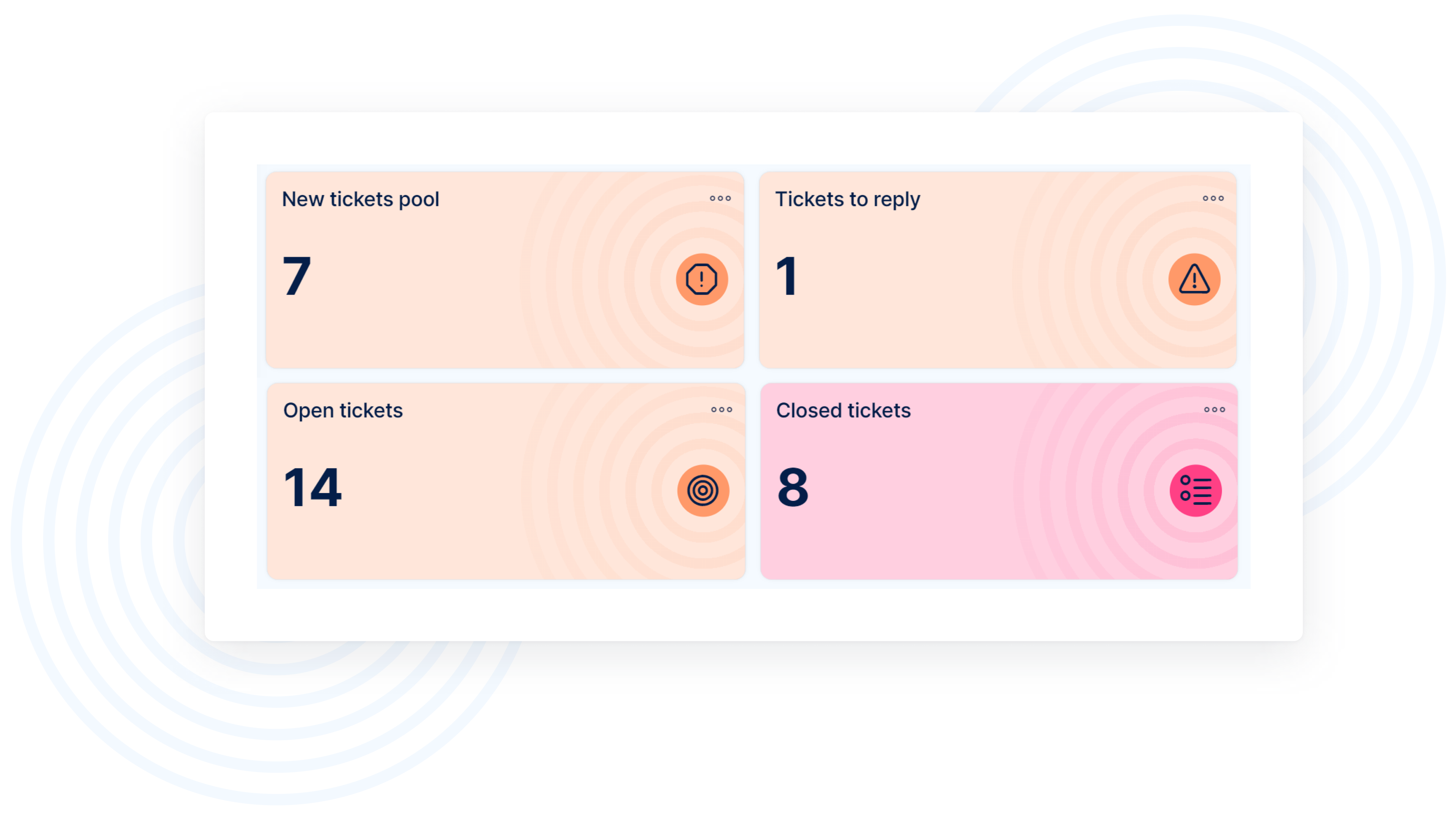 Time to implement
Preparation
First of all, a pilot phase took place in which the basic requirements were defined and the different pages were customized according to different types of users and departments, which were incorporated into the Easy Redmine environment. After approval, this was followed by an implementation in the production environment, in which the key users of the application actively participated, and given the intuitive use we were able to give the final touches of customization and implement the API for customer synchronization with our database.
Settings
We defined a detailed project structure together with all user types and parameters of the user's personal pages. Project templates have been created, which make it possible to quickly and efficiently create projects with standardized parameters and mail templates for a faster response to the customer.
Server or cloud solution?
Based on internal security requirements, the customer chose the cloud solution.
Training
Easy Redmine experts trained key users and administrators during the implementation and other users of the application additionally in comprehensive thematic blocks.
Testing
The client used a test environment with real data, which allowed new requirements and functions to be tested before deployment to the "real" environment.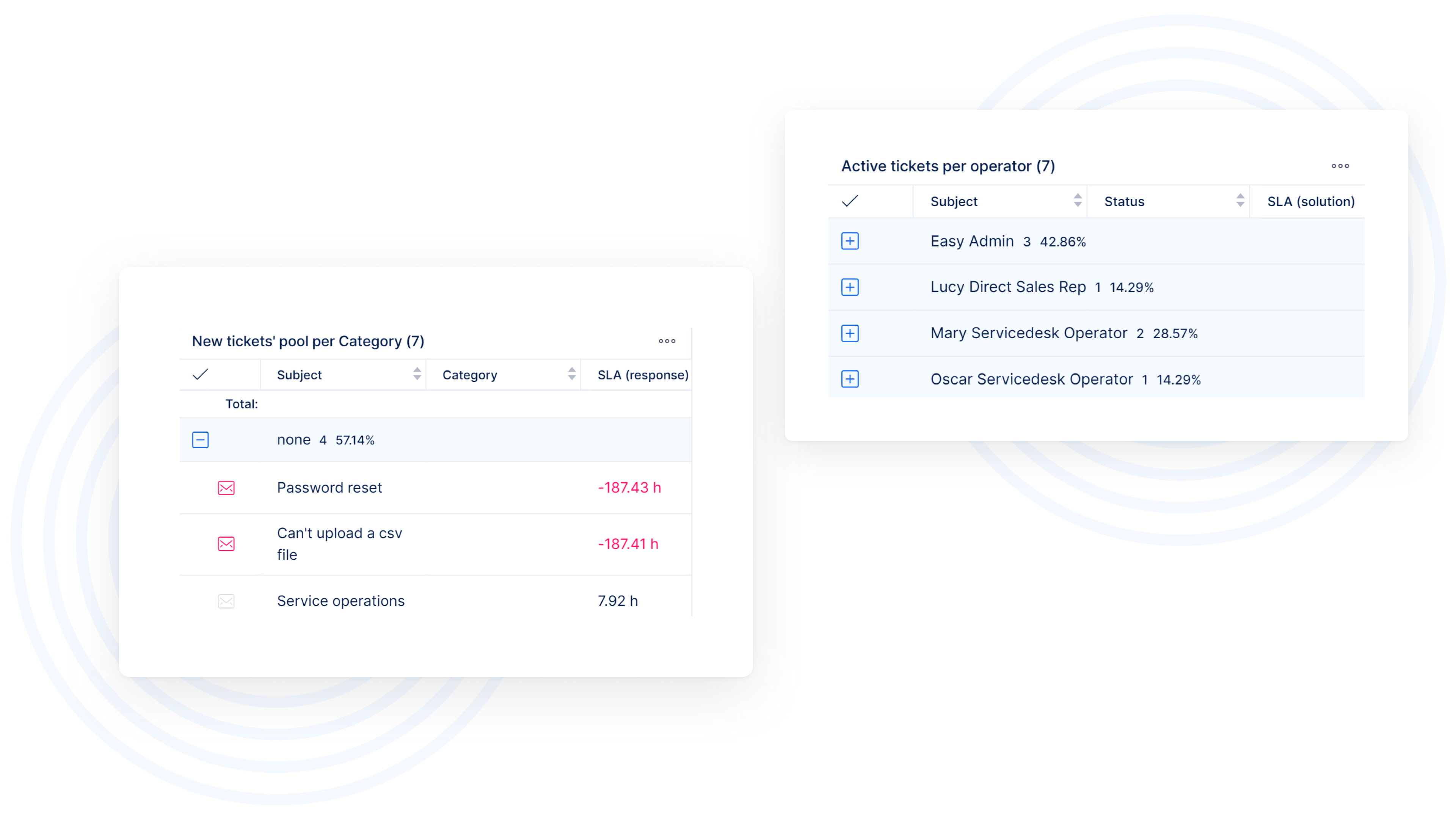 And the results?
The implementation of Easy Redmine brought:
Improved ticket coordination
Improved customer response time
Improved employee performance control
As the user sees it
Easy Redmine fulfilled our expectations of how to organize tickets, emails, and calls – now we do it in an agile way! Finally, we can assign tickets to the different employees which make our work more efficient and more transparent throughout the company.
The most used functions
Ticket distribution and assignment
Statistical control of the ticket solution by employee and client
Generation of statistical reports for management
Follow-up of pending tasks assigned to me via ticket
Organization of assigned work and customer feedback
Easy escalation to other departments or colleagues of the incident if it is not possible to solve it myself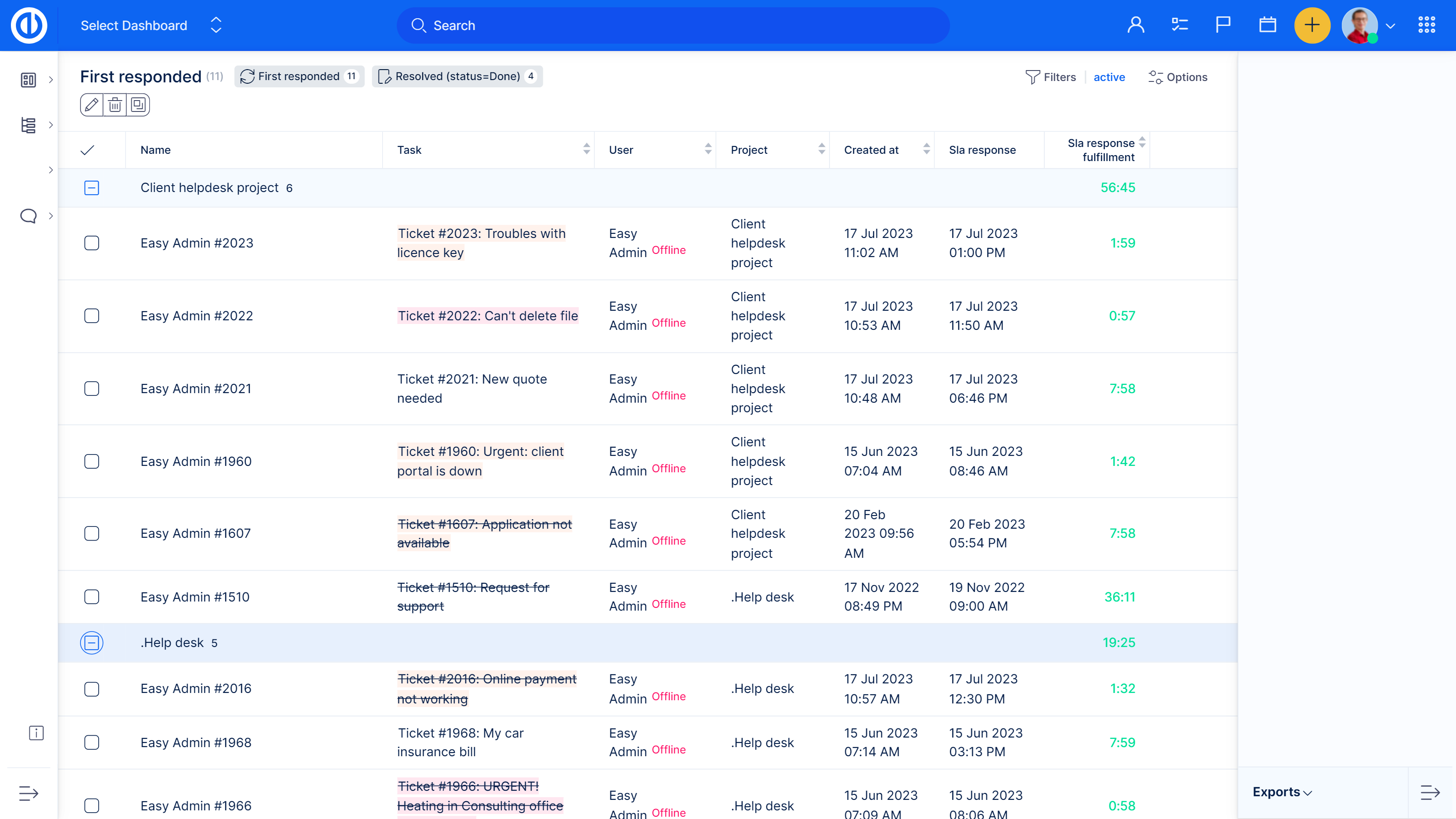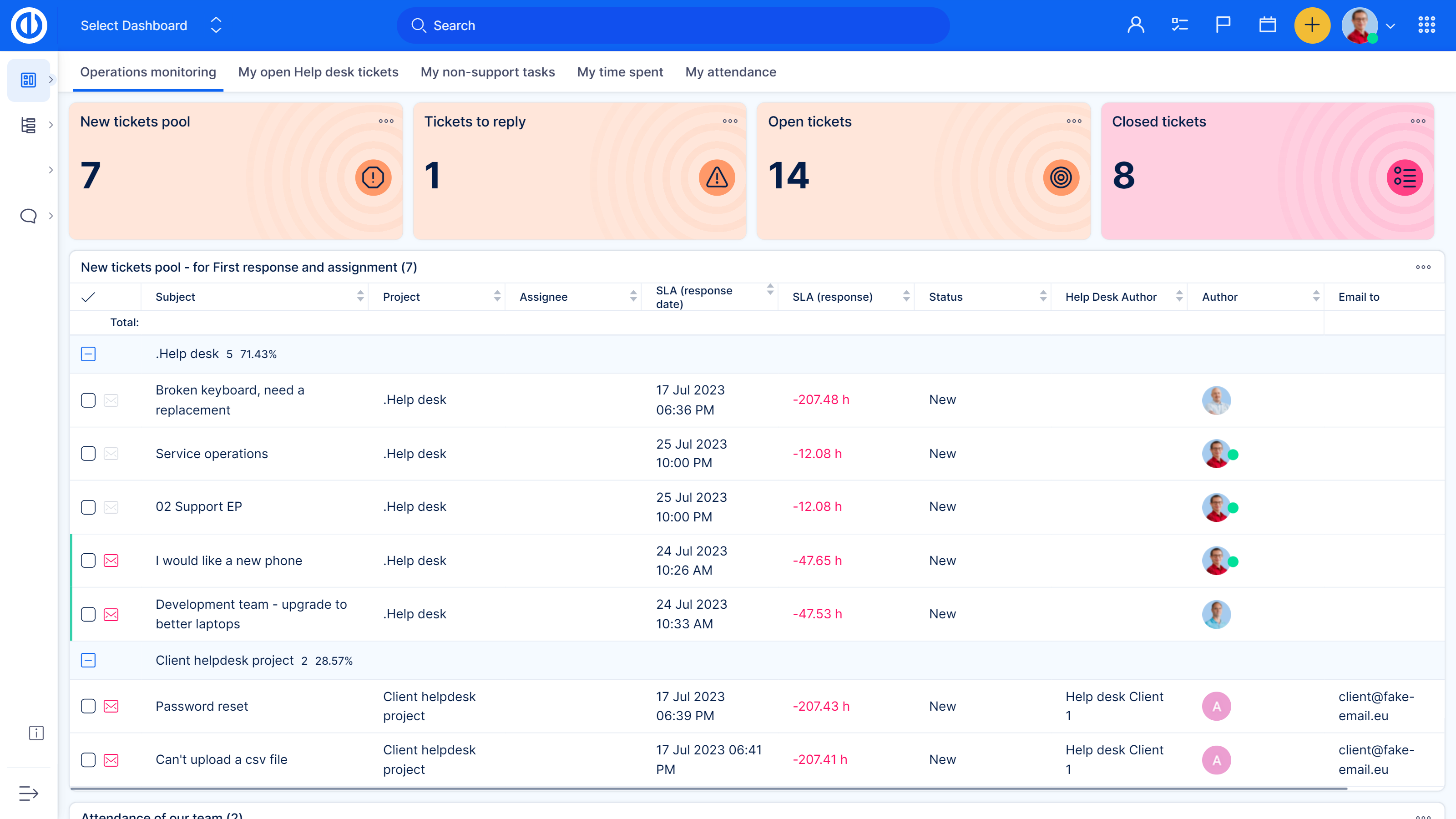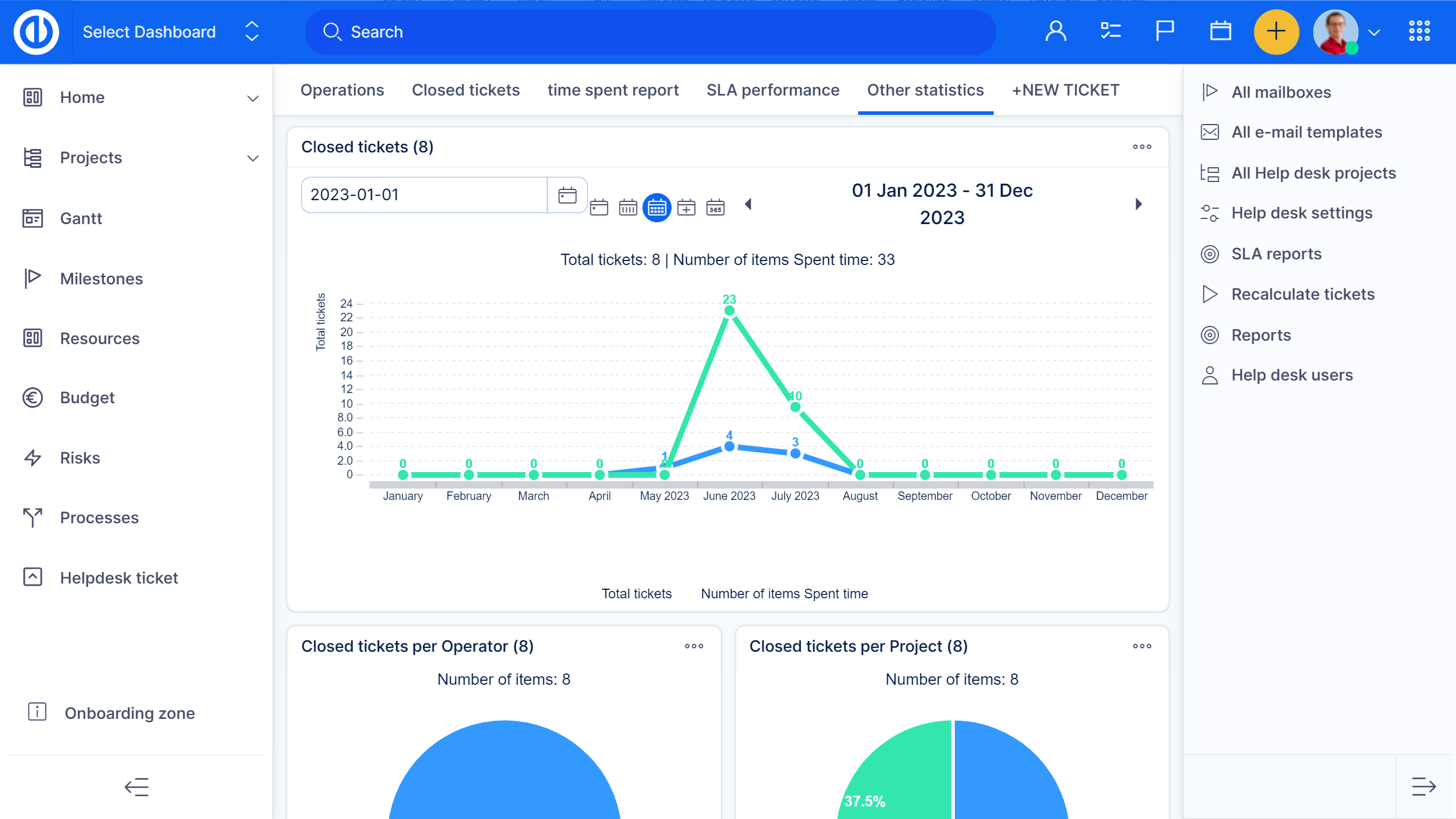 It is much easier after the implementation of Easy Redmine to escalate the incidents to departments or colleagues. Overall, the ticket response time was shortened thanks to a smoother process.
Who is Informatica Borsan
INFORMATICA BORSAN S.L. develops high-level software solutions for real estate appraisal companies, appraisal/valuation of technicians, as well as appraisal and valuation applications for management companies. They offer a series of applications that facilitate the appraisal of any type of property, complying with the regulations defined by the regulator, and with the best possible technology.