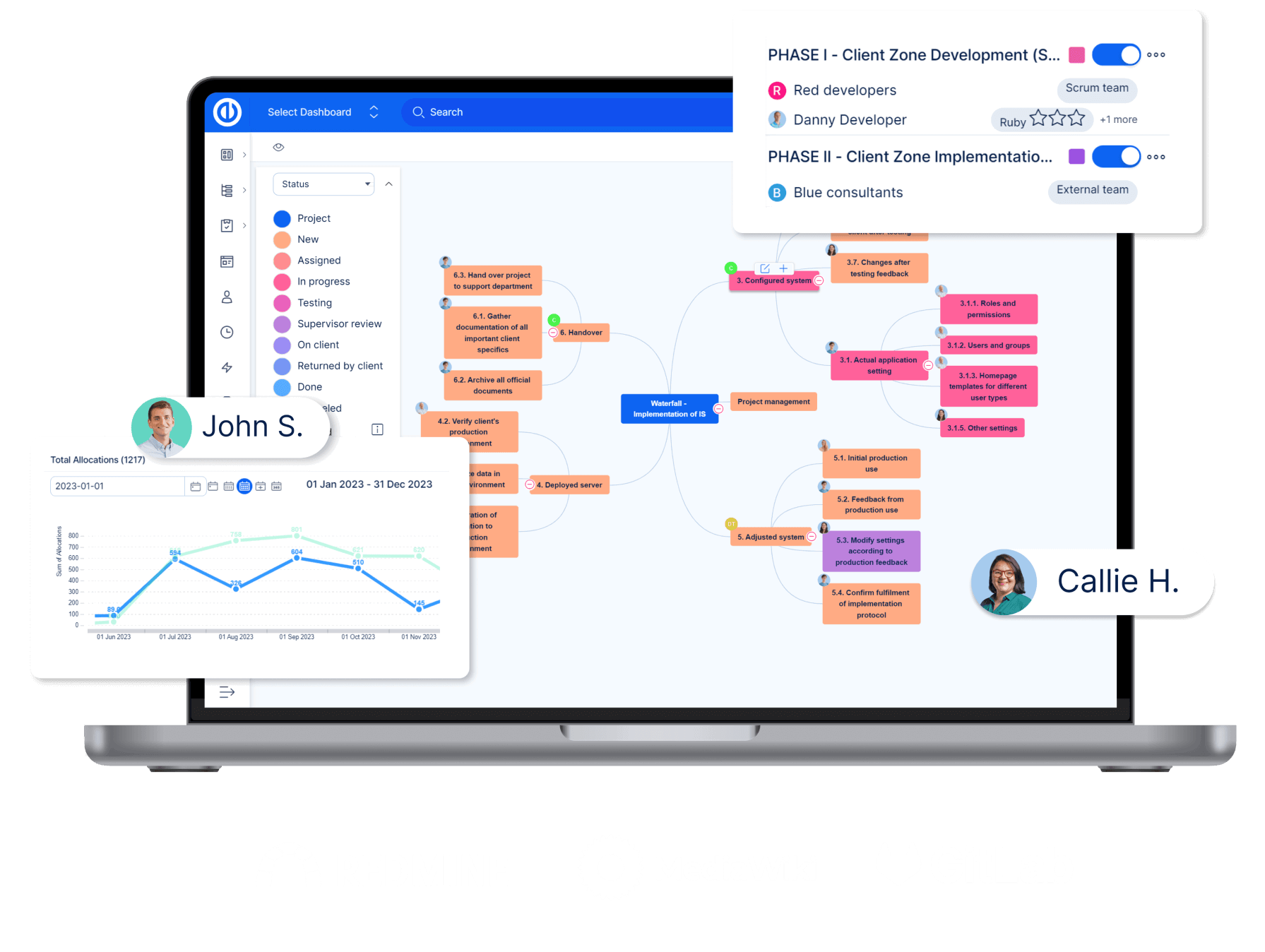 Open source
Jira alternative
Experience the ultimate combination of enterprise services and open-source freedom to level up your project and work management.
Geolocated cloud / Private cloud / On-premises
Redmine & Jira data migration
Customer Success team
85
85 partners in 26 countries
Deploy Easy Redmine any way you need
A professional server deployment or cloud hosting across the globe for organizations of all sizes and needs.
Redmine Server Solution
Meet the most popular choice within the Redmine community. A solution where we strive to deliver the best server deployments at all times. Get Easy Redmine on Docker, VMware, VirtualBox, Hyper-V or custom installation package for the easiest Redmine upgrade.
Learn more ->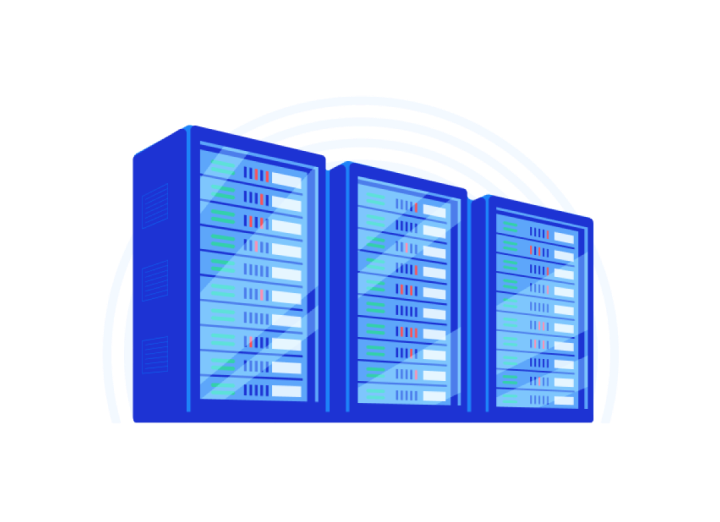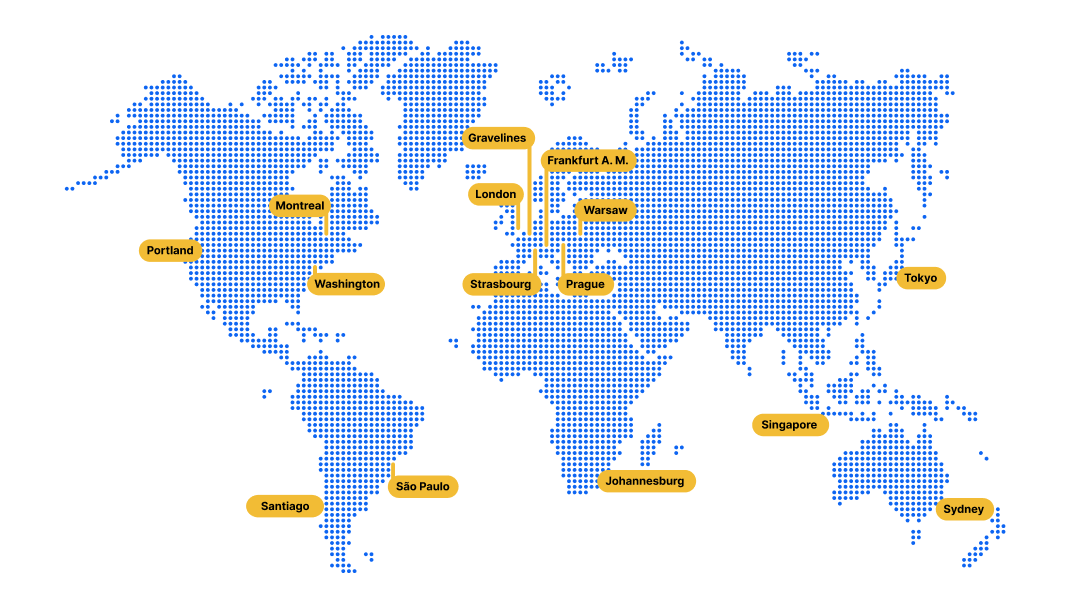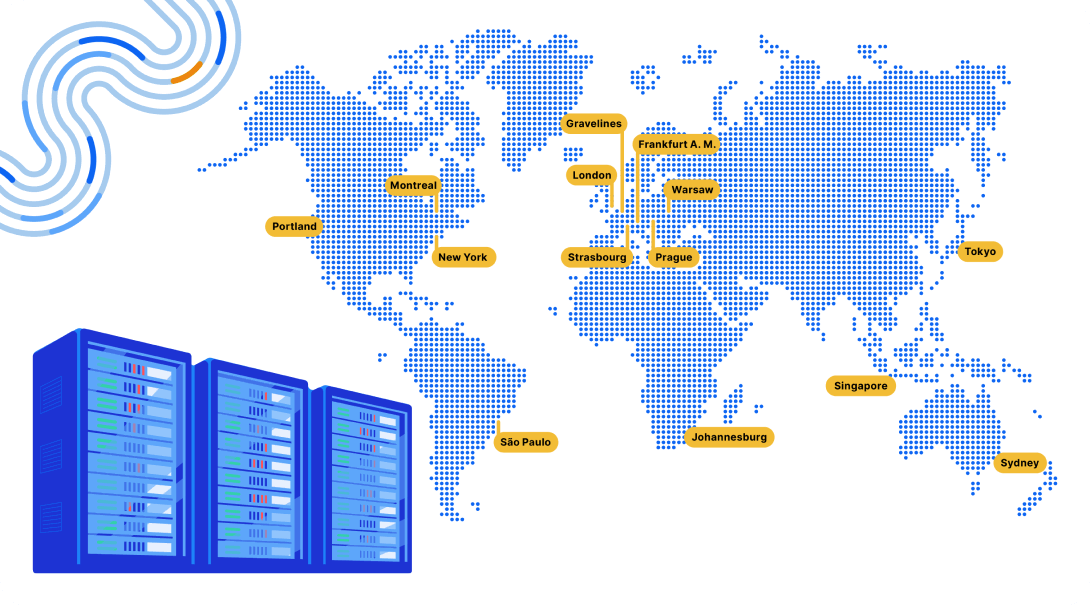 Trusted by the best
What users say about Easy Redmine on Capterra
Easy Redmine on Capterra overall 4.3/5 (65 reviews)

Ready. Steady. Upgrade!
Easy Redmine is a complete and extensible Redmine upgrade which comes with the best plugins, features and a new mobile design. It provides more effective project management, clearer communication, a better user experience and saves you precious time. It is extensible with plug-ins for Resources, Agile, Finances, CRM, HelpDesk and DevOps.
We support the Redmine community with free resources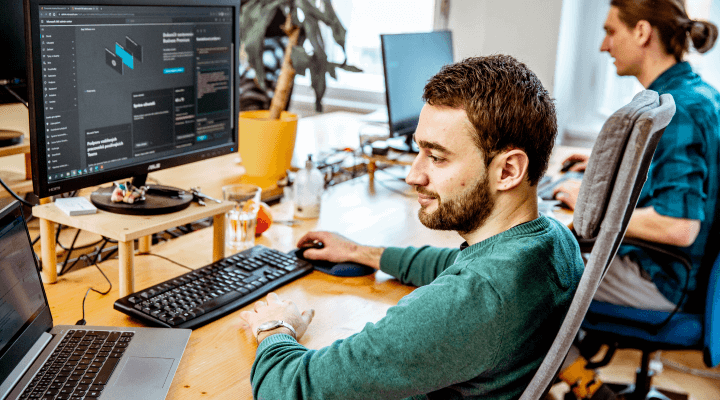 Born and raised in
open source
Easy Redmine has been developed in the Redmine community over a period of 15 years. This has been done with one particular goal in mind: to push Redmine to the next level.
Our dedicated team of Easy Software engineers is constantly improving Easy Redmine to make it the top open source solution for project management.
Case studies of Easy Redmine implementations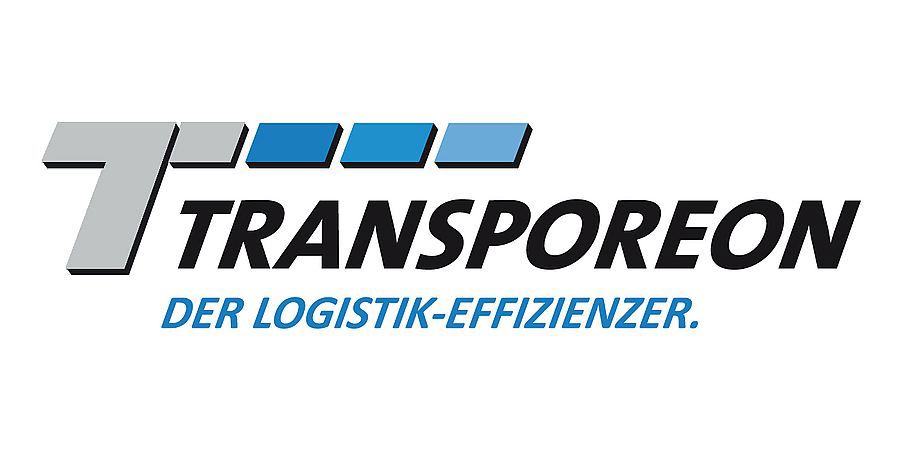 Redmine blog – articles, tips & news