How Seyfor switched to a single tool for HelpDesk and Project Management with enthusiasm
The Czech fastest-growing IT solutions provider in Europe Seyfor (previously Solitea) started to use Easy Redmine in their divisions Incadea and One Core, and also for Money ERP. The main challenge for these companies with over 260 thousand clients worldwide was to put project management and Help Desk systems into a single system in 8 months and save money for licenses. In the end, the whole company, including the CEO, was actively involved in the implementation, which resulted in enthusiastic adoption of the tool and true customization.
Before switching to Easy Redmine
For their project management and help desk, Seyfor divisions have used a combination of many different tools (like Business Central, Excel, Planner, MS DevOps, Project, Power BI, and Help Desk system OTRS). The everyday work for employees was too cluttered. Seyfor needed one system that combines all the modern project management and support features.
Our assignment and challenges
Expectations to meet:

One software for all activities (project management, Help Desk, finance,...)
Connection tasks and planning (estimation)
Connection DevOps and development tasks
Task tracking
Reporting
Business expectations to meet:
Save costs of using more software licenses
Clarity for employees, all processes and tools in one system
Migration of 80 customers from the old helpdesk
Migrate the big Business Lease project from the previous system to Easy Redmine
Requirements:
Advanced reporting
Planning tools
DevOps Integration
Help Desk
Let's implement!
Enthusiasm is key
Seyfor is an IT company, a supplier of accounting systems, so they used their enthusiasm and skills to configure Easy Redmine to suit their needs. The key moment was that we found the internal "ambassador" of Easy Redmine - the Head of Support, CEO, or project managers and it was he who created the custom design. As a result, together with our help, they created a perfectly tailored software.
We faced an interesting challenge in the form of Easy Redmine implementation, thanks to which we wanted to combine all our activities into one system. We did it all! On behalf of our entire implementation team, I would like to thank Mr. Petr Vávra, who was very helpful and facilitated the transition from the original systems to Easy Redmine. I really appreciate his responsiveness and ability to suggest different ways to address our processes. I hope that we and our suggestions have been a source of inspiration for improving the Easy Redmine. I think that throughout the implementation we have established a very important value, partnership for us, based on which we look forward to further cooperation with Easy Software.
Settings
Seyfor decided to fine-tune everything: custom design, SSO login (one of the first clients to use it) using Microsoft Azure integration, and many dashboards for tracking profitability and monitoring costs for HelpDesk, implementation, or success rate of project hour estimates.
Some configuration such as custom design was prepared by the active CEO who enjoyed the whole process. It is not a standard situation but it shows that when a company dives into the implementation and adaptation of a tool, everyone in the company can get involved.
The most important feature was HelpDesk where individual SLA metrics for each client were set up – their own portal for customers' requests (instead of emails). Before, the client used to have another tool but they needed to switch to one single tool. We set up SLA individually for each client according to ticket priorities.
Their everyday job is also to compare estimation and reality as well as in other IT companies working in SCRUM. Profitability is key. They have many dashboards displaying finance reports of works and implementation of support for each client.
Training
The key stakeholders (like CEO, and customer support manager) were involved in the process of implementation, they really dived into the preparation and implementation and got the rest of the company excited.
Even in the situation when the customer support used the previous Help Desk system that suited them and it was necessary to show them sufficiently the advantages of unifying the tools.
And the results?
The implementation of Easy Redmine brought:
Possibility of setup reports to adapt to management needs
Easy and quick search in the tool
Dashboards (including graphs) for their customers
Unified time reporting in one system
The most used functions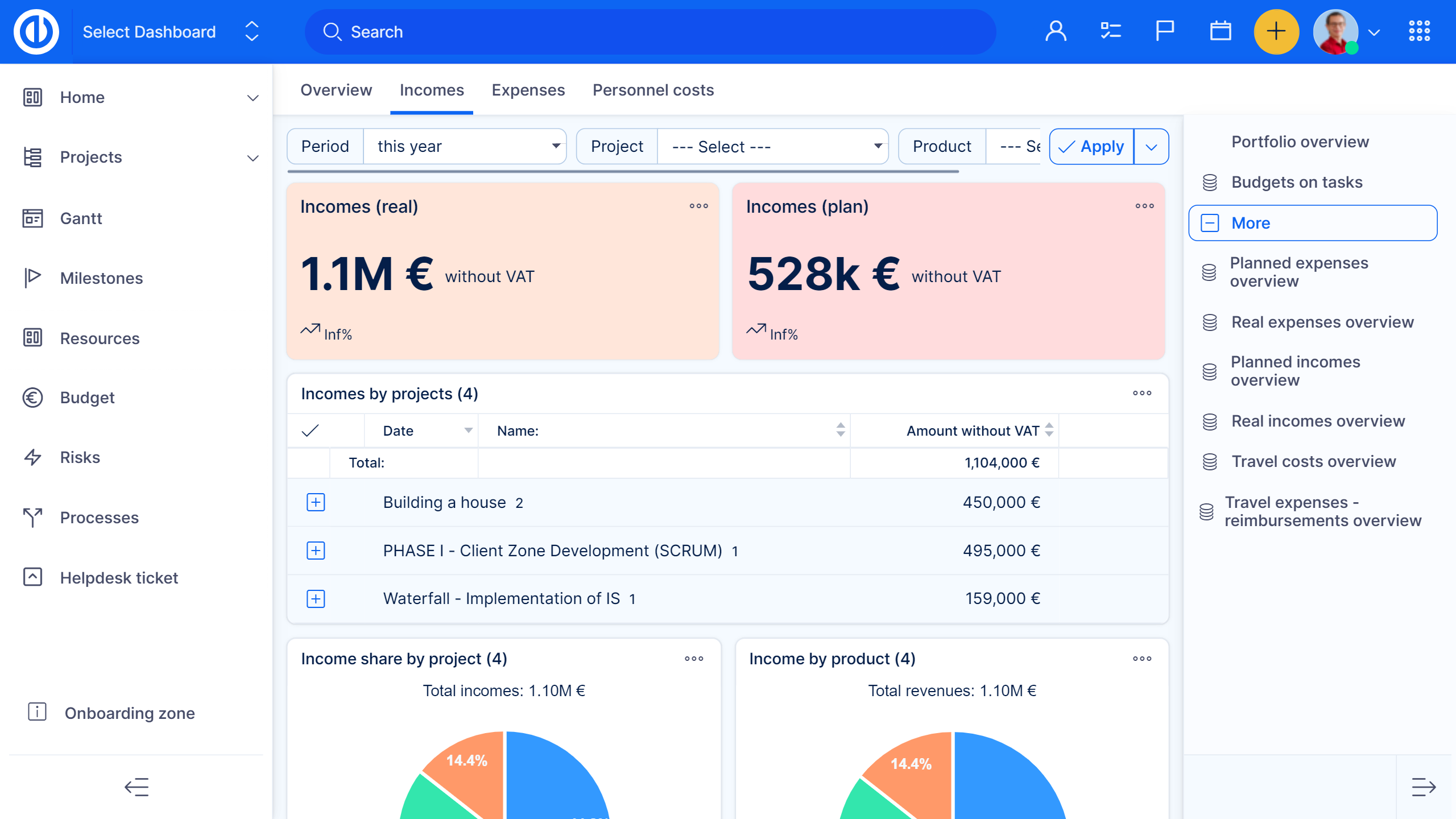 Budget for a single project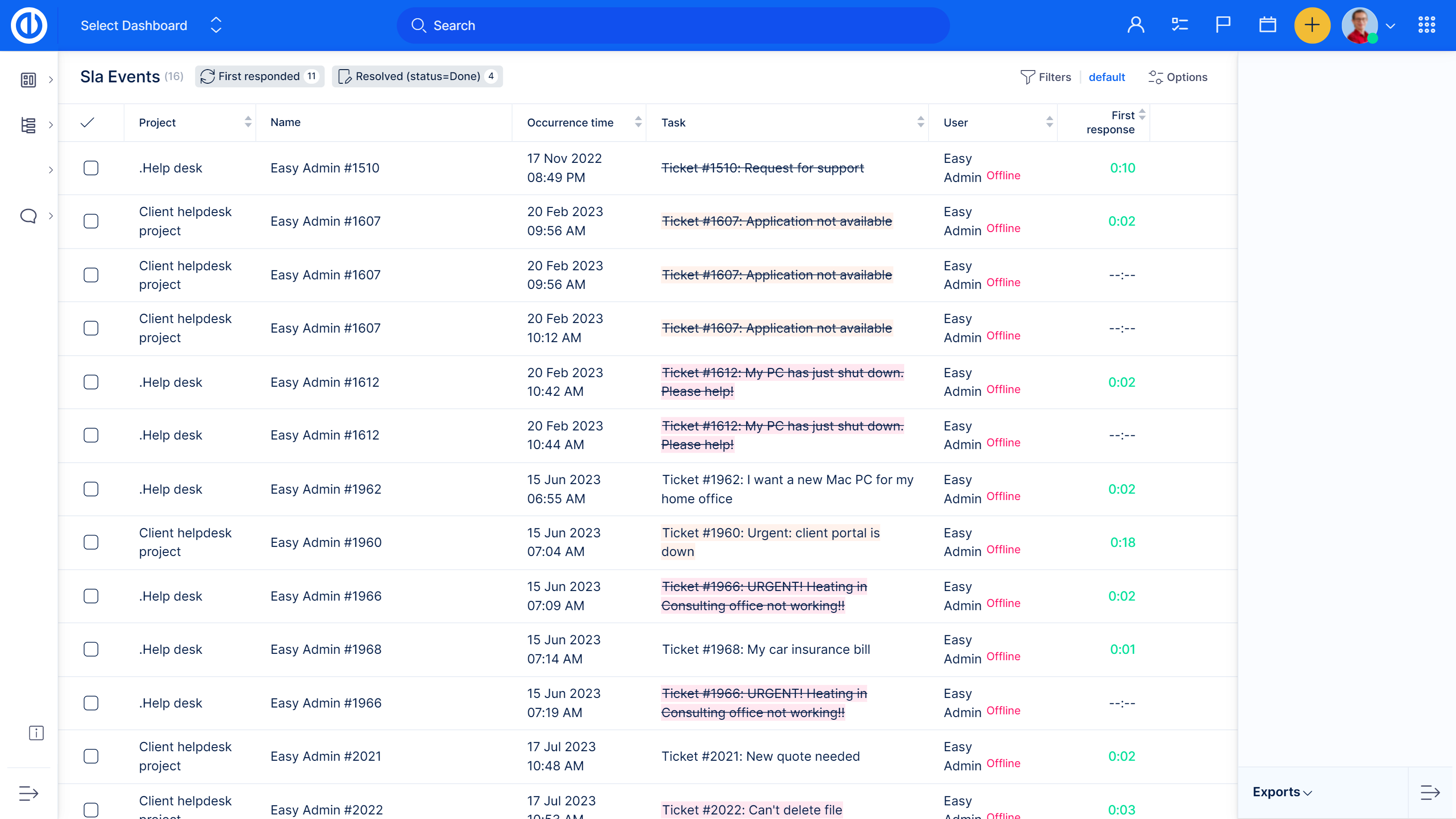 HelpDesk SLA metrics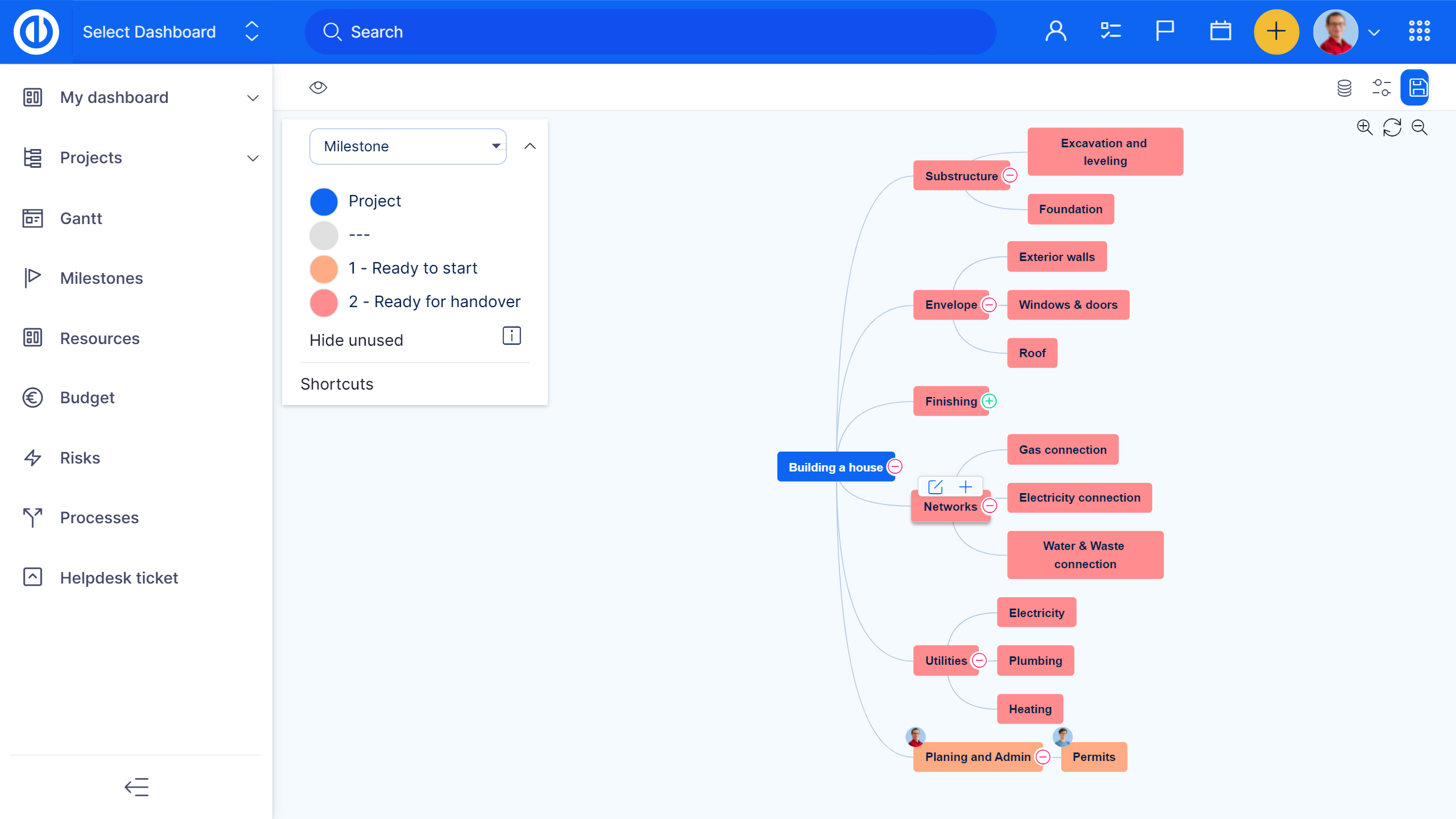 WBS for projects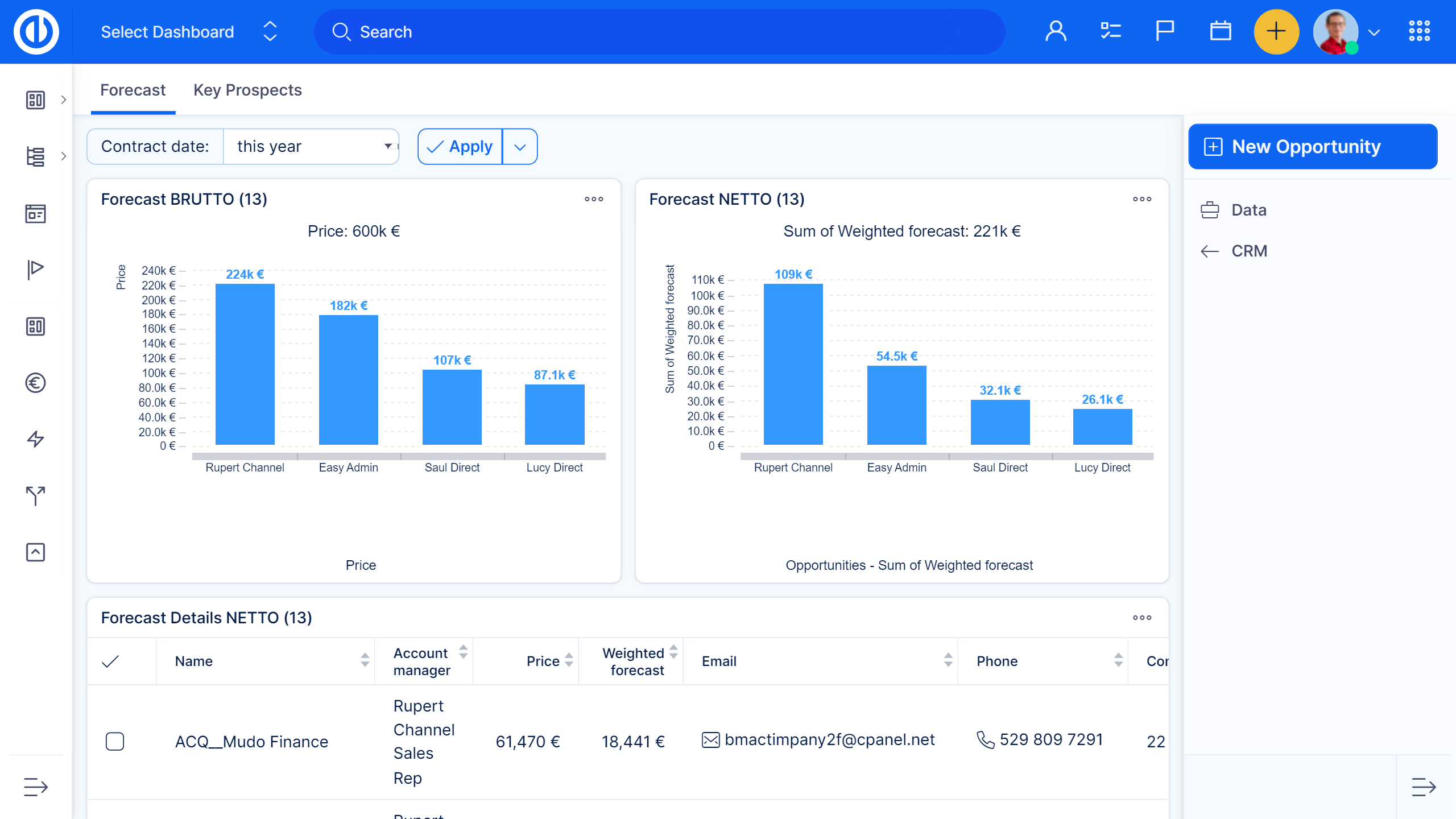 Configurated reports
Who is Seyfor
The Czech fastest-growing IT solutions provider in Europe Seyfor (Solitea) brings ERP solutions, IT infrastructure projects, and customized systems, together with 34 programs and applications. In this holding, there are many companies and 1600 employees sharing experience, knowledge, and culture for more than 260 thousand clients worldwide.
The Seyfor included business units Express Apps (an application for loan companies based on Microsoft Dynamic 365 Business Central), Incadea (a highly flexible and easily customizable system designed specifically for the needs of vehicle dealers), or OneCore (specialized solution for Lease Management software for large financial services companies).