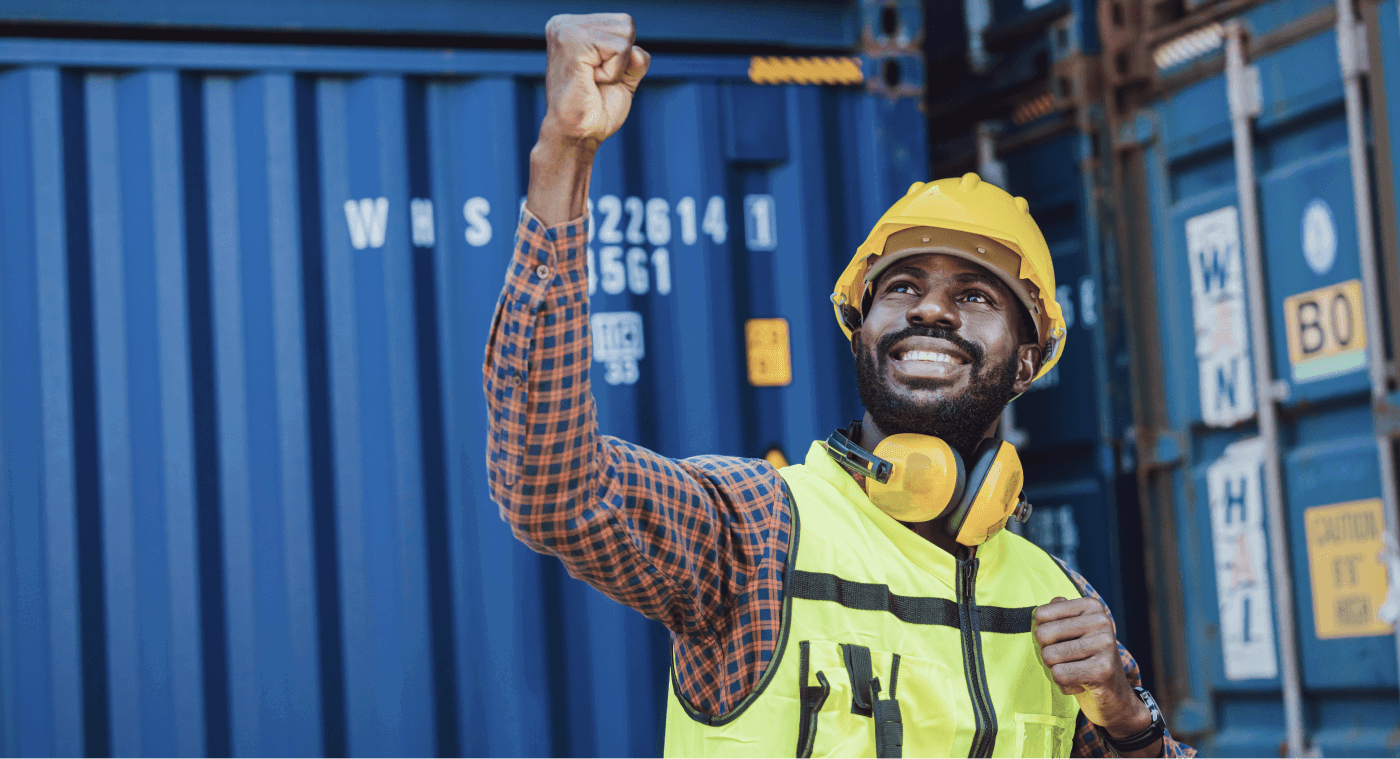 The Provider of Smart Logistics Moved From Two Redmine Applications to a Single Next-Level Solution
The leading provider of smart logistics solutions from Dubai (due to security policies we cannot disclose the name of the company), used two Redmine applications. They decided to make a change to have everything in one professional app and with a solution for solving clients' tickets. Read their story about the smooth implementation and what Easy Redmine brought them.
Before Easy Redmine
Previously the world's leading provider of smart logistics solutions used two Redmine project management applications – one to work with internal users and one to work with external users. On top of that, the company used other different tools for everyday activities. This wide range of tools made it impossible to have a clear picture of the project's status.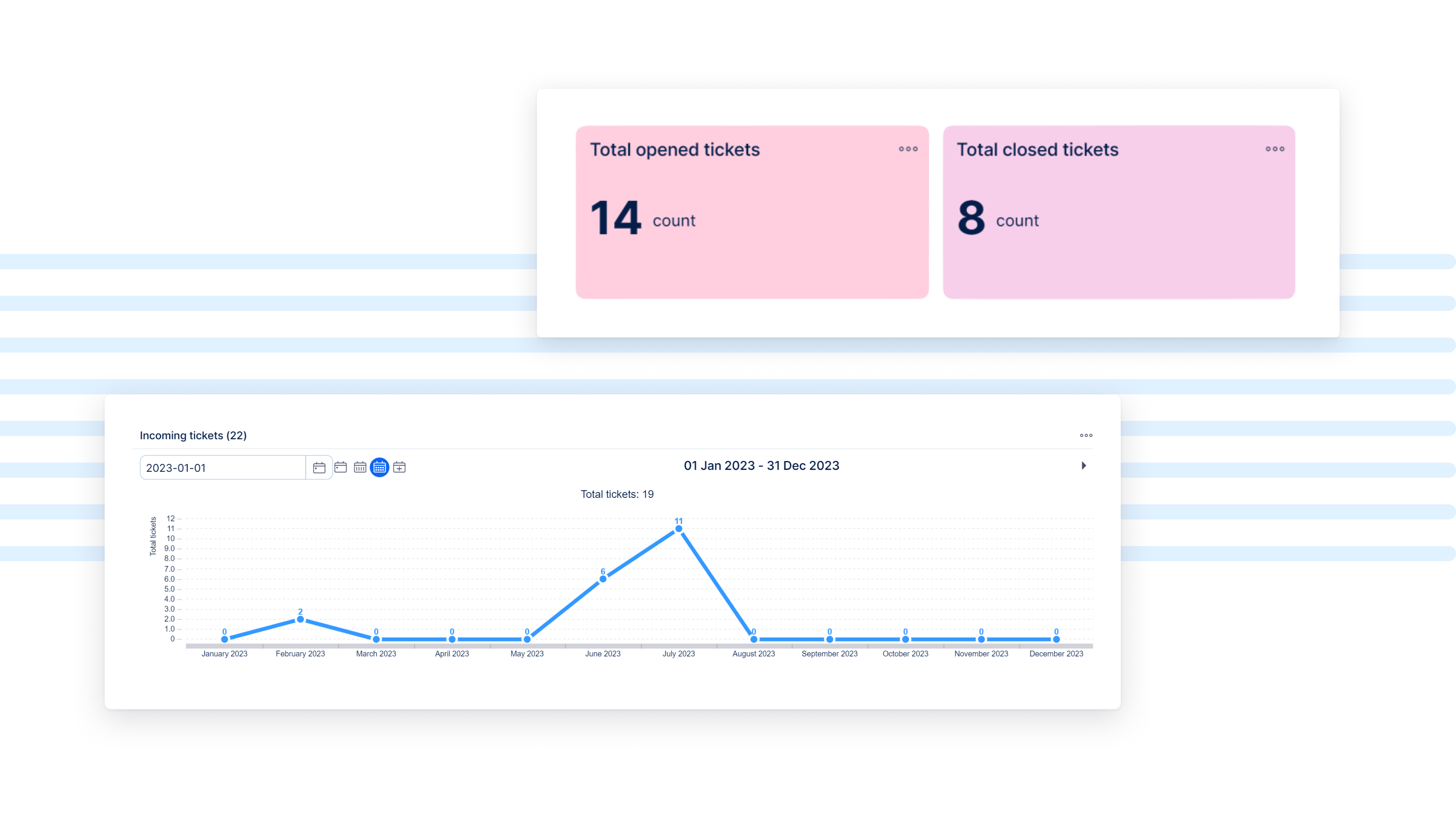 The assignment
Expectations to meet
Standardization of project management work with only one tool
All HelpDesk tickets are in one place
More professional tool
Professional support service
Easy migration of two Redmine applications
Availability of the project information to all team members
Requirements to fulfill
Data migration from two Redmine instances on the client's server to one Easy Redmine cloud application
Running Easy Redmine on their own domain
Import all internal and external Redmine data into one Easy Redmine application
Integration with Office 365 Single Sign-On
Custom branding of Easy Redmine tool in a corporate design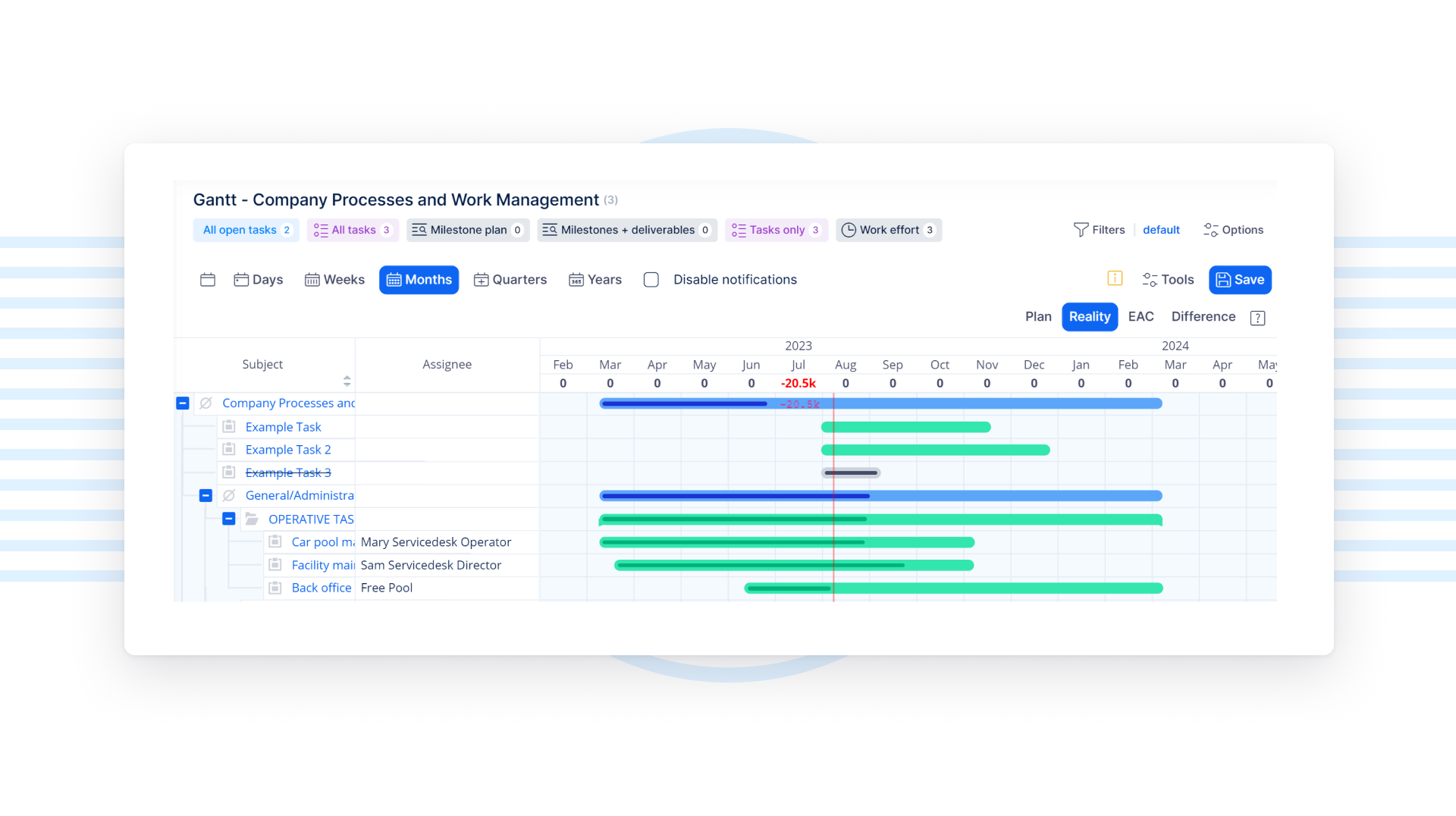 Time for implementation
As the client was using Redmine applications for a long time, there was no need to do an implementation of Easy Redmine itself. Firstly, we performed two test migrations to eliminate most of the shortcomings. This made the sharp migration go smoothly. We subsequently developed a special migrator which we now use for more complex migrations.
The clients chose the cloud solution. And so, to support a higher number of users and intensive use of the tool, it runs on a private cloud.
And the results?
The implementation of Easy Redmine brought:
Single timesaving tool for multiple daily activities
More comfortable working with HelpDesk tickets
Unified tool for monitoring and managing projects and tasks
One place for Evidence of projects
Both internal and external data together in one application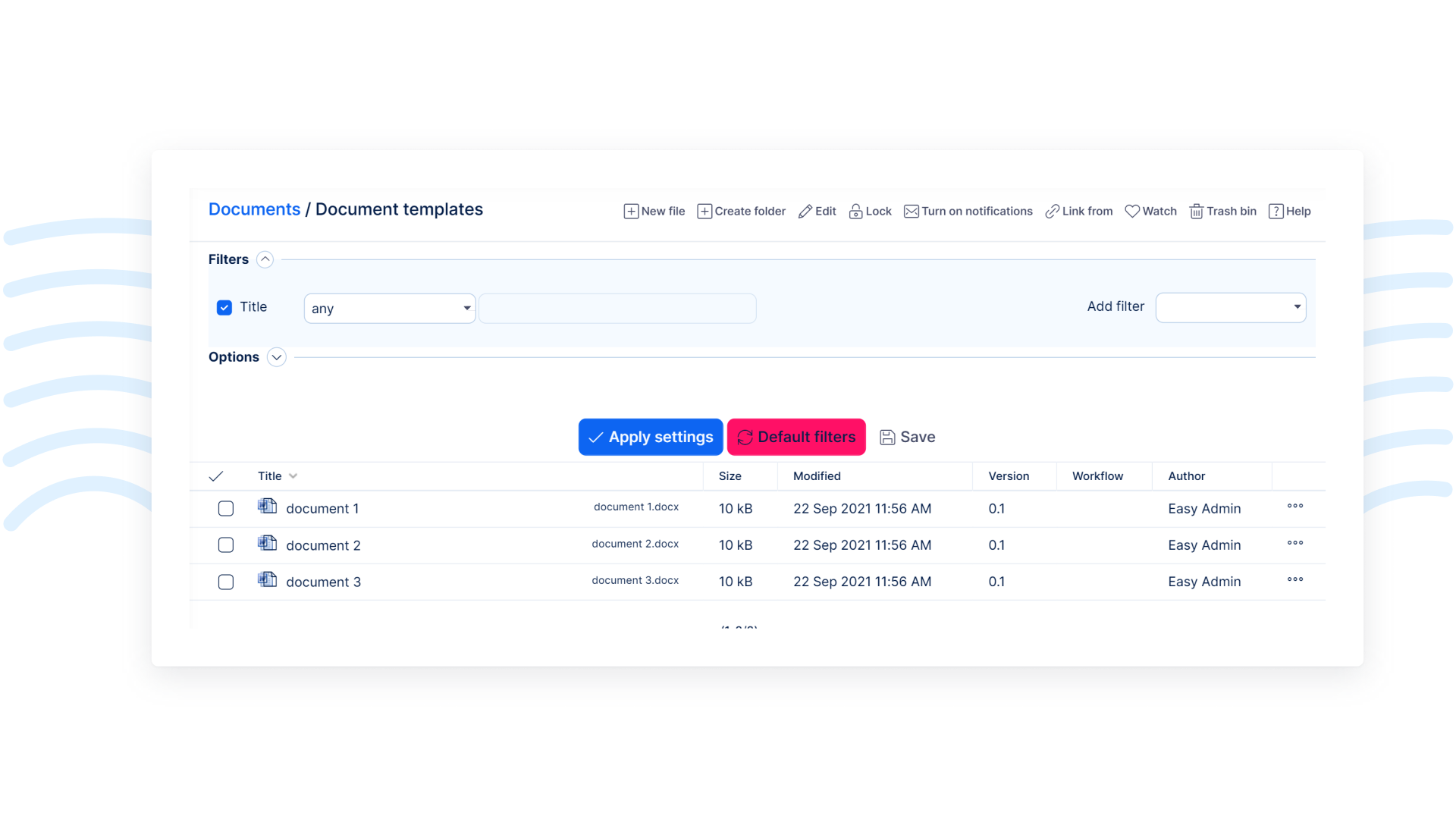 Most appreciated functions by our client
HelpDesk plugin – easier way to provide technical support to our customers and employees
Gantt Chart – effective project management tool
DMS (Document Management System) – advanced work with documents
Finance Management – a visual tool that helps increase project profitability
Resource Management – allows visual resource planning across projects