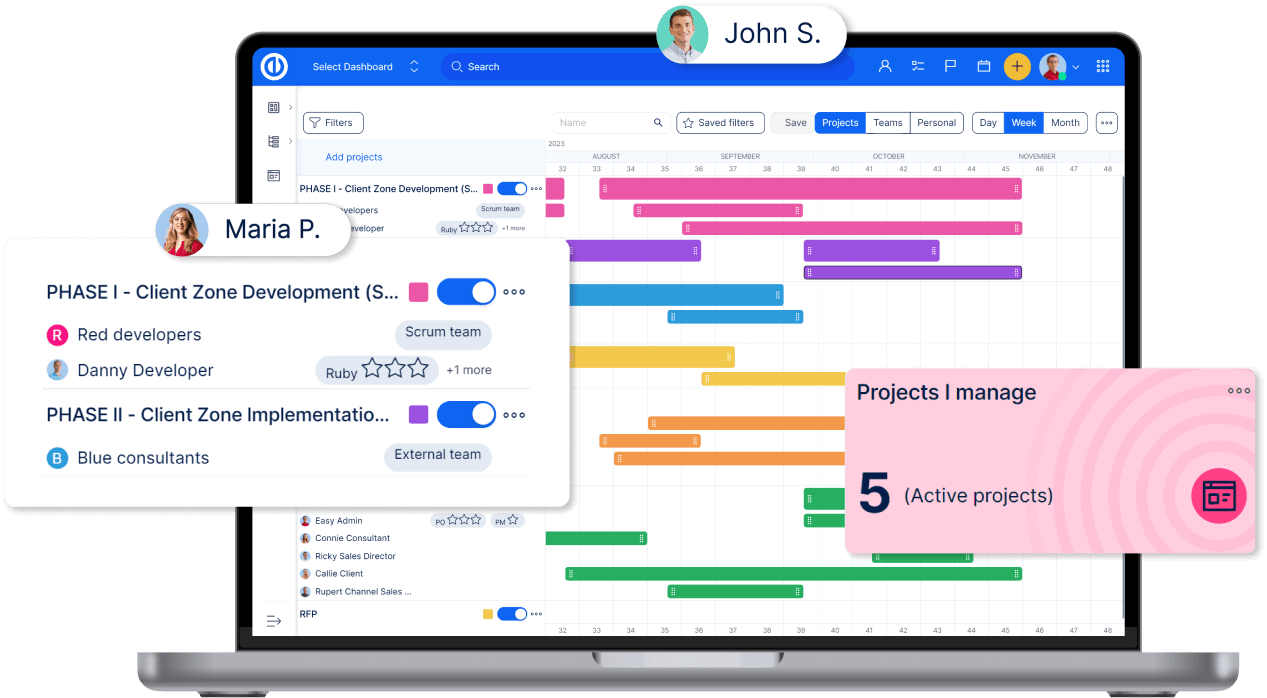 The top open-source Jira alternative
We offer a qualified migration to on-premises solution in Easy Redmine. With no extensive tiers, pay less for your users.
Trusted by focused performance companies
What struggles may face Jira Software clients?
Need to find a new on-premises
Jira will no longer support Server installations. This means that users who have installed Jira on their own servers will no longer receive updates, bug fixes, or security patches from Atlassian, the company behind Jira.
Need of data migration to server
Need to replace the whole stack
Need to calculate a new the cost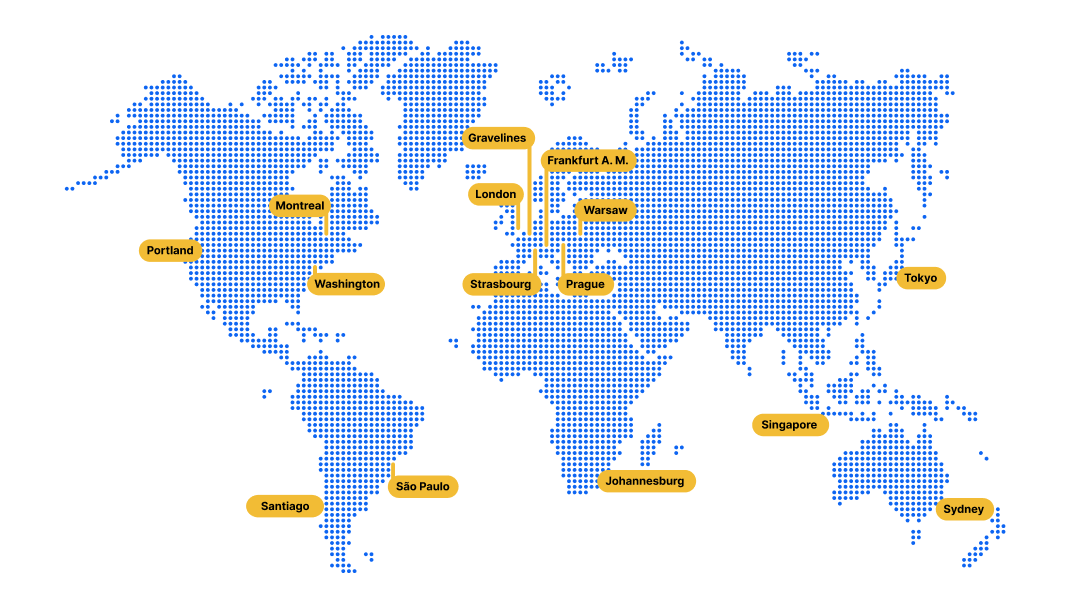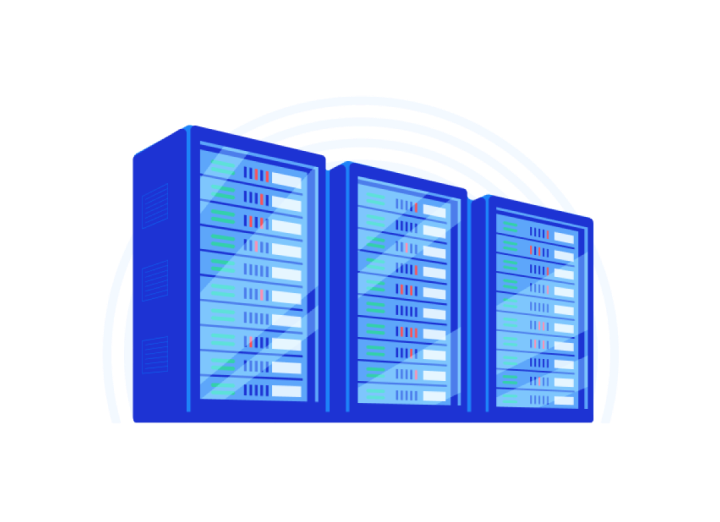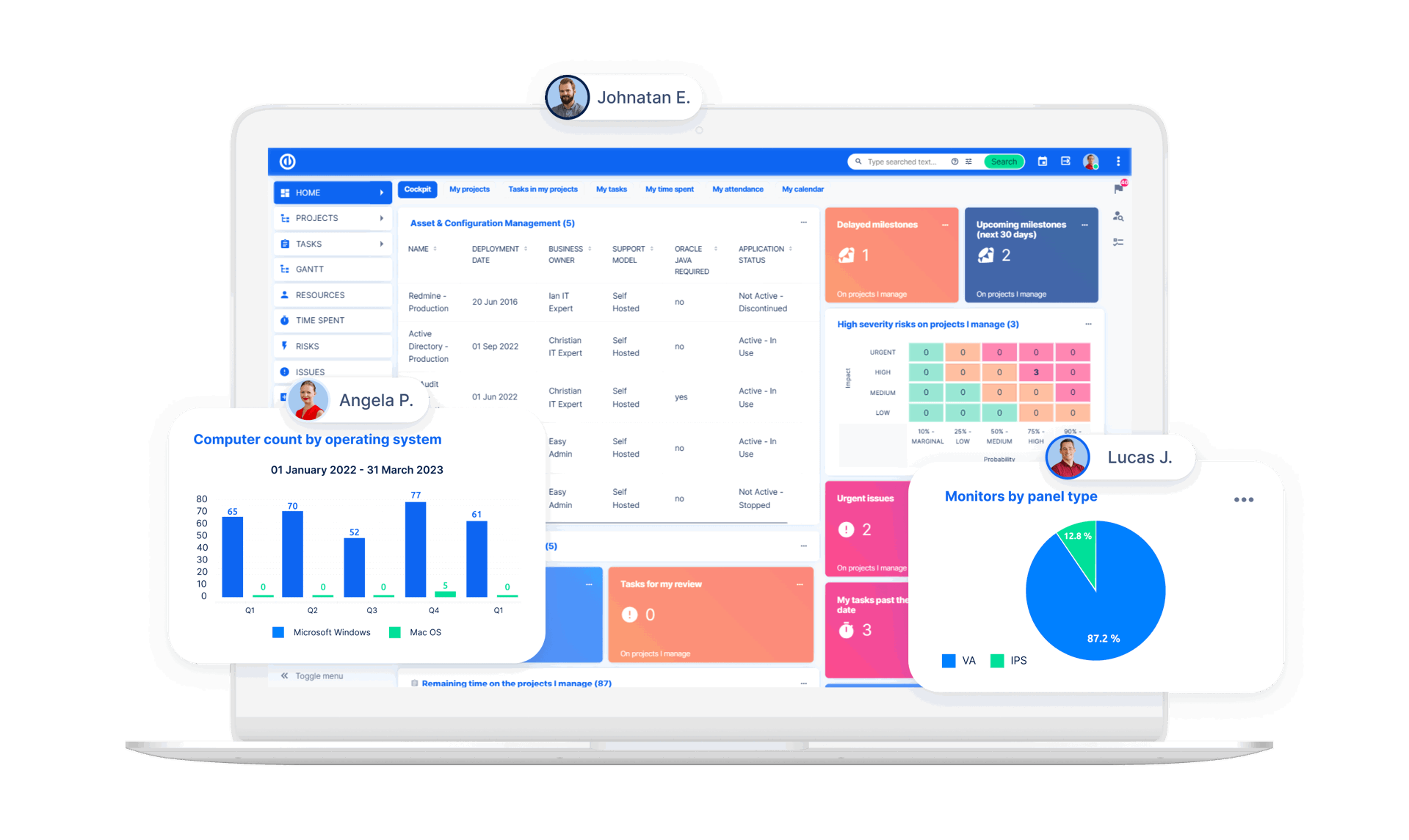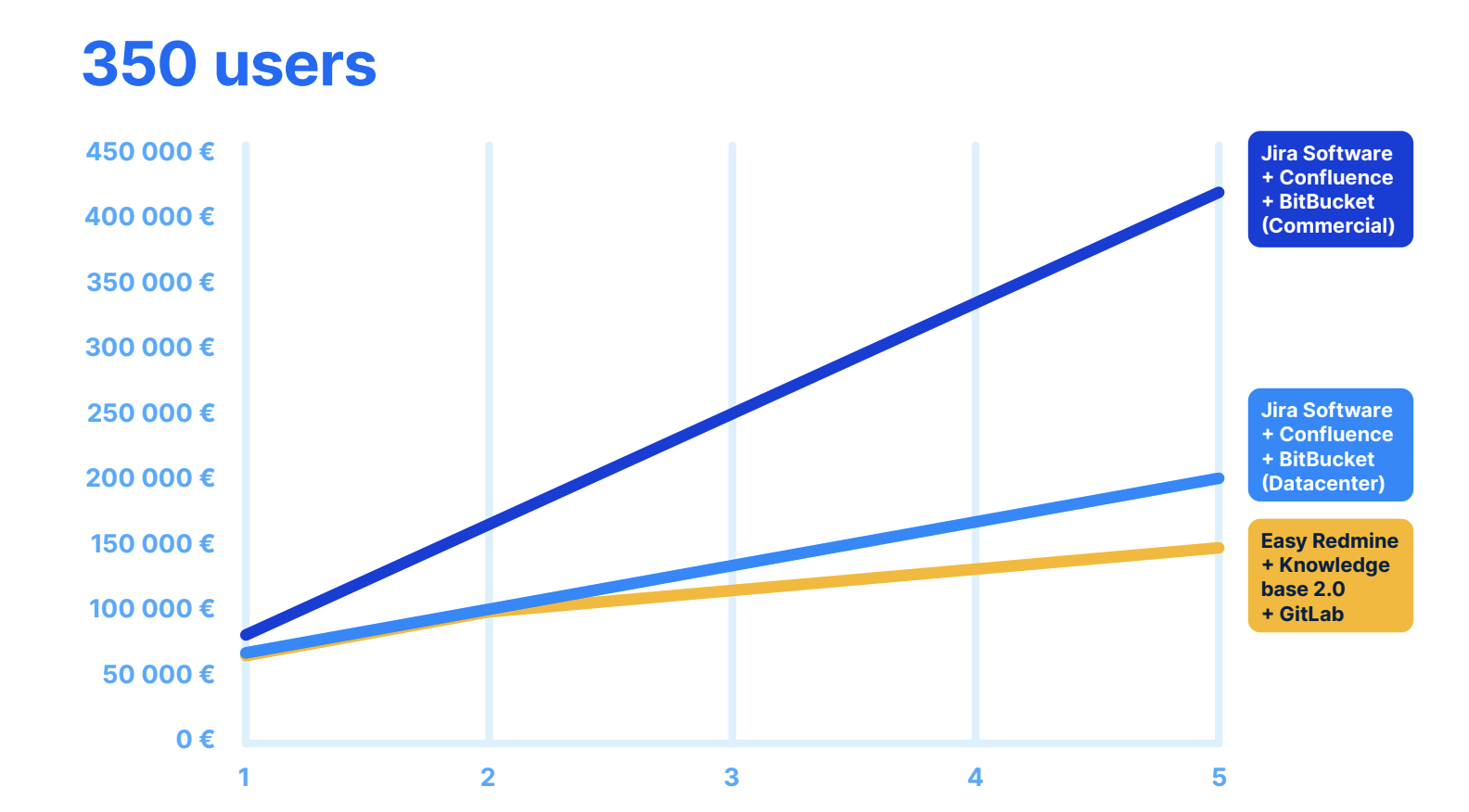 We commit to on-premises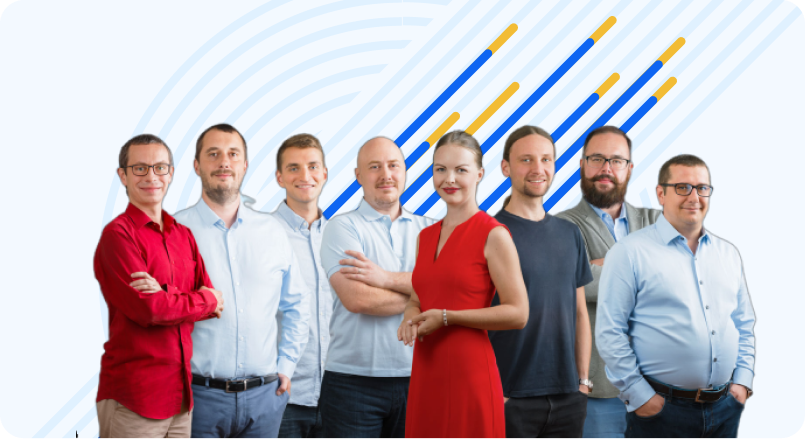 "We are convinced about the future of on-premises and open source, we believe that organizations have the right to choose. Our mission is to offer a free-risk, best alternative for all organizations that need their data to stay home."

Filip Morávek, CEO
Why switch Jira for Easy Redmine?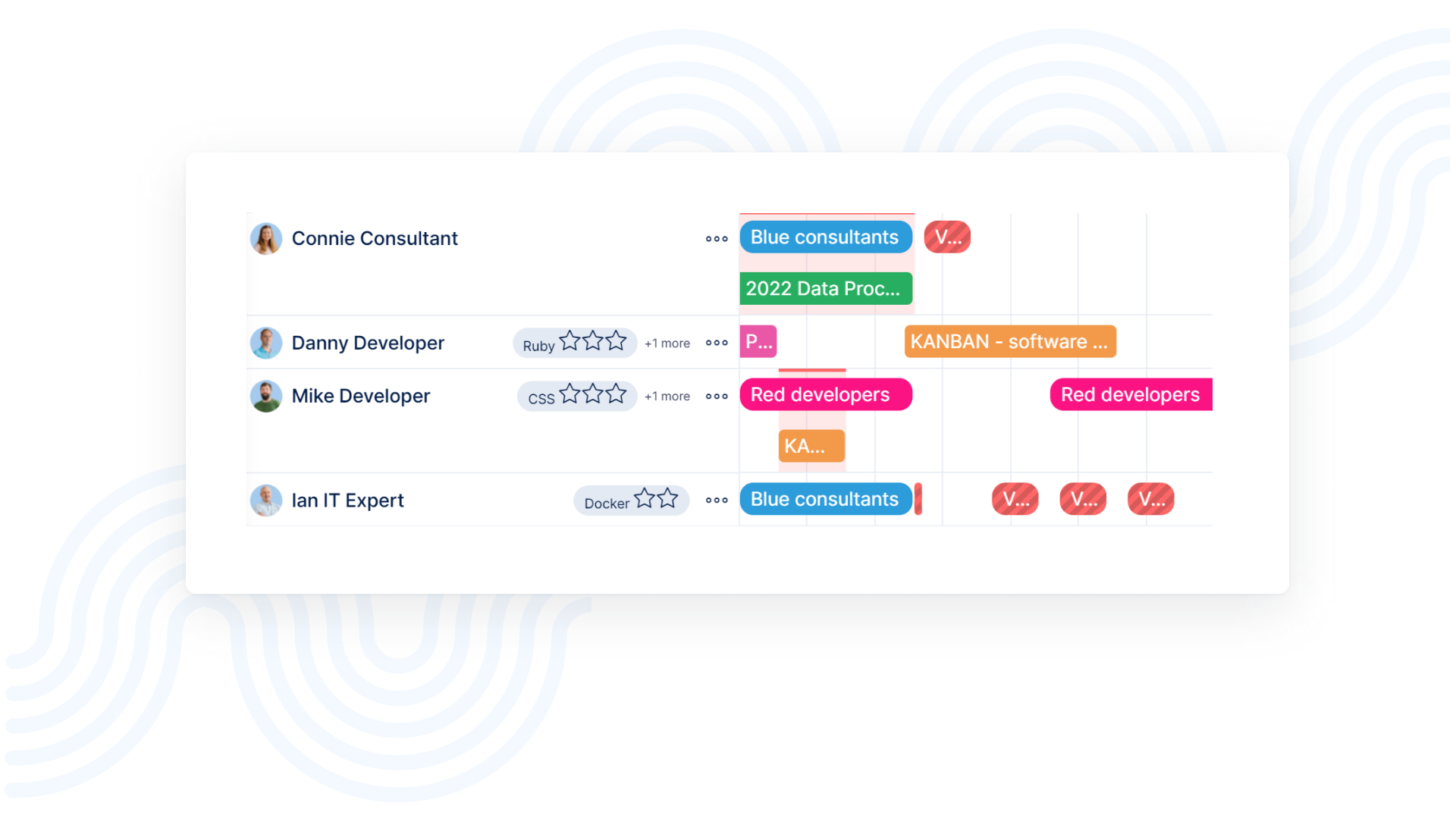 Always On-Premises
Unlike other vendors, we'll always give you the option to choose between on-premises and cloud solutions. And by on-premises, we mean a perpetual license for your server usage, and you are in absolute control of your data.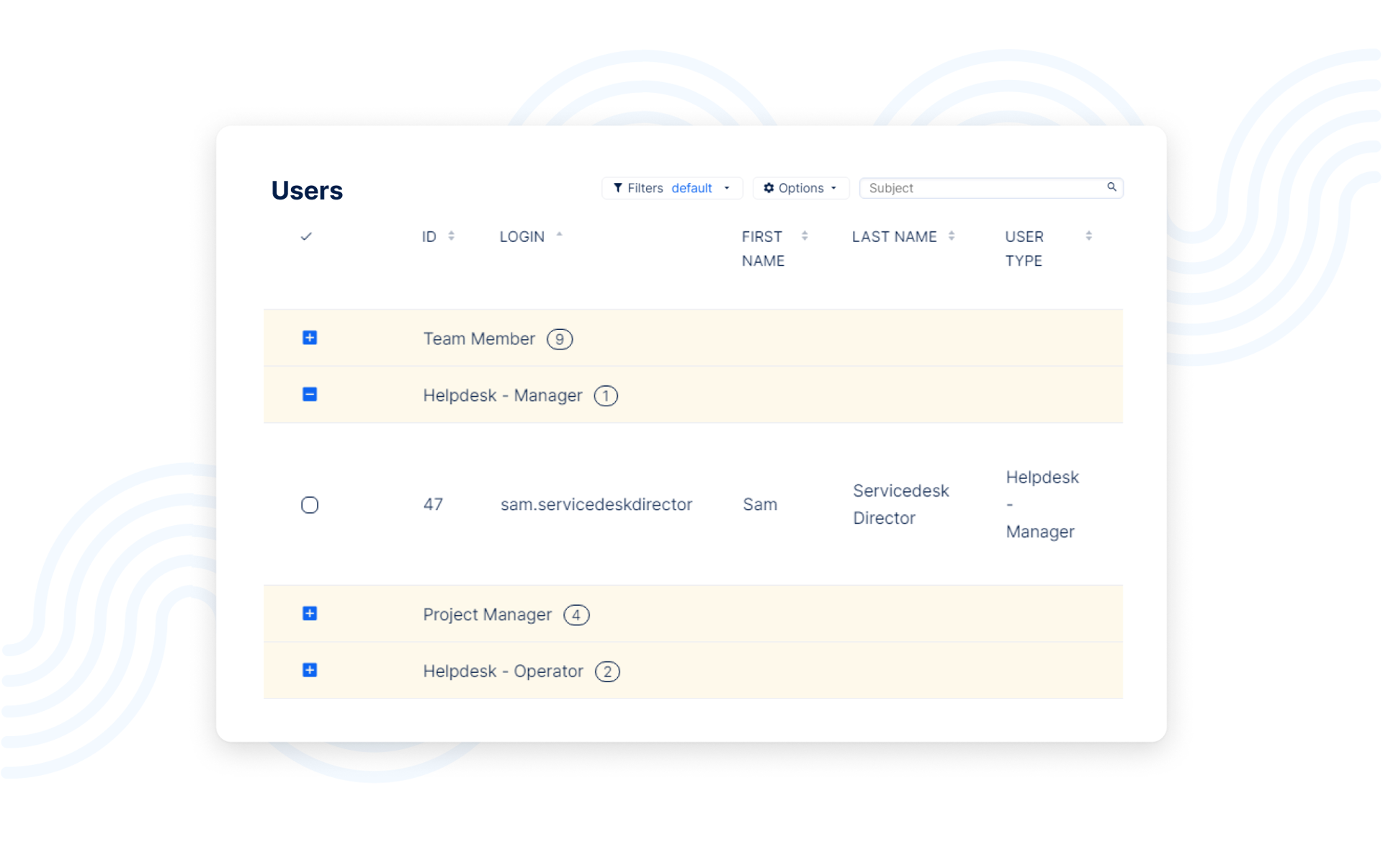 Pay for your users, and not for extensive tiers
Is the Atlassian Data Center license too expensive for you? Of course, it is! Pay less for your users and lower your total costs. The Easy Redmine pricing is designed to be clear and understandable, with no hidden costs.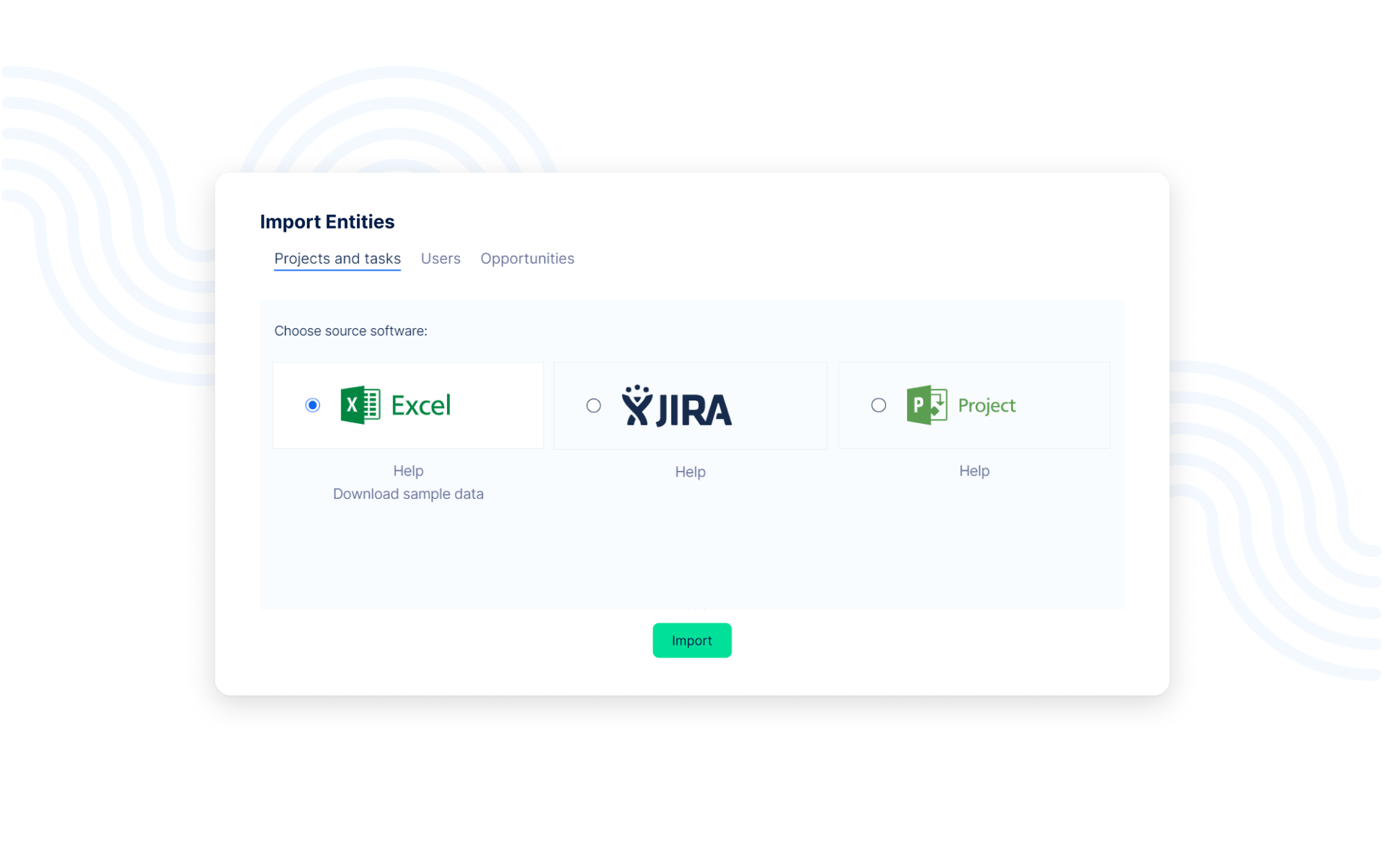 Simple and fast migration in three steps
Professional Easy Software Consultants provide personalized assistance to organizations during their migration from Jira to Easy Redmine. Use our Advanced Jira/Confluence Migration Tool for an even better experience!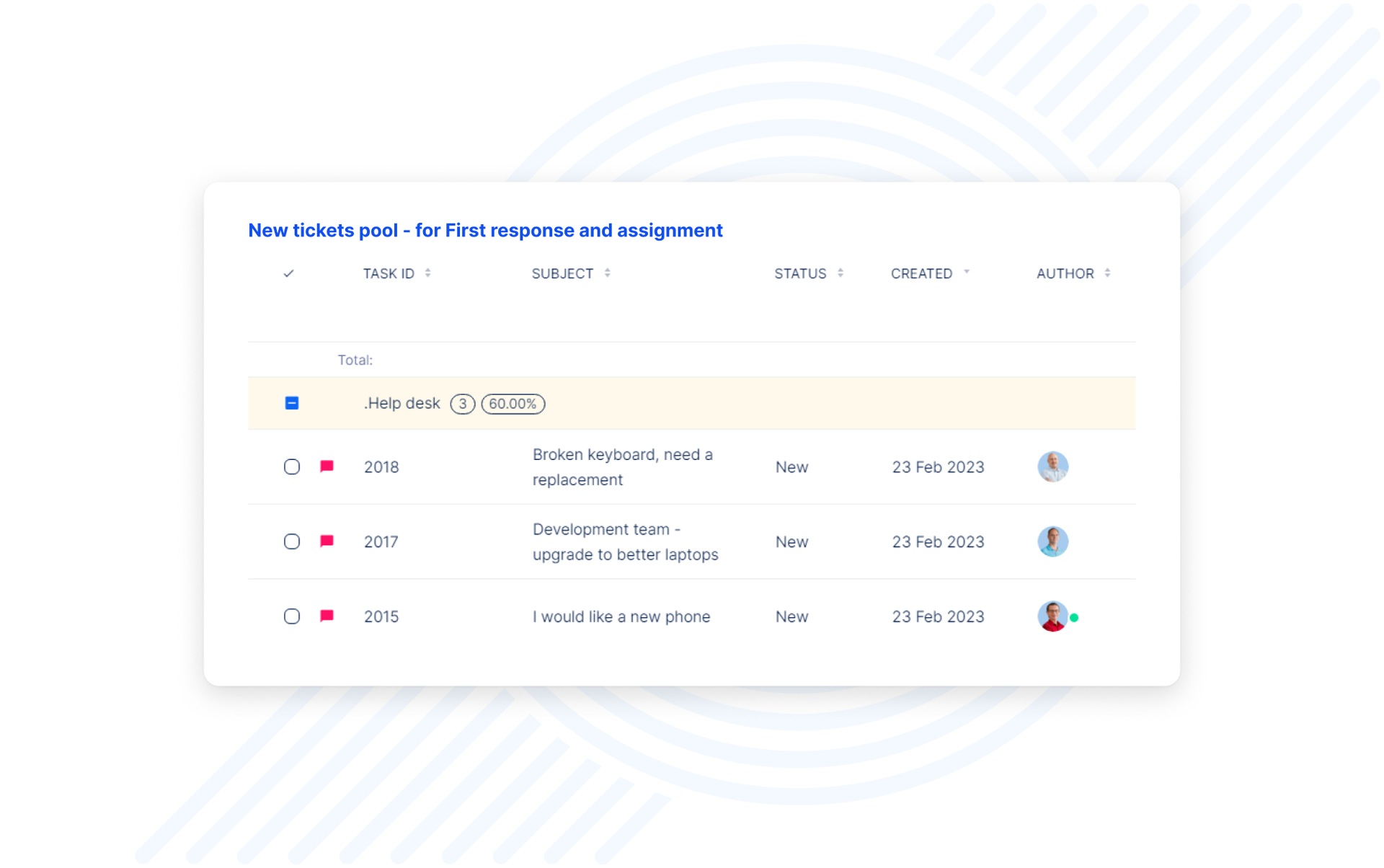 Your full Atlassian stack under one vendor
Easy Redmine offers a complete stack replacement:
Jira to Easy Redmine (all plans)
Confluence to Easy Redmine KB 2.0 (module)
Service Desk to Easy Redmine Help Desk (module)
BitBucket to Easy Redmine GitLab (integration)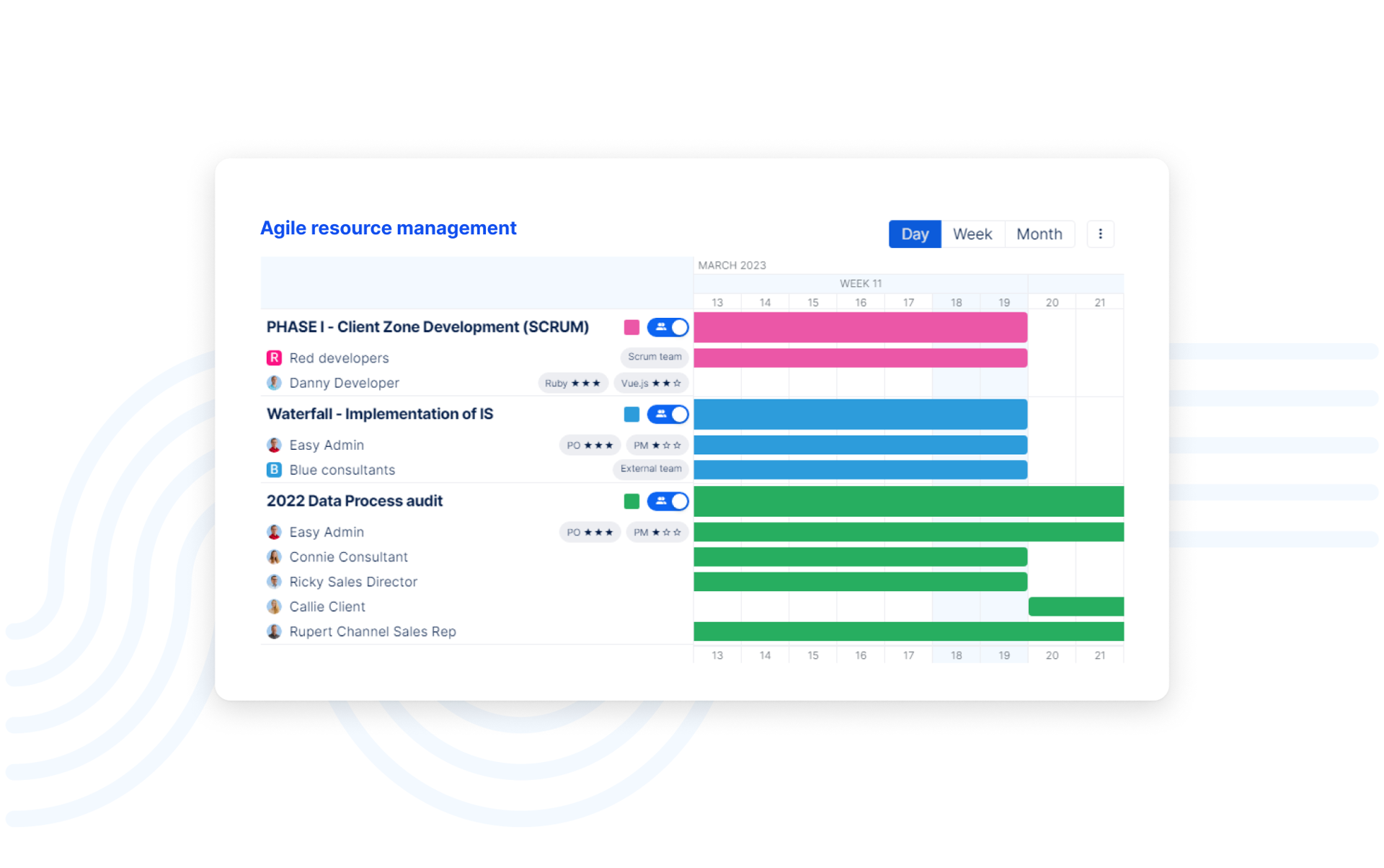 True Agile
Easy Redmine offers true Agile frameworks such as Agile Resource Management, Advanced SCRUM/Kanban, and a business management platform with features such as WBS, Gantt chart, Resource Management, or Service Desk. All with one centralized support and service.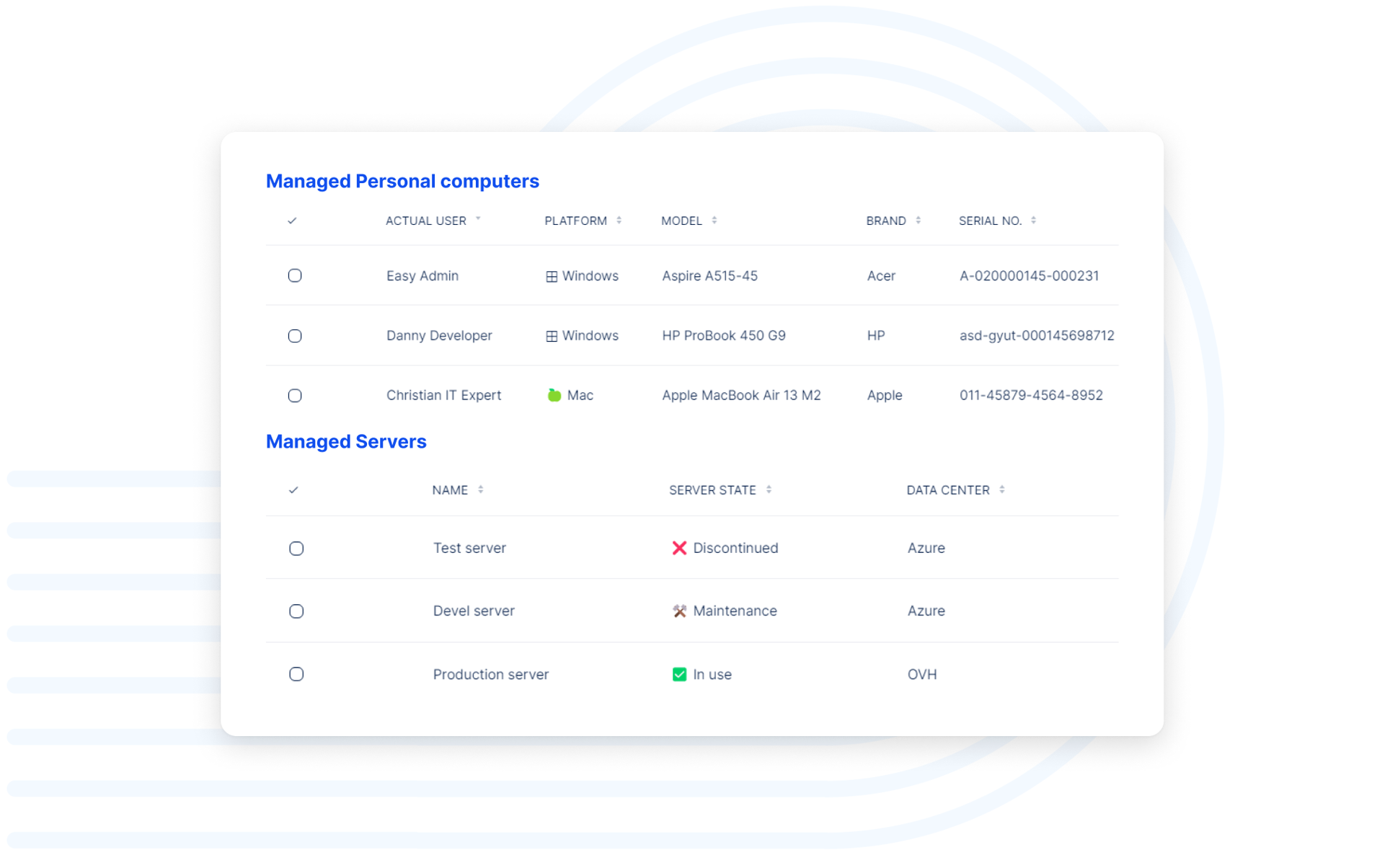 Security updates
Easy Redmine 12 architecture is built on Ruby 3, which is faster than its predecessor, the new Vite.js and Vue3. Its server solution offers the flexibility to host the software behind any security policy, providing complete control over the data.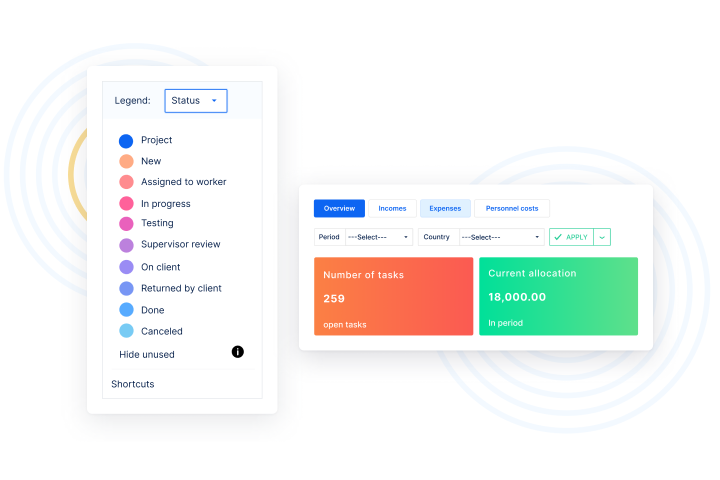 More native functions and fresh visuals
Jira's interface is getting tiresome?
Spend your work hours in nicer surroundings! Inter is the font carefully crafted & designed for computer screens. Enjoy better visibility and less screen fatigue with our refreshed user interface!
Maybe you ask - will you also end the server in the future?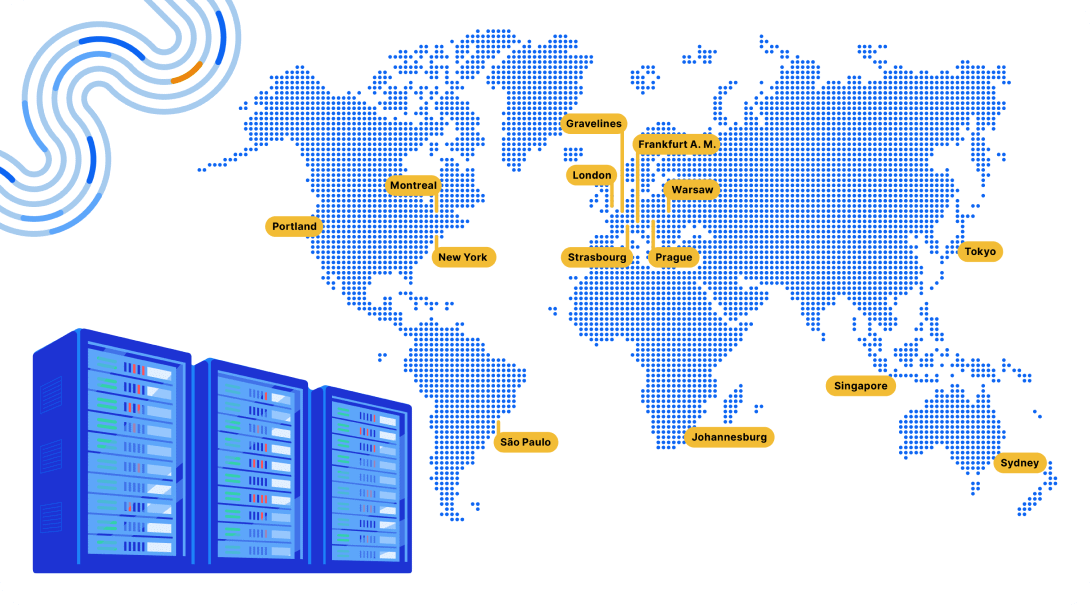 "No, server delivery is a key aspect of Easy Software's business strategy. We are convinced about the future of server installations and open source."
Always On-Premises
Clear Pricing
Assisted Migration
One Vendor for the Whole Stack
Easy Redmine results
Our users reported a significant upgrade in overall productivity. Just several months after using Easy Redmine on a daily basis.
How much can we save with Easy Redmine?
Price for 150 users
Jira Software + Confluence + BitBucket:

252.600 EUR after three years.

Easy Redmine + Knowledge base 2.0 + GitLab:
55.775 EUR after three years.
Total: 77.92% saved budget with Easy Redmine!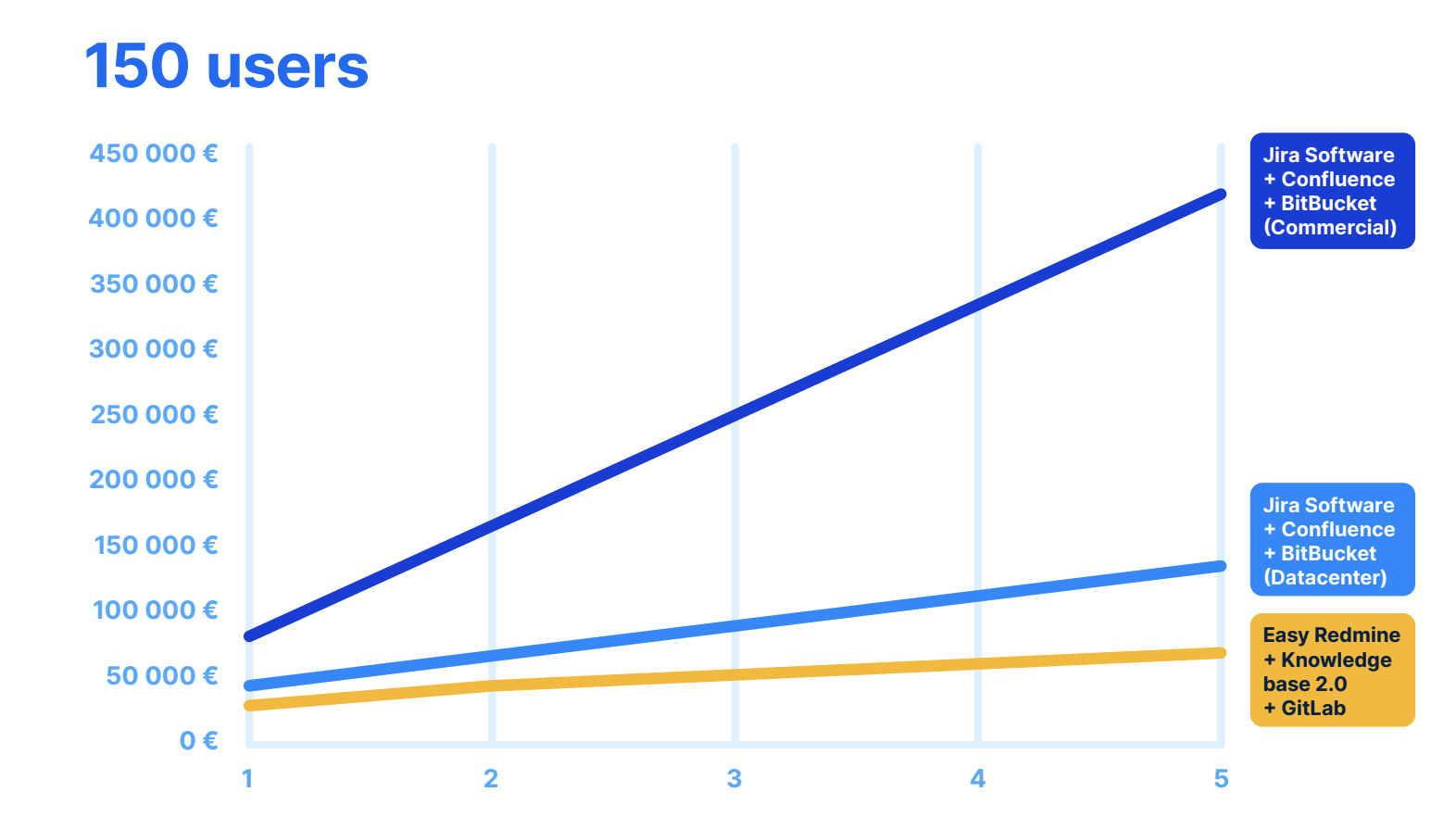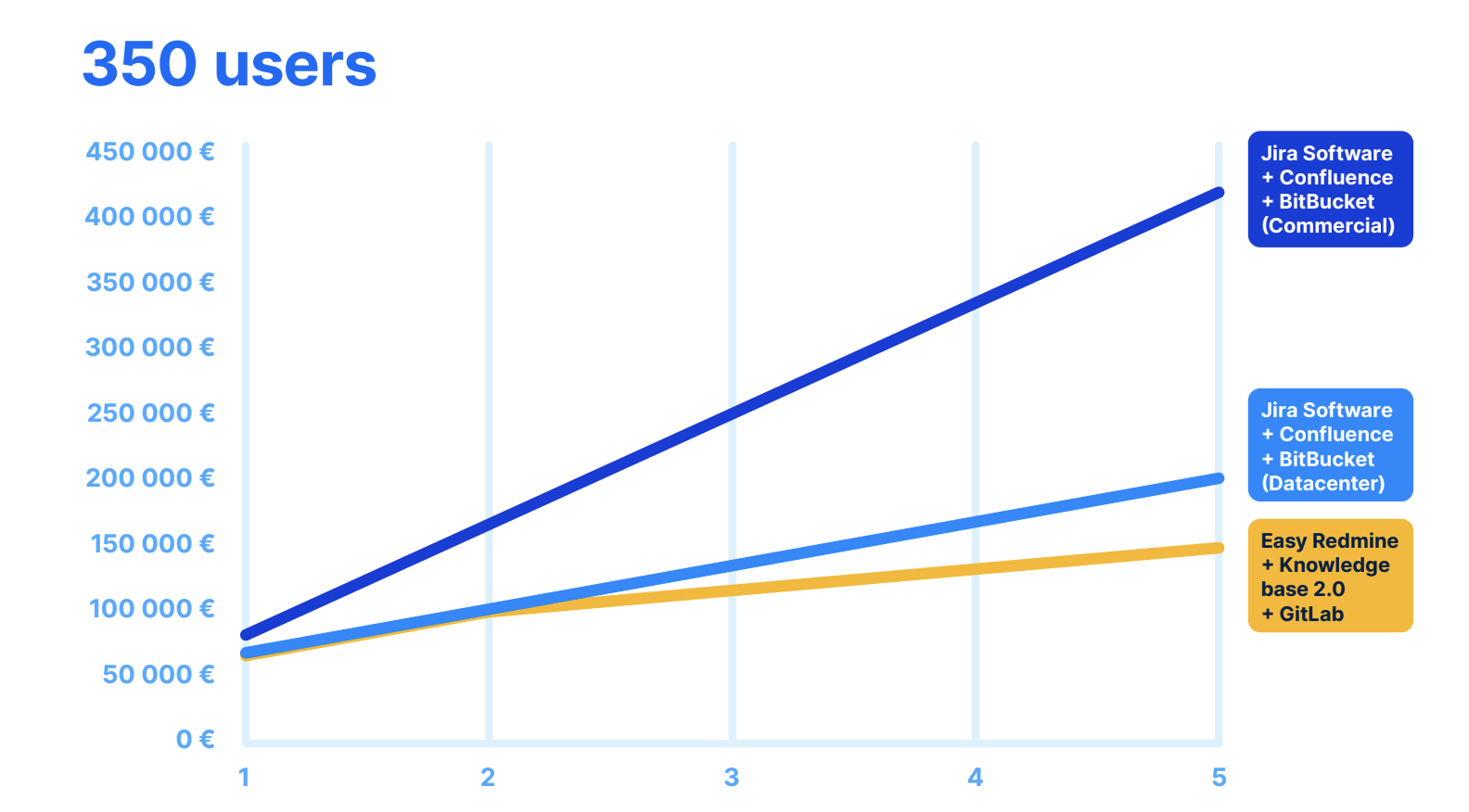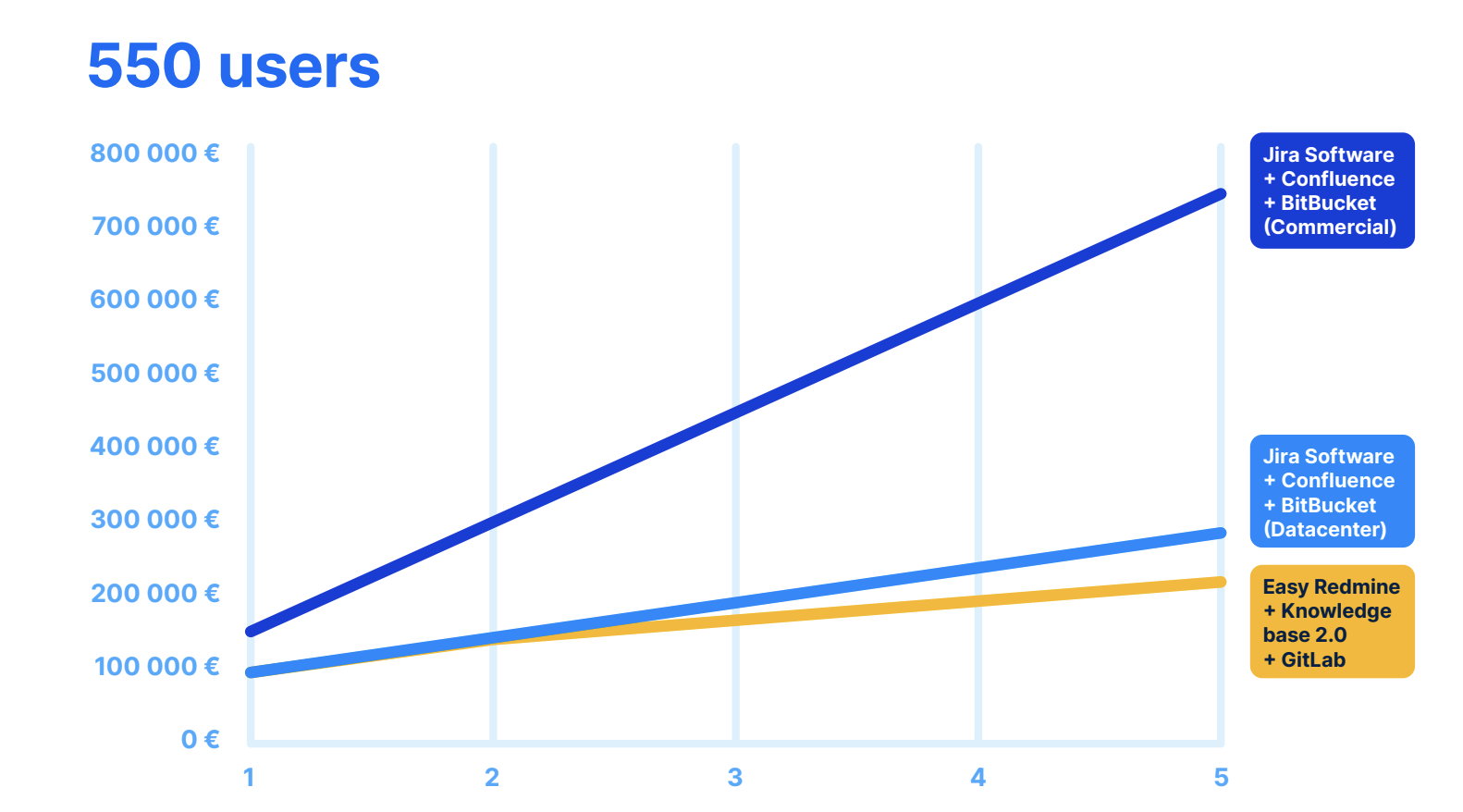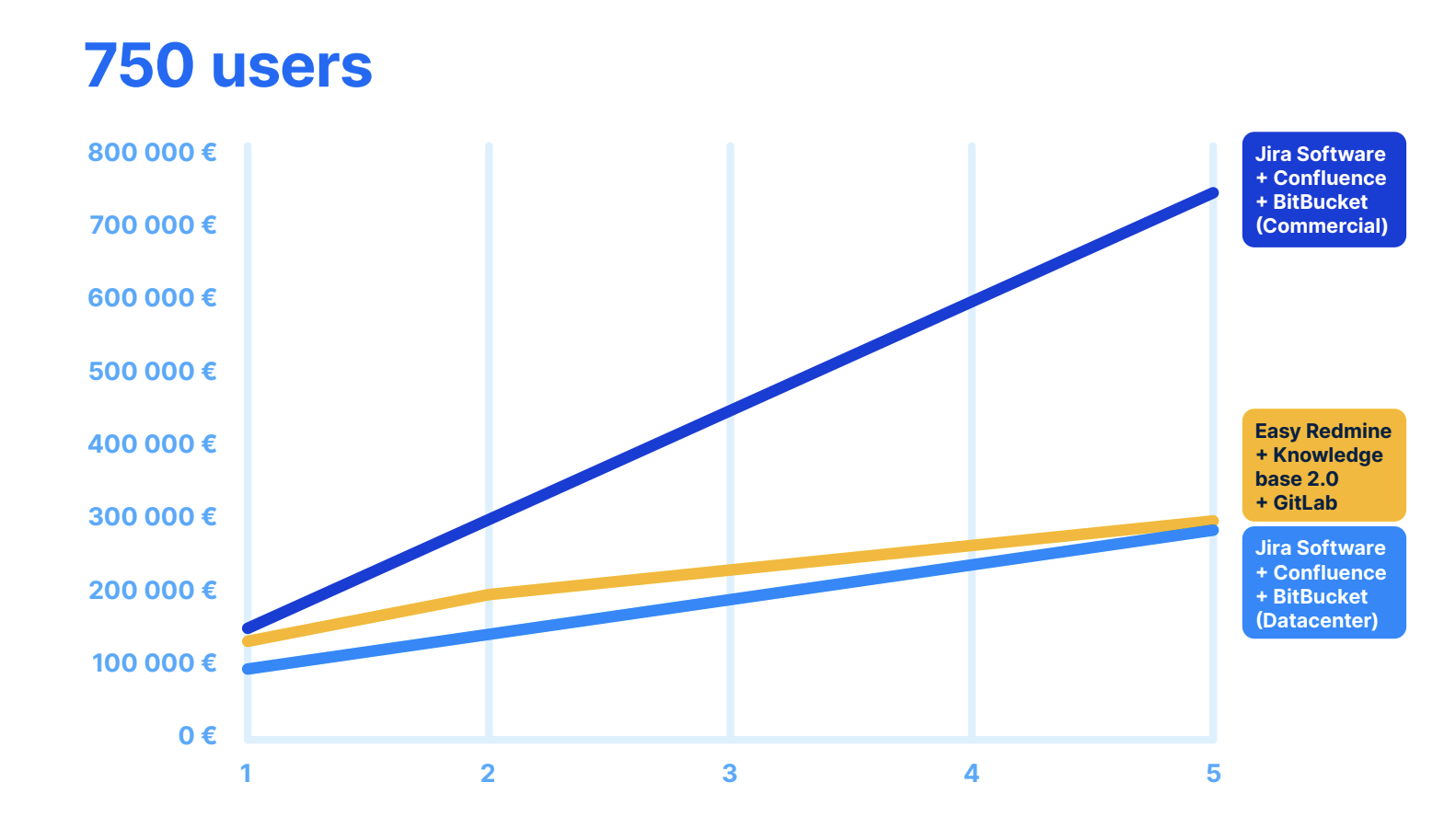 Redmine blog – articles, tips & news