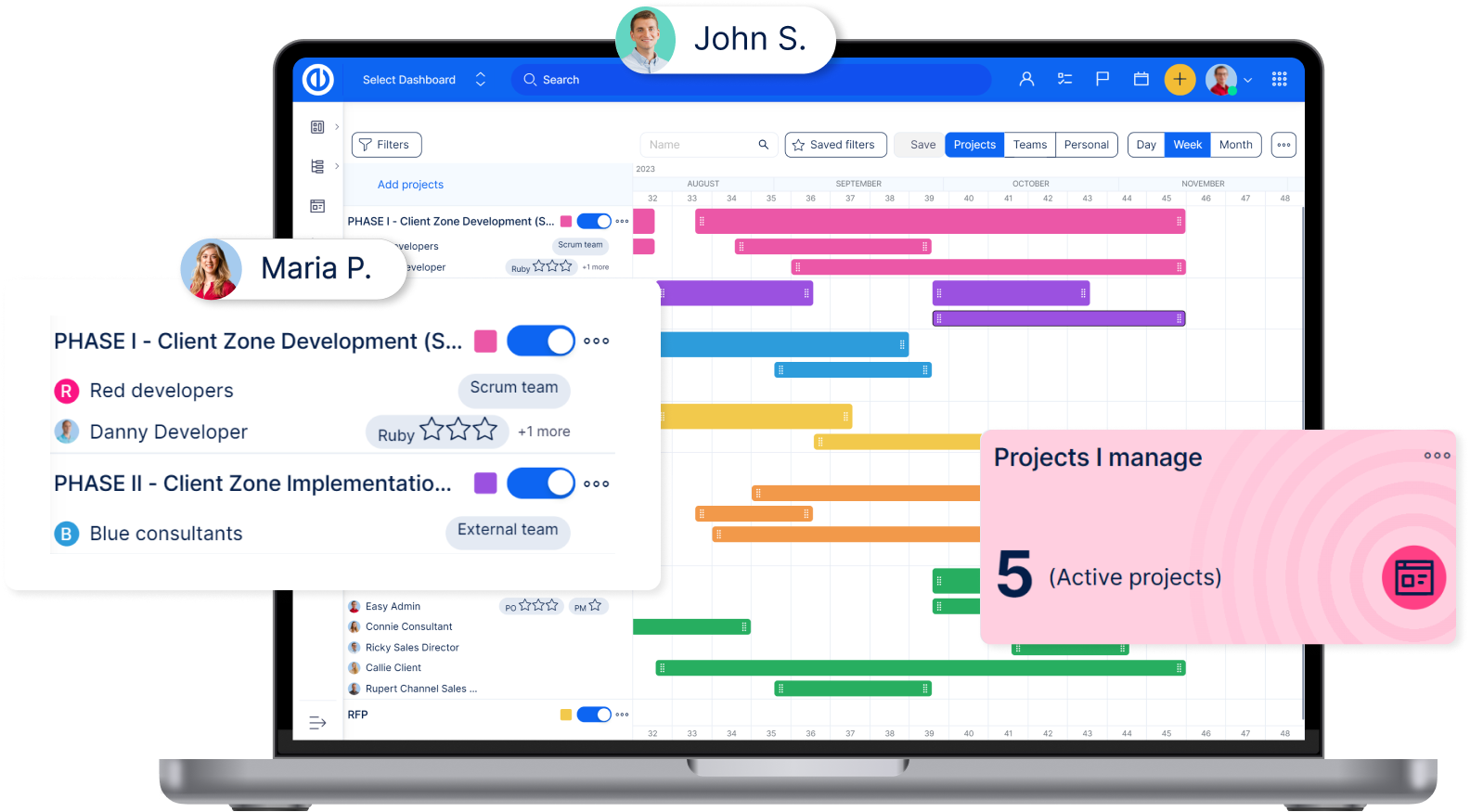 The top open-source Jira alternative
Keep your data under control on the Server, get benefits for users at a lower price, try the best combination of project management software and open-source freedom.
On-premises solution
Jira data migration
Clear pricing
Trusted by focused performance companies
Jira Atlassian is ending Server support by 2024
And is changing its prices for all plans, so it may be the right time to analyze future challenges. What does this mean to me?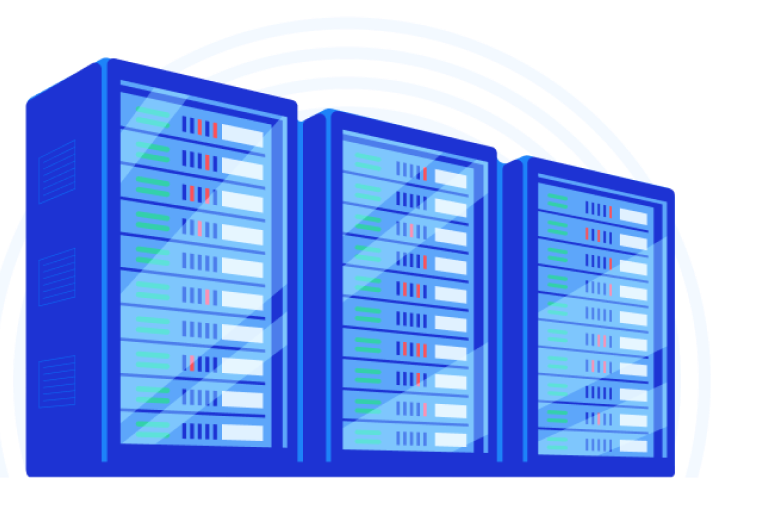 Need to
find a new on-premises
Jira will no longer support Server installations. No updates, bug fixes, or security patches from Atlassian.
Need of
data migration to Server
Jira warns about data migration from 9 months and longer. The need of looking for a new server and migrating from Jira to a new project management tool can be a daunting task for many organizations.
Need to
replace the whole stack
Many Atlassian customers need to replace not only Jira but also Confluence, Service Desk, and BitBucket. This can make their search for alternatives overwhelming.
Need to
calculate a new the cost
Atlassian decided to leave its clients with two options: go cloud or pay more for extensive tiers started from 500 users in Jira Datacenter.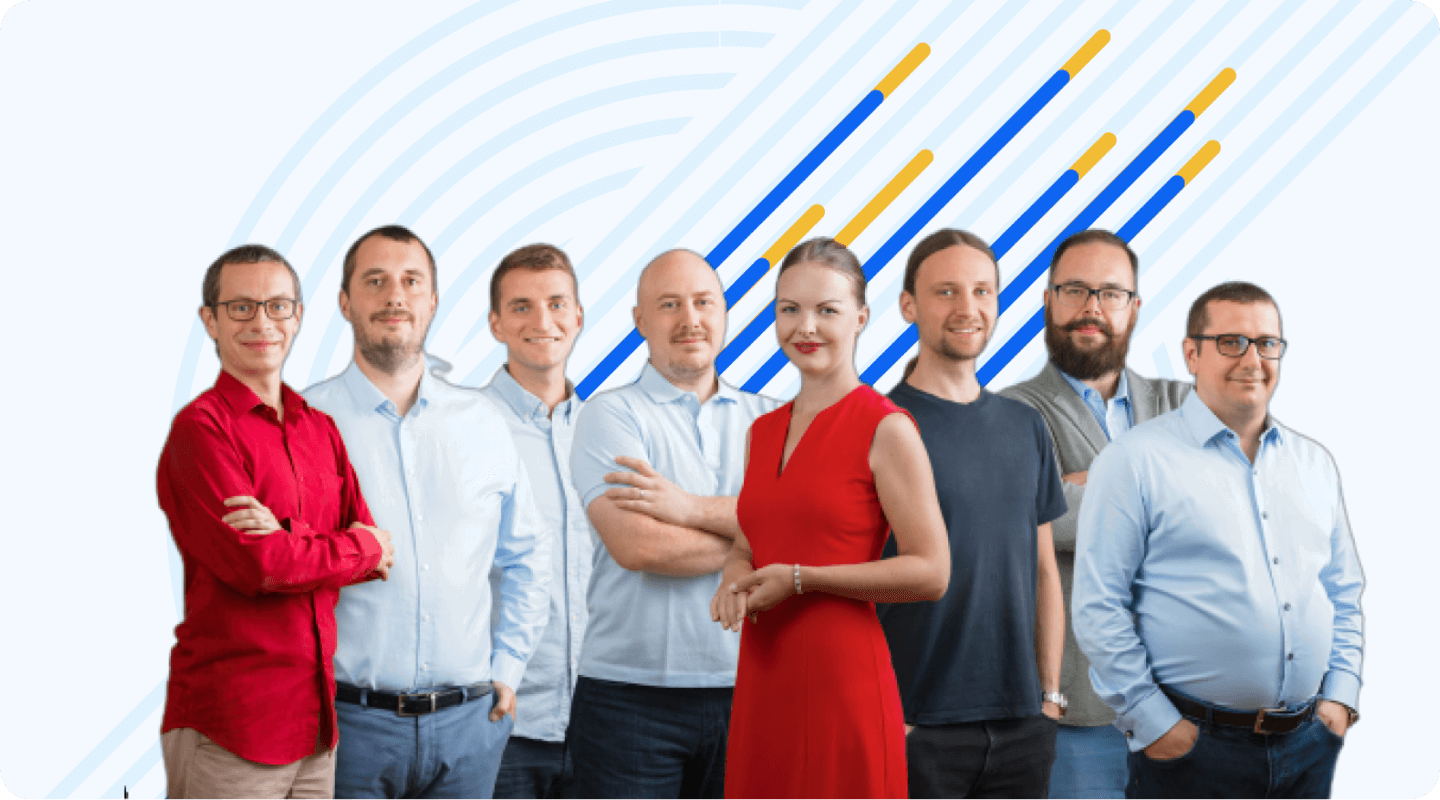 We commit to
on-premises
"We are convinced about the future of on-premises and open source, we believe that organizations have the right to choose. Our mission is to offer a free-risk, best alternative for all organizations that need their data to stay home."

Filip Morávek, CEO
Why switch Jira for Easy Redmine?
On-premises
Pay less
Simple migration
Full stack
Agile
Security
Interface
Maybe you ask - will you also end the server in the future?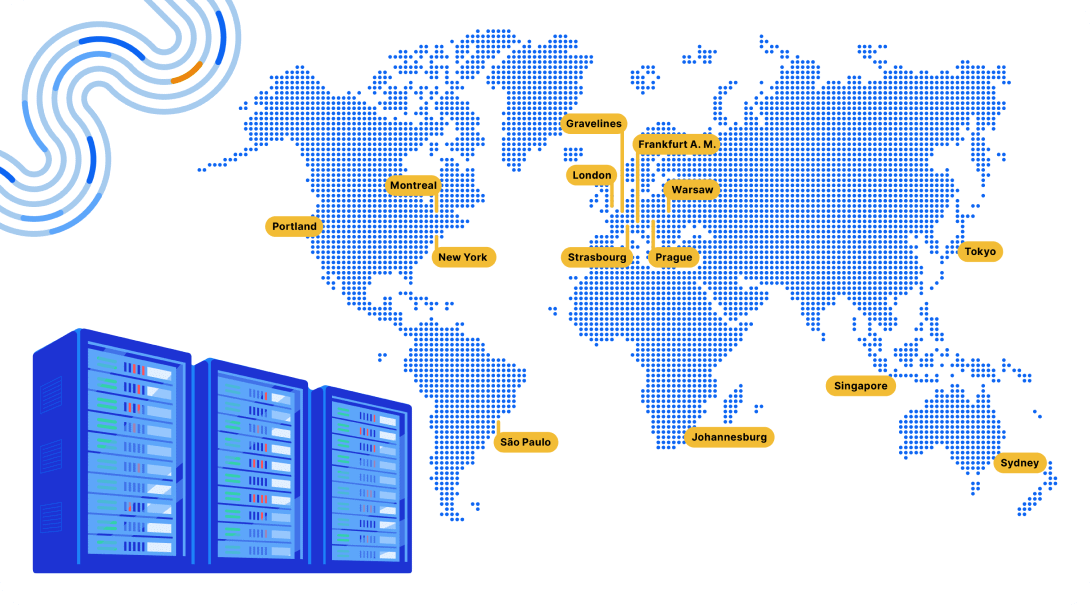 "No, server delivery is a key aspect of Easy Software's business strategy. We are convinced about the future of server installations and open source."
Always On-Premises
Clear Pricing
Assisted Migration
One Vendor for the Whole Stack
Jira Server's end of life – What are your options?
Our experts summarized 22+ hours of research into a 30-minute session to provide you with:
Jira Server ends policy
The options you have and steps you need to do
The context you should know
Pros and cons of each option provided
Easy Redmine results
Our users reported a significant upgrade in overall productivity. Just several months after using Easy Redmine on a daily basis.
How much can we save with Easy Redmine Server?
Price for 150 users
Jira Software + Confluence + BitBucket:
252.600 EUR after three years.

Easy Redmine + Knowledge base 2.0 + GitLab:
55.775 EUR after three years.

Total: 77.92% saved budget with Easy Redmine!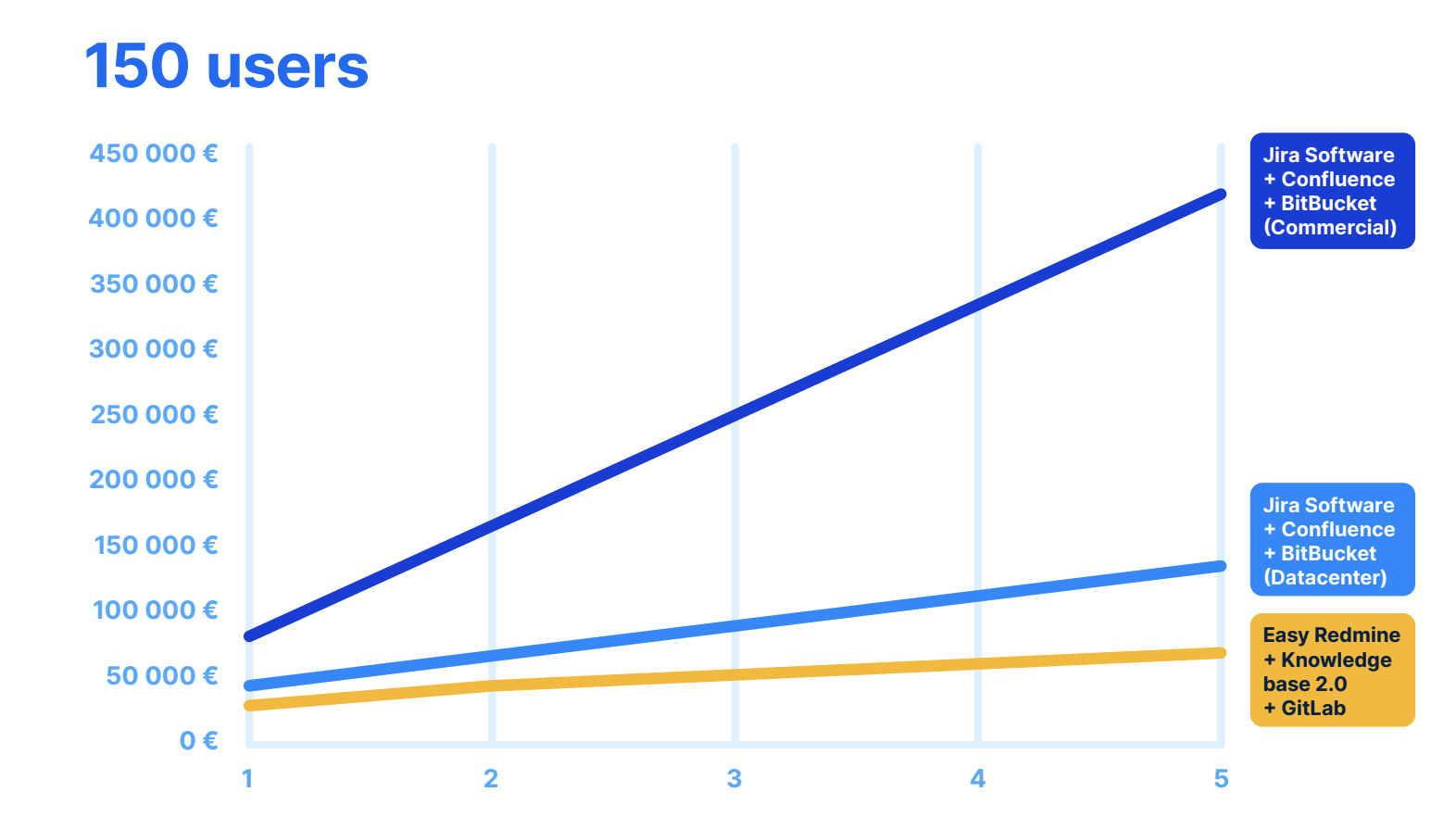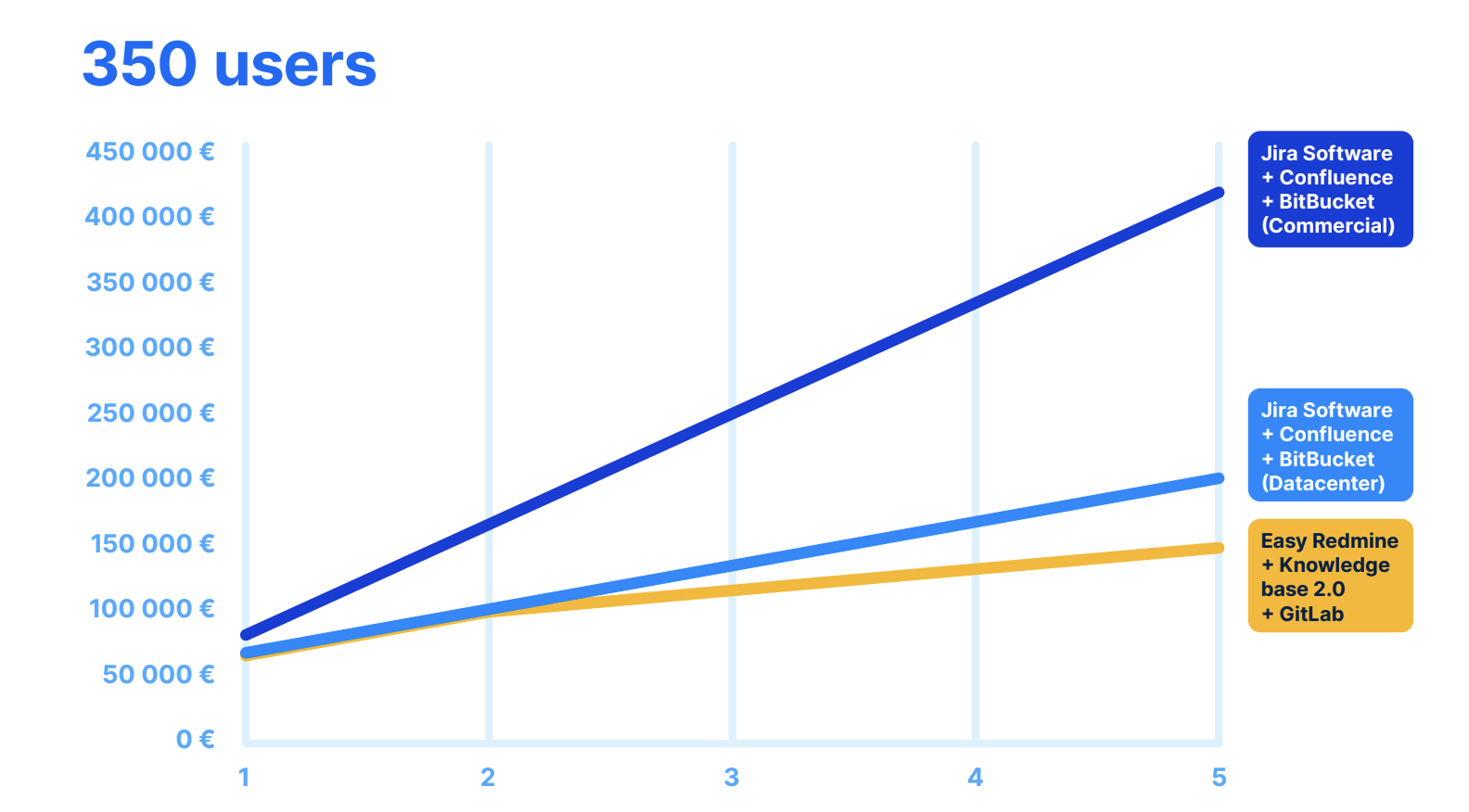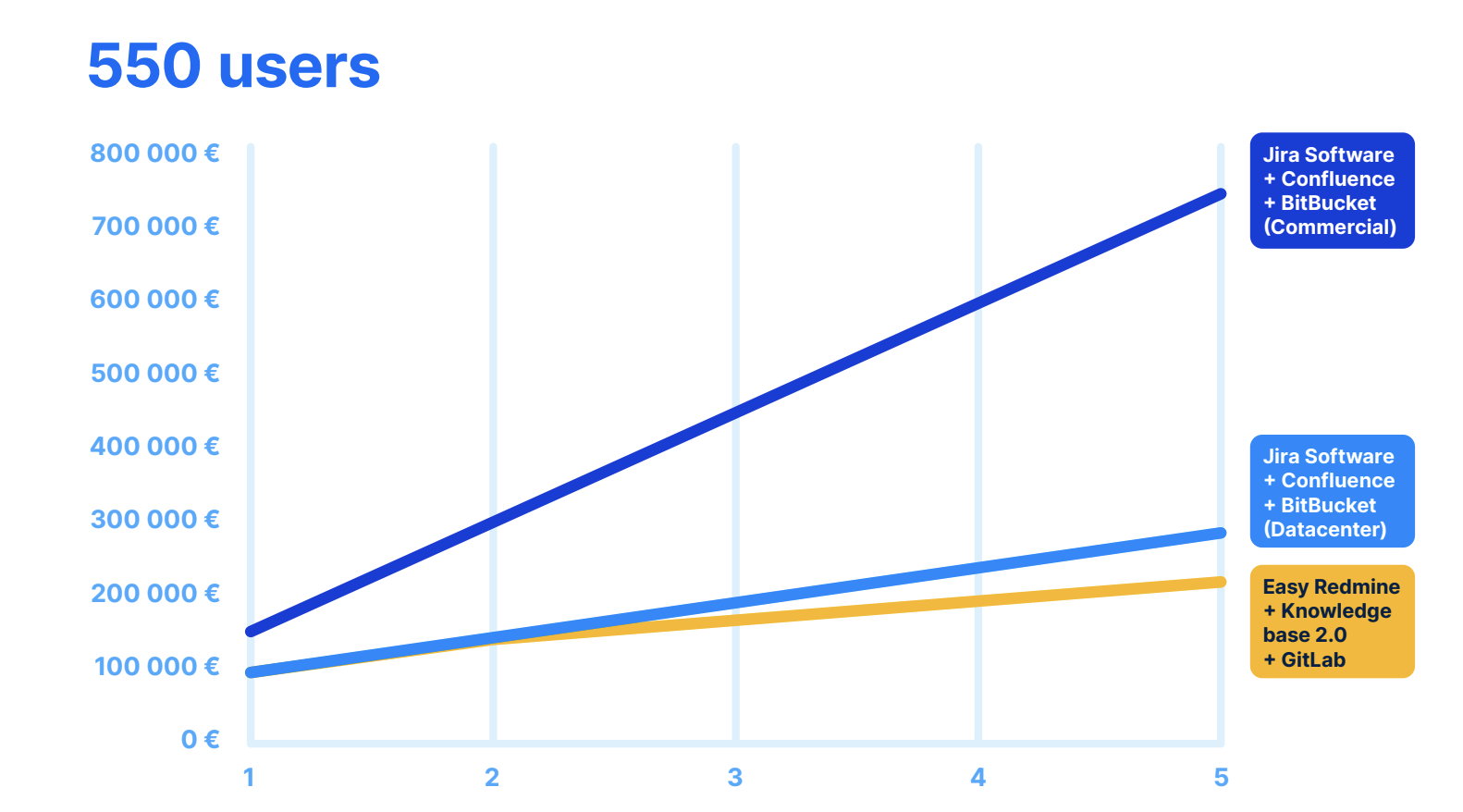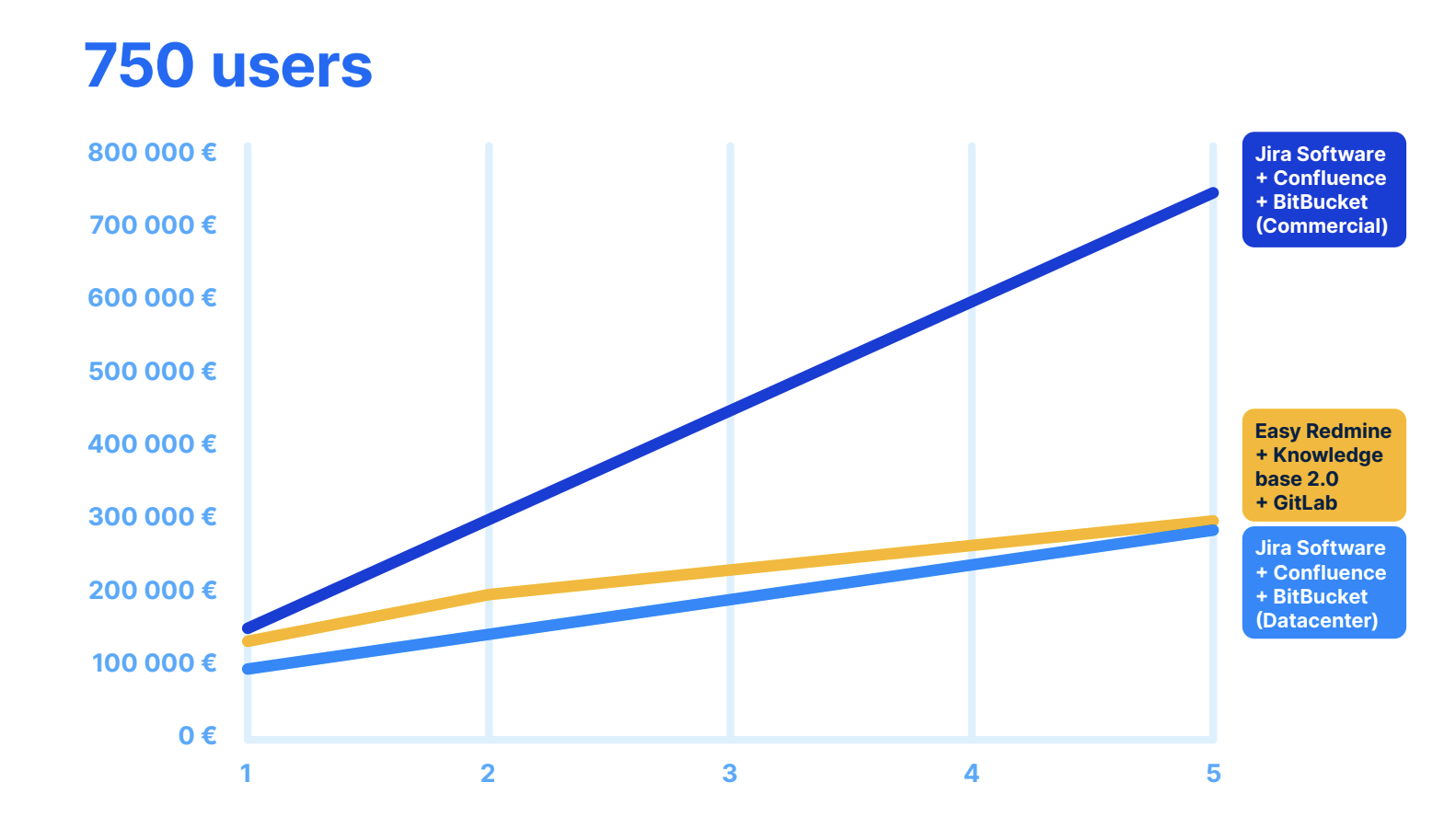 Redmine blog – articles, tips & news