Easy Redmine's HelpDesk Modules Are All Your Customer Service Team Needs to Deliver Excellent Support
Excellent customer service is built on an effective HelpDesk. This article discusses how Easy Redmine's HelpDesk can help you deliver first-class support.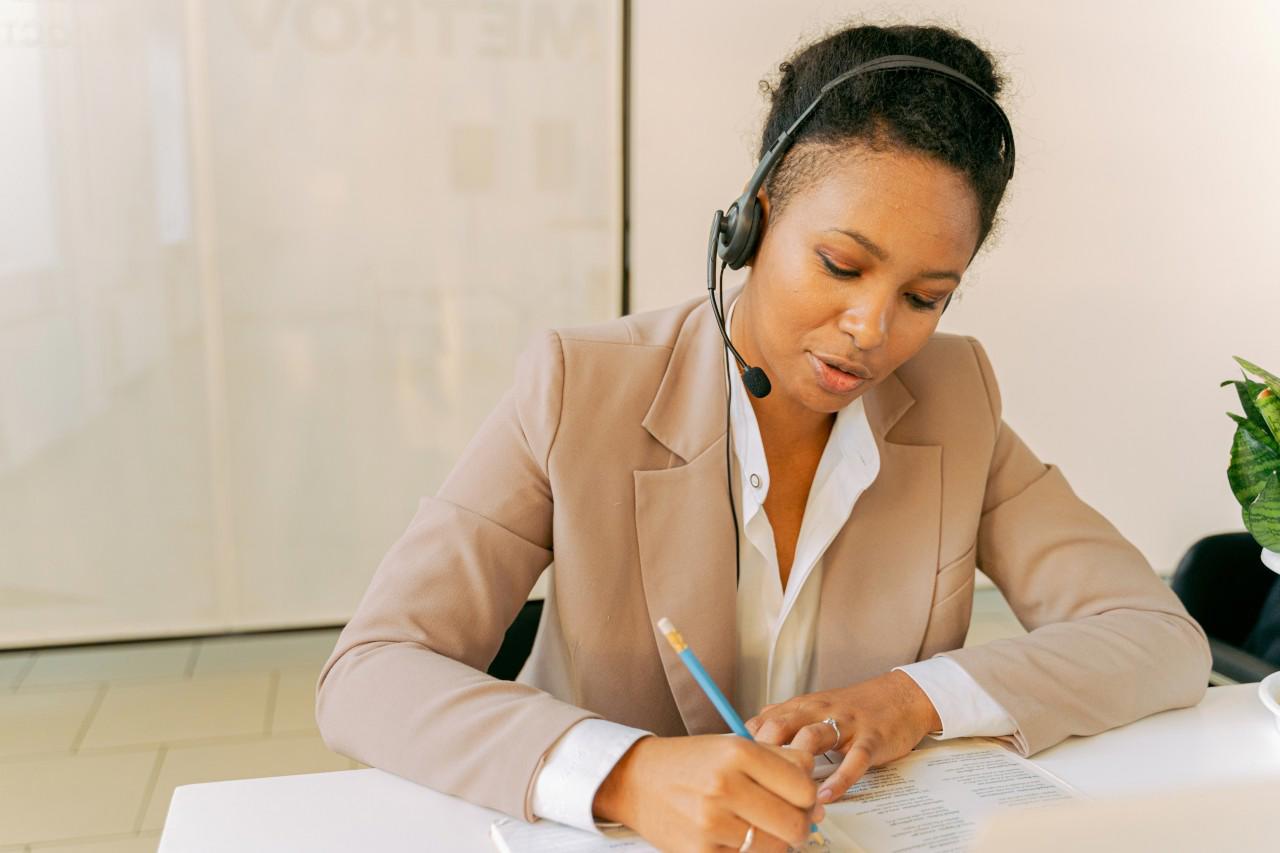 Gone are the days when factors like product quality, price, and features played the most significant role in customer satisfaction. Today, the unlimited options and instant gratification brought about by digitization have given rise to a customer base that cares less about what you sell and more about how you sell it.
Keeping up with this revolution requires your business to focus on delivering value through the customer's eyes. In other words, you must not only offer the right product at the right time but also invest in creating stellar customer experiences that set you apart from the competition.
Excellent customer support is a critical piece of the customer experience puzzle. As the primary touchpoint for supporting clients, your HelpDesk team needs the right tools to provide exceptional service.
In this post, we discuss Easy Redmine's HelpDesk platform and how it can help your team deliver world-class customer support.
HelpDesk in Easy Redmine
Easy Redmine HelpDesk Features
Easy Redmine's HelpDesk is a suite of modules that work together to manage the entire customer support process, from ticket creation to resolution. As a one-stop support solution, HelpDesk provides a vast range of features to improve your team's performance.
Some of these functions include the following.
1. Intuitive dashboard for easy ticket management
The HelpDesk dashboard gives you uninterrupted visibility into your tickets and available resources. For example, rather than opening every ticket to check its status and allocate it to support staff, you can preview the tickets on the dashboard and see, at a glance, if they need attention.
Like other Easy Redmine modules, HelpDesk allows you to create customizable buttons - or "easy buttons" - on the dashboard to represent anything, from specific ticket types and categories to individual workers. For instance, you can categorize a ticket or assign it to a resource on the dashboard by dragging it to one of your pre-customized buttons.
2. Adaptable ticketing system for seamless organization
Easy Redmine HelpDesk provides useful solutions for organizing tickets, all of which can be configured to suit your practice. You can leverage ticket queues, Kanban views, automatic ticket assignments, custom email templates, signatures, and task-based SLAs to keep your support team organized and efficient, regardless of the issue or project at hand.
You can also use HelpDesk to automate first-touch client interactions. For example, if a customer logs a ticket, the platform can reply with a personalized ticket acknowledgment message. Similarly, once the operator has done their job, HelpDesk can email the customer, informing them the issue has been resolved.
Such automation encourages customers to get straight to the point and provide accurate information about their issues, accelerating resolution. Your operators can also organize their tasks and prioritize effectively, without pressure from impatient customers.
3. Project overview for real-time status tracking
Having a clear view of tickets is essential for delivering excellent customer service. Easy Redmine's HelpDesk provides an overview of all active projects and their statuses, enabling you to track every ticket's progress and keep your staff accountable and your customers updated.
The Project overview is intuitively color-coded for specific projects, giving you a proper visualization of the current status. You can also categorize projects based on type, status, SLA, and resource requirements and focus on the most pressing tasks.
4. Statistics for measuring performance
A customer support team is only as efficient as the tools it uses to track performance, identify gaps, and improve continuously.
HelpDesk makes measuring output outstandingly straightforward by providing statistics like average time spent to close tickets, closed tickets per operator, average first response time, and the number of responses per ticket, among many others.
5. Advanced settings for a customized feel
Besides packing all the essential features for excelling in customer support, Easy Redmine HelpDesk provides a host of complex settings that you can leverage to customize the platform and adapt it to your operation. From email templates and corporate logos to user-specific roles and permissions, HelpDesk gives you complete control of your customer service environment.
Easy Redmine provides an easily digestible HelpDesk manual, which includes explanations of all settings and detailed descriptions of various terms that appear on the platform.
HelpDesk in Easy Redmine
How Does Easy Redmine's HelpDesk Enhance Customer Service?
As an all-inclusive customer support platform, Easy Redmine's HelpDesk can help you overcome the many challenges of customer support delivery without unnecessary complexity. Read on for five ways the platform can propel your customer service team toward outstanding results.
Quick responses: One of the most critical aspects of customer service is responding quickly to tickets. With Easy Redmine's HelpDesk, your team can easily see all active tickets and prioritize them based on urgency. The platform also provides instant auto-responses to tickets to let a customer know you have noted their issue and are working on it.
Solutions for recurring problems: The Easy Redmine HelpDesk integrates with CRM to log all tickets raised by customers and provide actionable data for proactive resolution. With this data, you can determine what your clients struggle with the most and take meaningful steps to address them conclusively.
Efficient routine task management: HelpDesk's customizable workflow lets you streamline everyday tasks like opening new tickets, assigning tickets to team members, and setting up automatic ticket responses. As a result, your team can have more time to focus on resolving customer queries.
Streamlined communication: HelpDesk's dashboards provide visibility into all ongoing projects and ticket resolutions, keeping your team on the same page and avoiding overlap.
Collaborative support: Because the platform integrates with email, it provides a record of all interactions with the customer. As a result, a support staff member picking up a ticket from another worker can quickly get up to speed and provide timely support.
Reinforce Your Customer Support with the Easy Redmine HelpDesk
Providing excellent customer service is a challenge that requires careful planning, the right tools, and continuous improvement. Fortunately, the Easy Redmine HelpDesk packs all the features you need for efficient customer support delivery into one user-friendly platform.
With diverse settings and customization options, Easy Redmine HelpDesk will adapt to your team's needs and preferences and help you exceed customer expectations in the most efficient way possible.
Sign up for the 30-day Easy Redmine free trial and redefine your customer support with HelpDesk.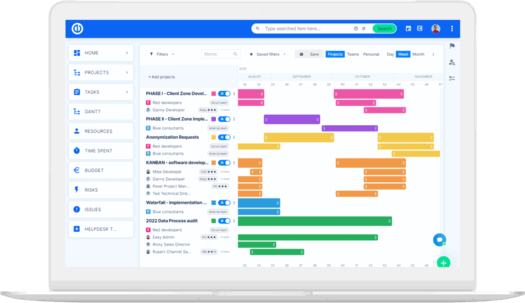 The ultimate Redmine upgrade? Easy.
Get all powerful tools for perfect project planning, management, and control in one software.