Case Study: Informatica Borsan Gained a Top-Level Flexible Tool for Organizing Client Tickets
Read the story of how Informatica Borsan who develops high-level software solutions for real estate appraisal companies used an own but very simple tool. They needed to manage the messages from customers in an organized way according to their priority in an easy-to-use tool with a support team and chose Easy Redmine.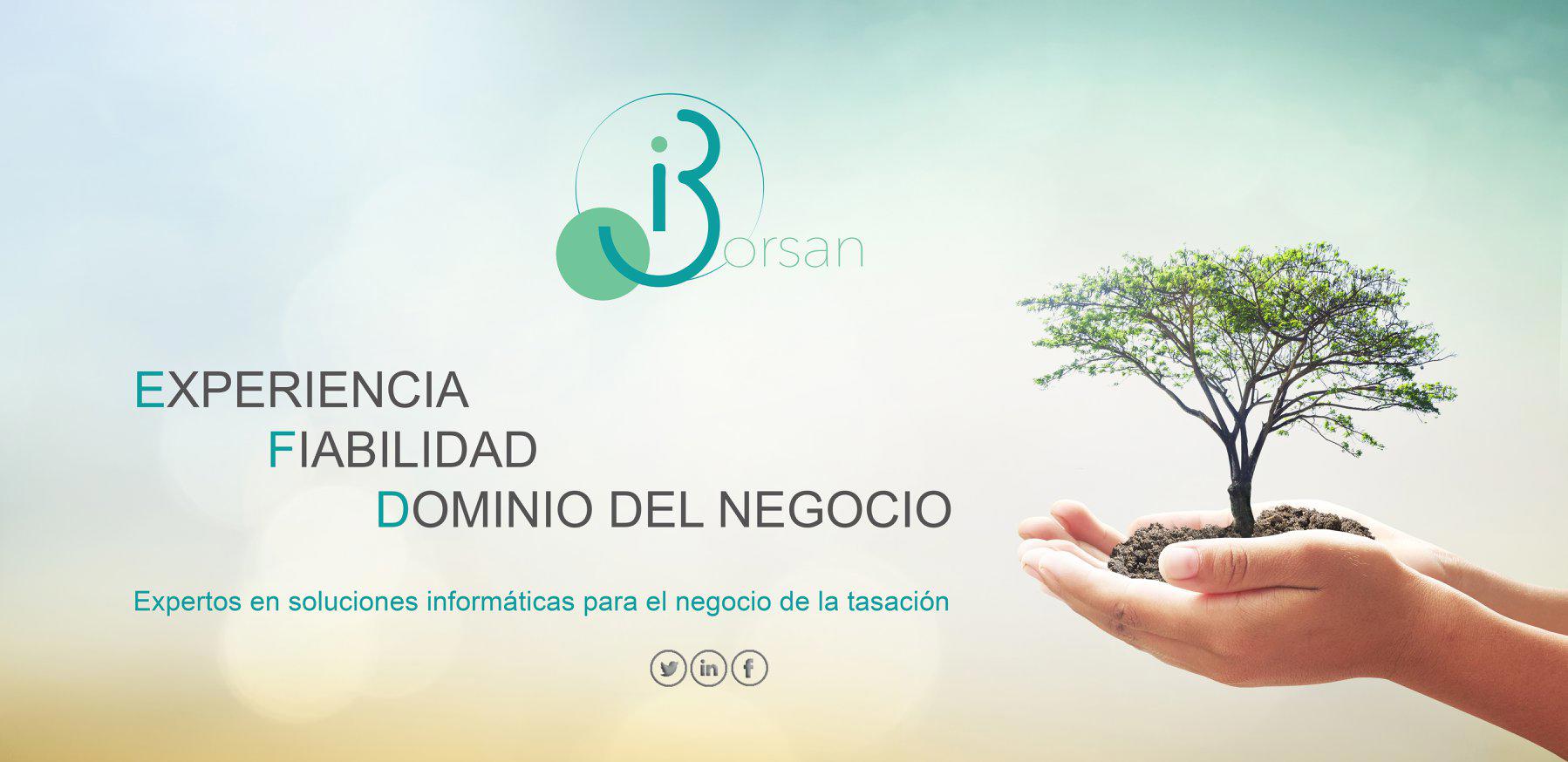 Borsan S.L. used a tool developed by their own computer scientists but soon it became clear that it is too simple for the company's needs plus the maintenance costs were high as it was an application developed only for internal use.
First of all, a pilot phase took place in which the basic requirements were defined and the different pages were customized according to different types of users and departments, which were incorporated into the Easy Redmine environment. After approval, this was followed by an implementation in the production environment, in which the key users of the application actively participated, and given the intuitive use we were able to give the final touches of customization and implement the API for customer synchronization with our database.
We defined a detailed project structure together with all user types and parameters of the user's personal pages. Project templates have been created, which make it possible to quickly and efficiently create projects with standardized parameters and mail templates for a faster response to the customer.
Read the implementation story here.
The ultimate Redmine upgrade? Easy.
Get all powerful tools for perfect project planning, management, and control in one software.