Organize Remote Meetings with Easy Redmine
Presently, the transition from formal offices to bedroom workstations, sofas, and dining tables is becoming the "normal way of life for a significant portion of the workforce". Numerous firms have been spared from impending demise due to remote working.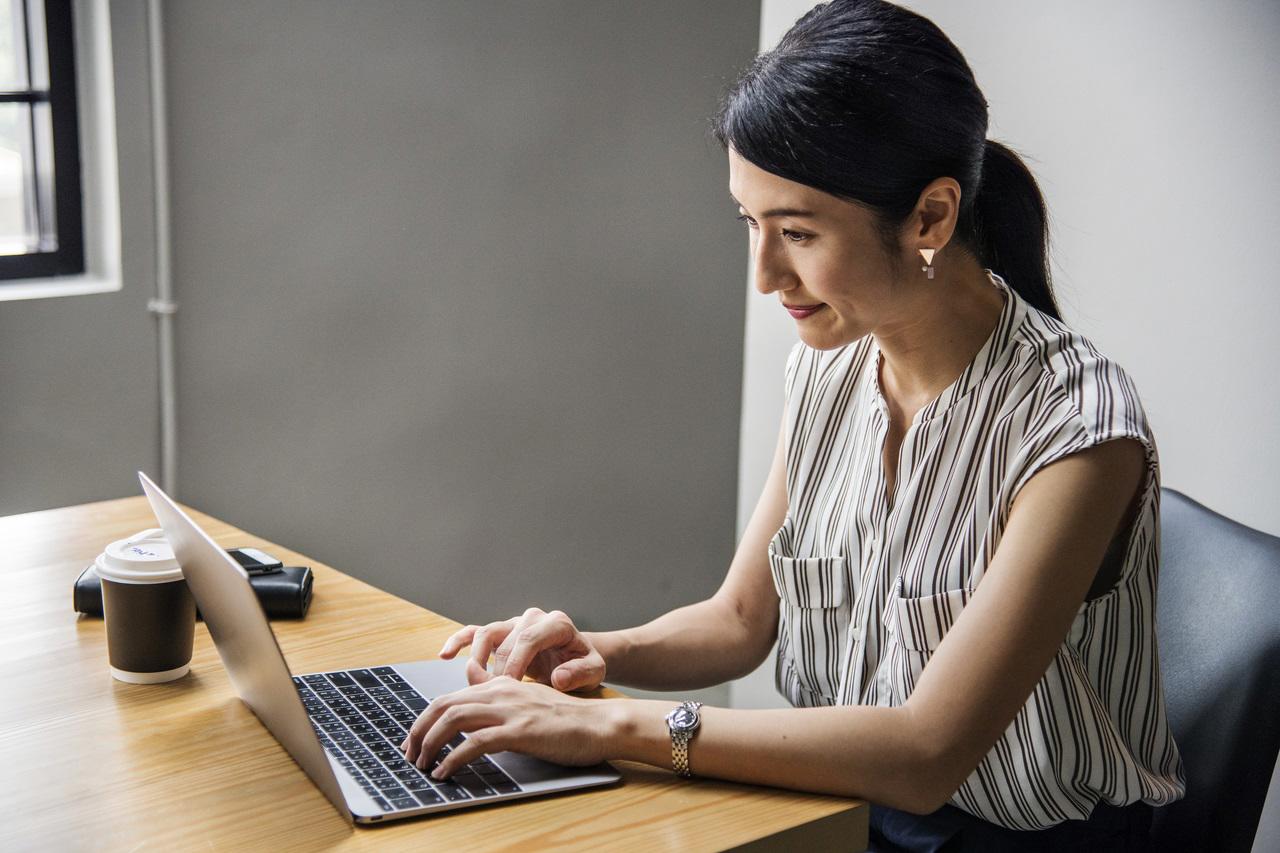 On the other hand, the workforce has had to contend with the difficulties that come with working from home. The workplace is intended to be a distraction-free setting favorable to high levels of production. On the other hand, working from home entails being subjected to a slew of interruptions from all directions.
Many workers, particularly those who have never worked from home before, have encountered legitimate difficulties, one of which is staying focused while working in an atmosphere that does not always promote productivity. For their part, employers are finding themselves in a race against the clock to provide their employees with the tools they need to maximize production levels. As physical offices become more obsolete, even businesses that had previously welcomed remote working have forced themselves to rethink their strategies.
By selecting the most appropriate resource management software, such as Easy Redmine, you can ensure that all of your plates continue to spin correctly and at the appropriate pace. The following are some of the ways Easy Redmine is helping us be more productive while we are working from home.
Improved Team Visibility and Alignment
When working from home, you may come across unexpected hurdles that you had never encountered when working in the office. According to studies, 37 percent of remote employees believe that working from home makes them less visible to their coworkers. In addition, the same number of executives believe that a lack of clearly defined objectives plays a significant role in project failure.
When working as a group member, it may be difficult to keep everyone on the same page. On the other hand, teams must embrace technologies that assist them in being transparent. The communication tactics you previously used to communicate throughout your business will need to be adjusted to accommodate the new work-from-home scenario.
You will need a system that provides real-time project reporting to maintain visibility and responsibility throughout this attempt. Easy Redmine may assist you in providing more transparency to your team and stakeholders on the status of critical deliverables. Everyone will be highly aware of and supportive of the job you are doing due to this.
Communication Channels Remain Open
The transition from sitting together in the workplace to remote contact is proving tough for staff who are used to doing so. After all, it only takes one poorly phrased letter, one unsent email, or one unclicked virtual meeting invite to derail a day's worth of work completely. To effectively deal with the communication issue, you must establish a strong team spirit via regular encounters and enough social time. It would help if you also established policies and procedures for using e-mail, chat, and video where appropriate.
The essential thing is to select the tools that will work best for your team. For online team collaboration, Easy Redmine provides a powerful set of features. For example, the instant messaging feature will assist you in staying in contact with your remote team, whether you are working from a computer or a smartphone. Meanwhile, the variety of dashboards available helps improve communication between various levels of management within a business.
Manage Ad Hoc Requests As They Arise
Besides environmental distractions, remote employees are subjected to a deluge of e-mails from coworkers and clients seeking one new thing after another. The process of handling requests and combining them with the job you already have becomes substantially more difficult when you work from home; using spreadsheets or sticky notes, on the other hand, maybe a terrible idea.
You need a complete platform that consolidates and dynamically organizes your workload. You may create rapid and adaptive project planning for ad-hoc tasks and assignments using Easy Redmine. It will be possible to establish key tasks that you can manage in Easy Gantt with the help of the Easy Redmine planner.
Manage The Workloads Of Your Staff
If you are in charge of a team, you must ensure that members remain focused and on track when working from home. One of the most important parts of keeping team concentration is maintaining a good work-life balance to prevent burnout and retain productive staff.
You can manage workloads more successfully if you plan tasks based on the capabilities of your team and the goals of your organization. When your workers work from home, they will be clear about what they are working on, allowing them to arrange their time and resources accordingly. You may also opt to keep track of the progress of each team member to verify that your responsibilities have been distributed equitably and that no workers are being overburdened or underutilized.
Easy Redmine includes some useful Resource Management features. You may allocate work based on real-time staff capacity, estimate the time required for job completion, and monitor progress to ensure that you stay on track with your project plan.
If you are an employer or Human Resources manager, complete resource management systems such as Easy Redmine will help you maintain a better relationship with your workers who work from home. For example, they can provide you with a complete picture of who is working on what at any particular point in time in projects. Thus, you can determine when they are accessible for new tasks and when they are overloaded, allowing you to efficiently balance workloads to meet project milestones within the time frame specified.
Among other characteristics, the ideal system would have methods for conducting regular check-ins with workers, re-aligning goals, and gathering employee feedback. Even if you are not physically present in the office, this system will not lessen your employees' motivation and a sense of purpose. The ability to collaborate while working from various places is crucial when you're all working remotely.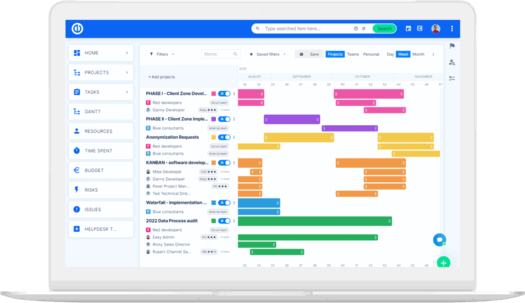 The ultimate Redmine upgrade? Easy.
Get all powerful tools for perfect project planning, management, and control in one software.