How to Streamline Internal Communication with Redmine
The ability to obtain information and engage with others is now more accessible, regardless of where or what device you're using. Even if your employees are not always in the same place simultaneously, they should be able to interact effectively.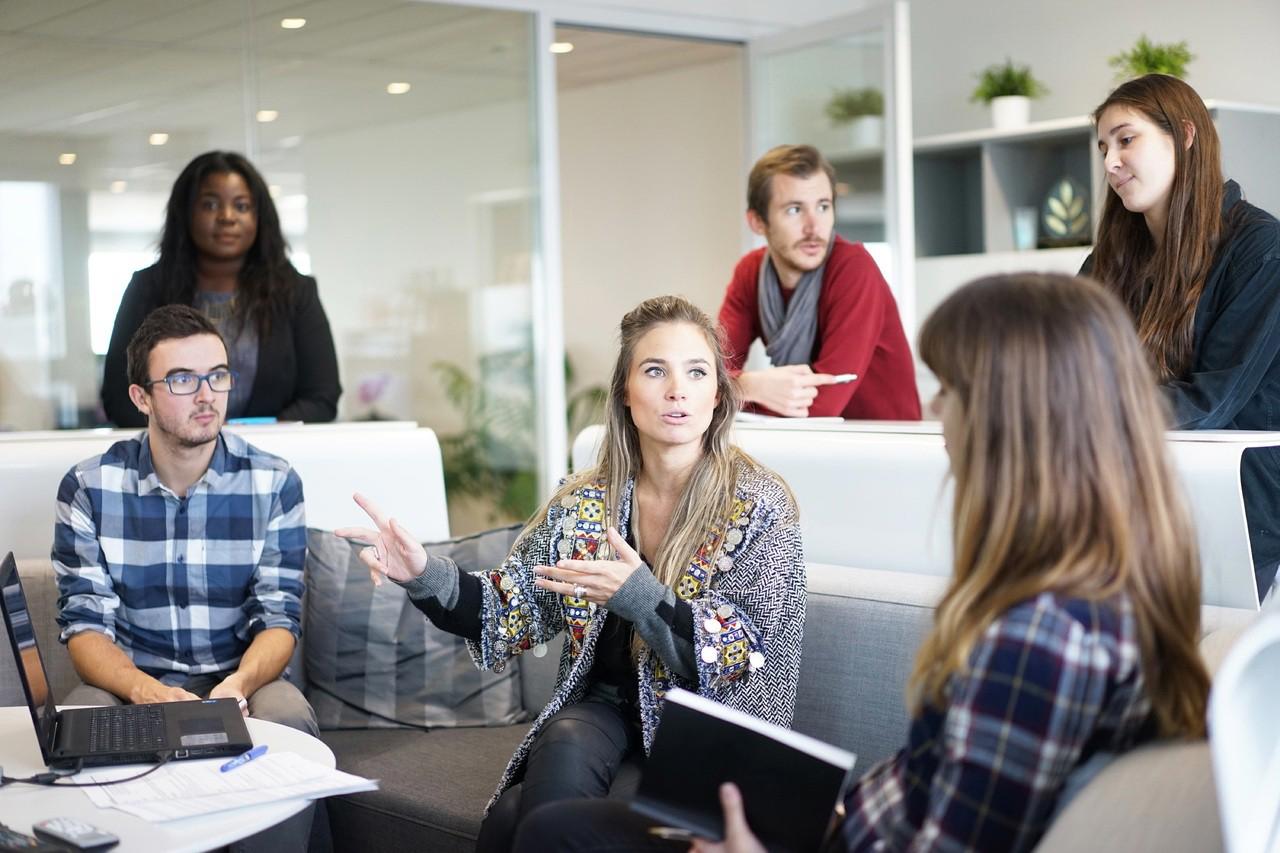 Redmine can improve communication in the workplace using solutions specifically developed to increase corporate productivity and communication in the office. Consider the following strategies for streamlining your internal communication with Redmine.
Send out a newsletter to the staff of your organization
It is overkill, in our opinion, to send out a newsletter more than once a month. In your newsletter, you may include a summary of the most recent news and developments. Notify your employees of your company's sales goals and achievements, any publicity your company receives, any new hires, and anything else you consider necessary for the entire company to be aware of. There should be a table of subjects in your newsletter, and you should tie the headlines to the relevant sections. Use Redmine's features to achieve it easily!
Choose a single tool to be used for all company-wide talks and stick with it
In the case of a large organization with multiple locations, you must establish a stronger working relationship with your employees. Chatting in Redmine increases productivity and creates a comfortable environment for employees to discuss ideas with one another.
Redmine is an excellent option for searching for a secure and simple-to-use chat application. One-on-one conversations, group discussions, and making decisions about what they see are all possible ways for clients to participate in a discussion. Chats are preserved in the Redmine tool indefinitely, allowing you to go back and review previous conversations.
A centralized repository for storing and sharing information
You can use Dropbox or Box to store and protect the information you share with coworkers and clients. Each service offers you the ability to control the content that is shared and who is sharing it. However, you must also make sure that your documents are kept in a secure location where your employees can access them.
Dropbox and Box both include sophisticated encryption techniques, password-protected connections, and comprehensive access limitations, all of which contribute to their high level of security. It is also possible to make live changes to files and automate procedures through Box, allowing users to modify shared files in real-time.
Managing brand consistency for marketing materials used by franchisees is extremely important for managing brand consistency. You can get a storage box in Redmine as well. So, you don't need to use several pieces of software together. Instead, you can use one that can work as a whole!
Consolidate all of your work into a single location
If you haven't done so already, it's time to start using a project management platform to streamline your operations. It is vital to save all project-related correspondence in a single area for easy retrieval. For example, you can manage your processes more effectively and swiftly by utilizing Redmine. Redmine is simple to set up and use once installed.
Redmine is more of a visual project management tool. It is available for free. Project boards allow you to organize your work by arranging cards that allow you to post comments, connect files, and assign tasks to other people. It is possible to keep track of your progress by dragging and dropping cards into different lists on the screen.
Efficiency and transparency
The appeal of open-source software is based on its transparency and efficiency, both required in a wide range of tasks and internal communications. Open-source technology is becoming increasingly popular among large corporations to smoothen out their communications; therefore, they tend to use Redmine.
The ability to be open and adaptable are important characteristics
Redmine is a project management solution that is free to use. To develop and expand the software's capabilities, the Redmine open source community is always working to do so. A developer from your own company is not required to participate in the community. The team can develop and integrate additional plug-ins into the program.
Or, to put it another way, the way Redmine is set up is incredible. The active community can resolve any problem a person may be experiencing. Users may look forward to receiving updates, responses to their concerns, and solutions to their problems, which helps in internal communication because the tier never cuts (or the issues are resolved in no time).
Make a list of conversational topics to use as checkpoints
When it comes to project planning, a checklist comes in handy. Because the human mind's capacity for memory and concentration is limited, using these skills reduces the likelihood of forgetting anything vital. Because of the multiple distractions that people confront, they are more susceptible to being watched from a distance. There are numerous advantages to adopting an effective checklist tool in virtual meetings, including the following.
Keeping track of the locations of your remote meetings with Redmine is a simple task that you can accomplish with the help of the checklist module. Thanks to this convenient device, you won't have to be concerned about forgetting anything. The option to store all checklist modifications to history makes it even easier for team members to access meeting agendas. And that makes it even more convenient for them to do so and makes it easier to communicate.
Are you ready to use Redmine?
An open-source software platform gives consumers access to the product's source code, which they can modify or improve. Toolkits made by users may be used, changed, expanded upon, and disseminated by the community. Software development teams may collaborate more effectively if they use these tools to develop inventive solutions to a variety of problems, including your internal communications!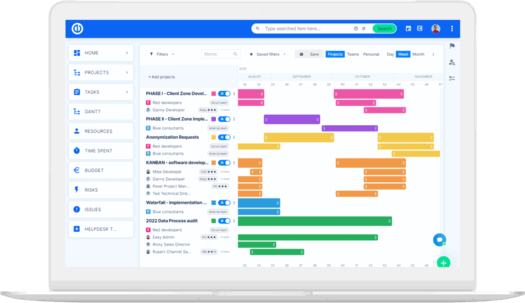 The ultimate Redmine upgrade? Easy.
Get all powerful tools for perfect project planning, management, and control in one software.