Knowledge Base 2.0: the perfect way to access company's knowledge in Easy Redmine
How to avoid losing precious know-how, keep it in one place and improve the overall efficiency of the company's operations? Simply! All you need is the new Knowledge base we have integrated into Easy Redmine. See how it can help you and your business operation challenges.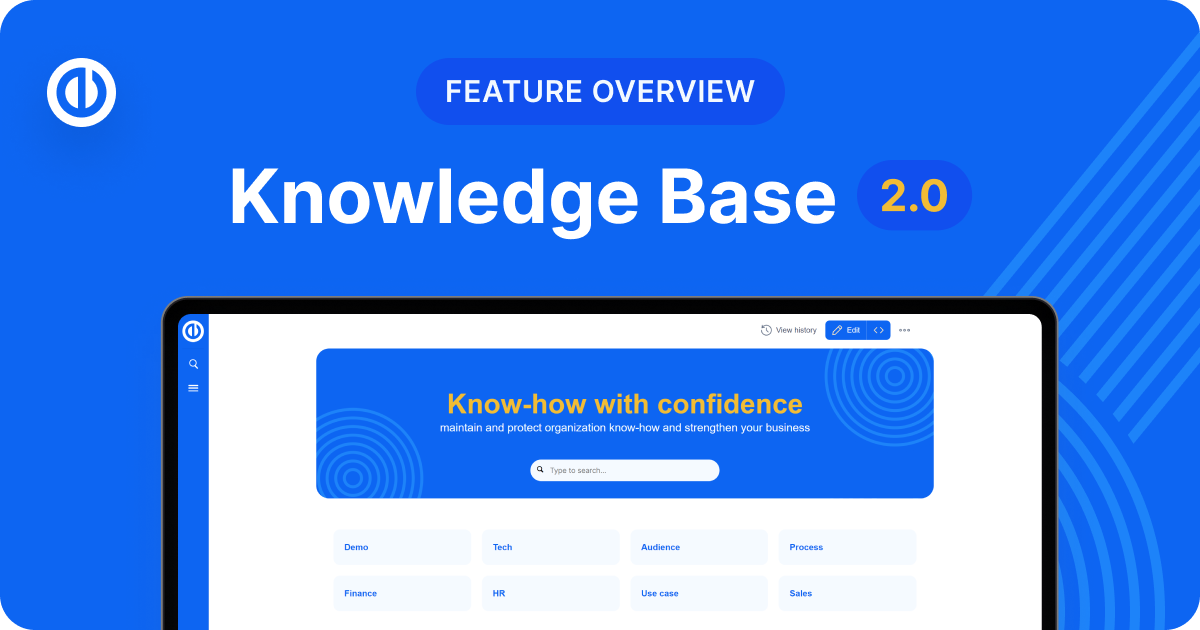 Knowledge Base 2.0 that adapts to your needs
Every company should centralize its knowledge and make it easily accessible to all employees. Usually, this is done through a separate tool from the one used for managing projects, processes, and daily tasks resulting in endless switching between tools whenever searching for important information.
We believe necessary information should always be at hand one click away – it should be clear, simple and convenient at all times. That's why we integrated Knowledge Base into Easy Redmine
Having a Knowledge Base right in your project management tool is beneficial in many situations:
When you need to keep all important documentation in one place (GDPR, HR, Security, ISO, internal or public documentation or anything you can think of)
When there is a reoccurring or complicated process employees need to go through it is great place for instructions
When an employee is leaving the company he can hand-over his know-how and crucial information here
When a new colleague is coming and you need to ensure a smooth onboarding
When you need to share know-how with all departments
What can be Knowledge Base used for?
Technical and IT documentation
Integrated management system to meet standardization requirements
Process documentation
Support and customer service documentation
Quality management
Organization manuals and how-tos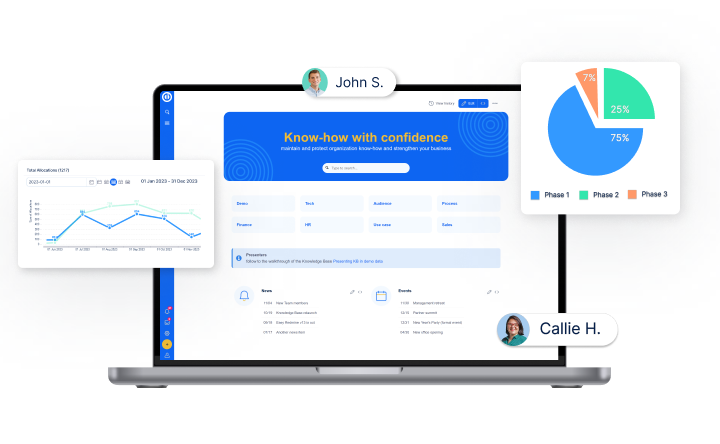 Watch how to keep your company's know-how safe
Watch our recorded webinar and discover everything about Knowledge Base 2.0. Our Sales Director, Slavek Lizner, explains how to use it.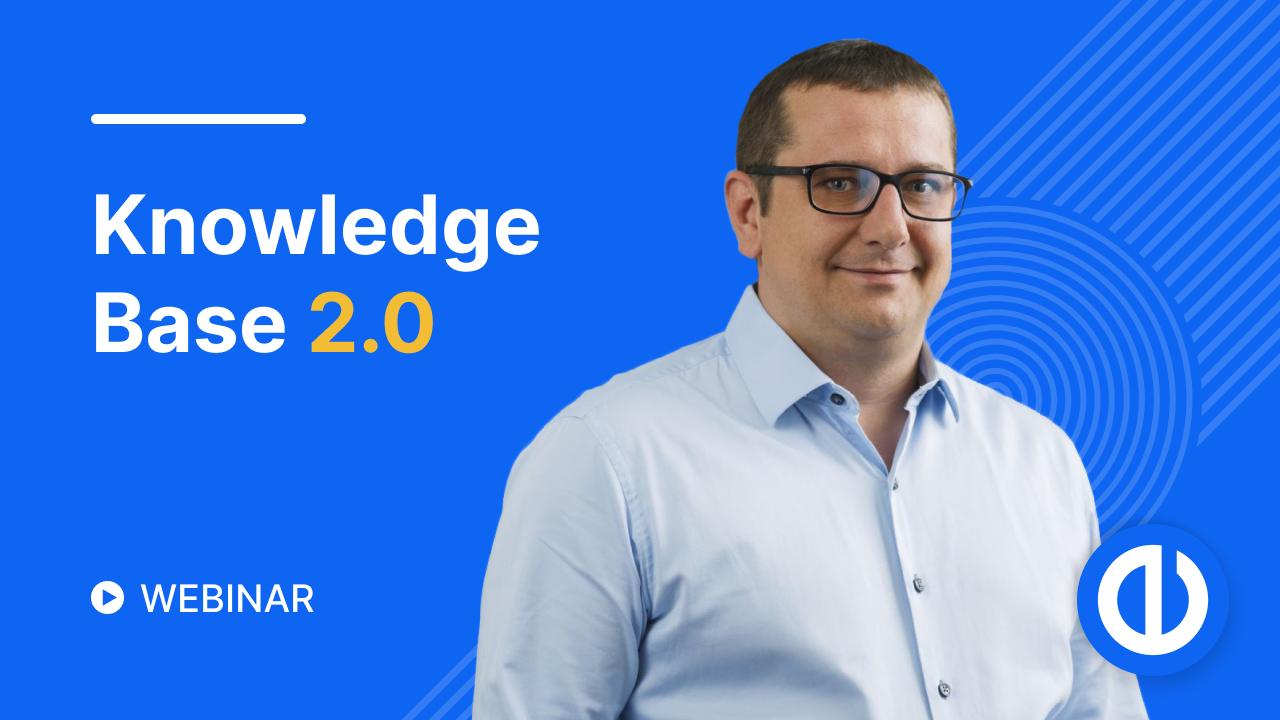 What makes Knowledge Base 2.0 unique
Knowledge Base 2.0. is based on a popular open source MediaWiki technology and its professional distribution BlueSpice. Thanks to that you can enjoy all the advantages of open-source solution – own the code, keep high security under your management, use high-end web technologies.
Well integrated into the Easy Redmine environment, it delivers a powerful toolset to organize and scale documentation, manuals, process, quality management and other needs to maintain knowledge within an organization. It is also available both on cloud or as on-premise.
Easy Redmine, in combination with Knowledge Base, offers a solution that is comparable to that of Jira Confluence. These two powerful platforms that are often used as alternatives to the Atlassian stack by many companies bring the same benefits. This is a topical issue now, as the end of support for Jira Server is approaching in February 2024.
New Knowledge Base with all the features you need
Wiki structured content
Powerful search cross application
Centralized user and rights management in Easy Redmine
Namespaces for restricted set of articles
Rich visual editing
Change and versions management
Approvals
Blogs
Usable for dashboard or homepage
Connections and mentions between articles, tasks and projects
Public articles to support help desk knowledge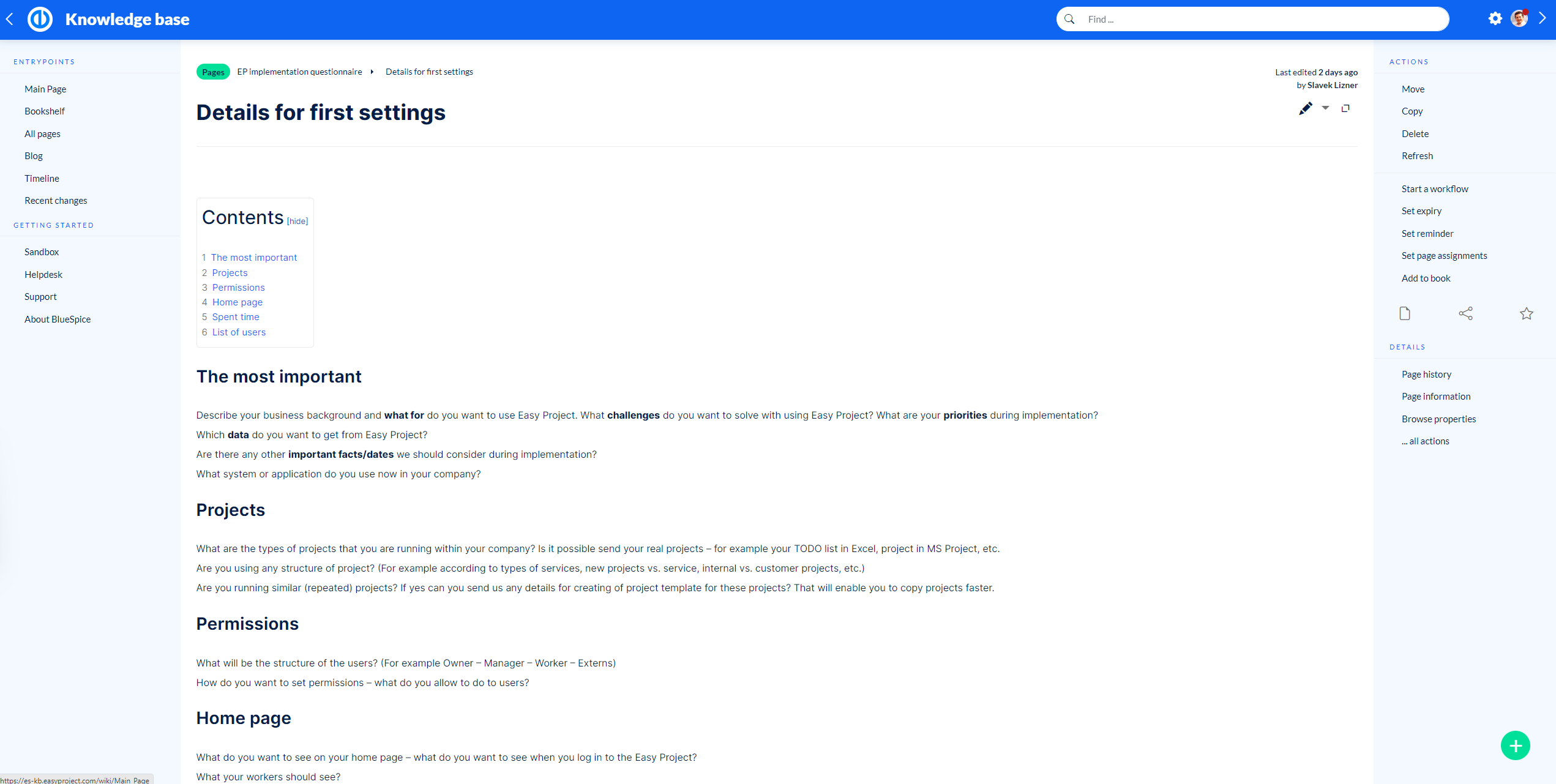 Simple upgrade
If you already use the legacy Knowledge Base in your Easy Redmine, the upgrade will be simple and without data migration. This will immediately provide you with new capabilities with a similar key in the Easy Redmine platform.
Try what Knowledge Base 2.0 can do
Knowledge Base in one single Easy Redmine tool will help you easily pass on the company's know-how and increase overall efficiency. Interested in trying it out? Fill in a simple form and we will send you the login.