Case Study: SZTAKI switched to Easy Redmine to gain a professional support toolset
Read the story of how SZTAKI, a research institute in Hungary, used very limiting Redmine plugins. There was a need for a single tool that everyone in the company could work with. The company needed a solution that brings top-level support tools and issues tracking in one single place.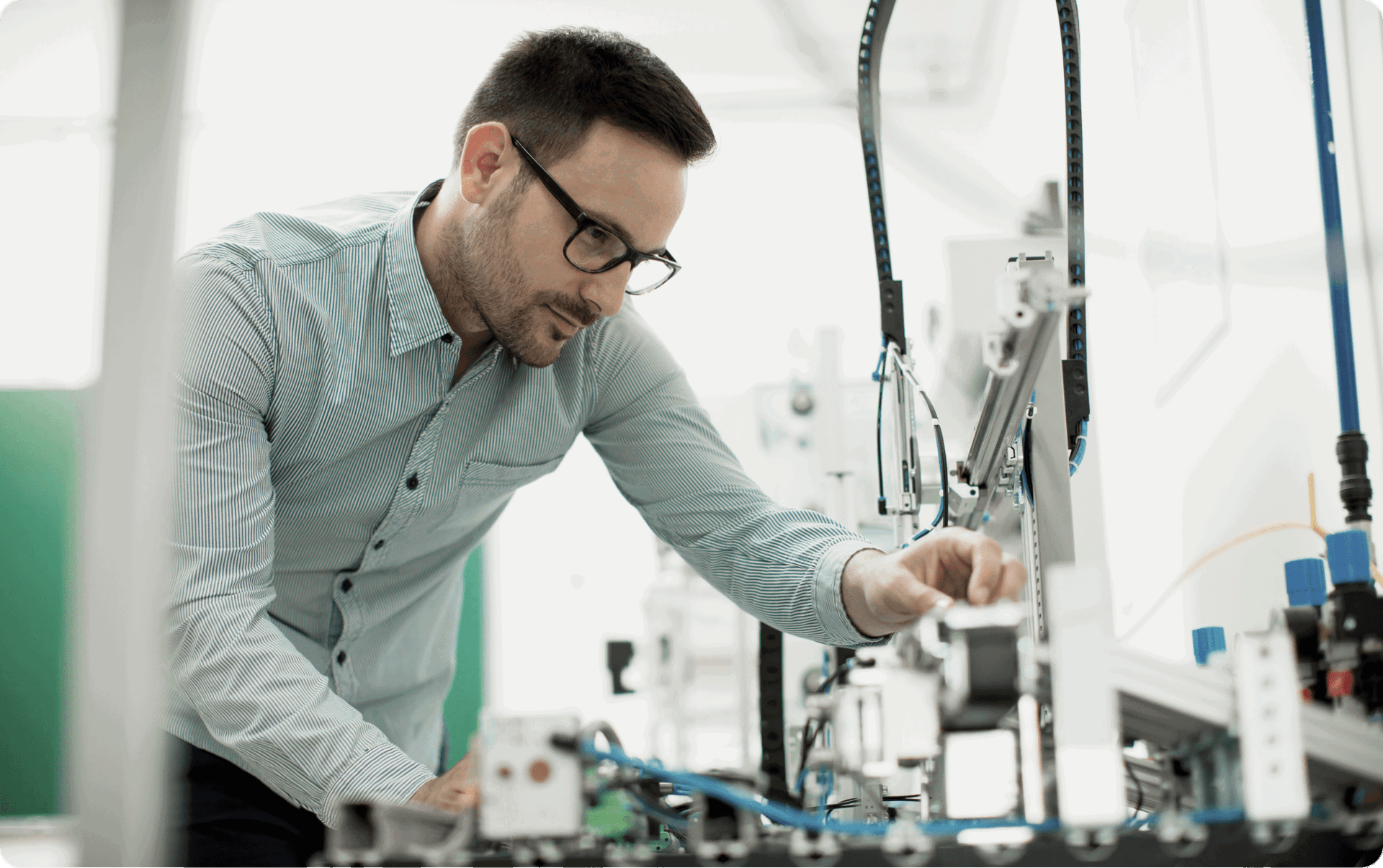 They chose Easy Redmine which helped them increase efficiency and service quality. The main benefits of implementation were the ability to report all HelpDesk problems to a central system and track them without forgetting anything, the ability to create custom workflows, digitize business processes that were previously managed manually, and much more.
The ultimate Redmine upgrade? Easy.
Get all powerful tools for perfect project planning, management, and control in one software.