HelpDesk Alternative: Is Jira Service Desk the only choice to use?
Navigating the landscape of customer service management tools can be a complex task. This comprehensive overview of service desk management tools highlights how Easy Redmine HelpDesk stands as a potent open-source alternative to Jira Service Desk.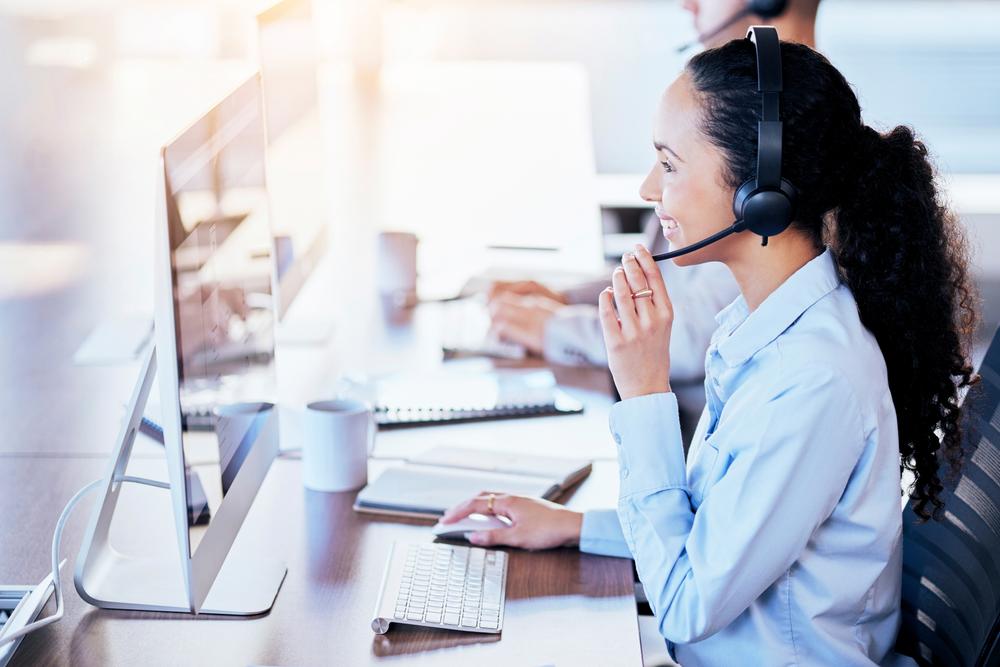 Good management of client service is a cornerstone of long-term business success. If executed right, it can be the driving force behind building solid relationships with your clients and can be a crucial component for nurturing customer loyalty.
Businesses have leveraged Service Desk Management software tools to cater to this need, providing a digital platform to ensure that customer queries are promptly and effectively addressed.
Among these, Atlassian's Jira Service Desk has emerged as a leading choice.
While Jira Service Desk is often used, it has certain limitations. Customization is limited, which can be challenging for businesses with specific needs or complex processes.
Its email management is not as extensive as some alternatives, potentially causing inefficiencies. It can also be costly, depending on your business size and needs, possibly making it less appealing to smaller teams.
Features and Benefits of Easy Redmine HelpDesk
Let's look at the alternative, such as enterprise open-source HelpDesk, which offers a greater degree of adaptability. Let's discern the key features and functionalities that make HelpDesk a good option.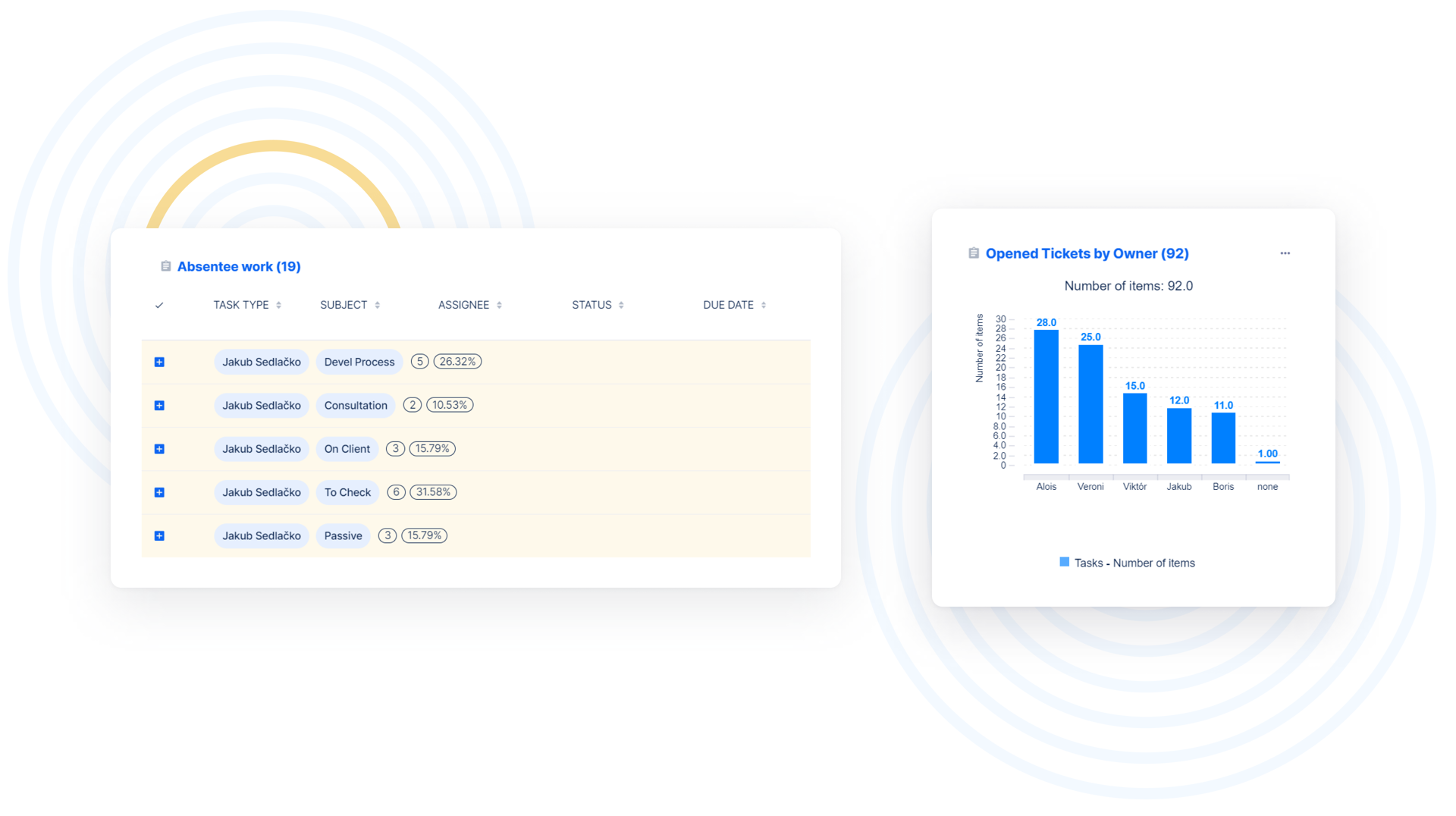 Unlike traditional models, it can be tailored to fit a business's unique requirements. Its email-to-ticket conversion ensures no client interaction is missed, while its unified communication threads keep these interactions organized and easy to navigate.
Moreover, it empowers businesses with granular control over their email management, allowing them to process specific email folders and forward processed emails.
These combined capabilities make Easy Redmine's HelpDesk not only a functional but also a customizable tool, capable of enhancing the efficiency of any service desk operation.
Comparison between Jira Service Desk and Easy Redmine HelpDesk
Both platforms offer unique features, but some key differences can greatly impact their utility based on a company's specific needs. Let's delve into these differences:
Converting Emails to Tickets
In terms of ticket creation, both HelpDesk and Jira Service Desk have email-to-ticket conversion capabilities. However, HelpDesk provides more flexibility. It allows email domain-based ticket creation, a feature lacking in Jira. This grants HelpDesk users an edge in ticket organization and allocation, leading to higher efficiency.
Communication Maintenance
Both HelpDesk and Service Desk allow the maintenance of communication threads within a single ticket. However, HelpDesk offers a tad more versatility, allowing changes in FROM and CC fields, manual linking of messages to a ticket via email (using #ticket_id), and the ability to alter ticket attributes through email.
Folder Filtering and Forwarding
Here, HelpDesk emerges a clear winner, offering the option to process only certain email folders, and forwarding (un)successfully processed emails to specific folders, a feature absent in Jira. This can potentially streamline your email management, though the impact might be marginal for some businesses.
Email Templates with Dynamic Content
Both Easy Redmine and Jira allow the use of email templates. But HelpDesk offers dynamic content in emails. These can be manually or automatically triggered and can contain data from the ticket, project, or agent. This feature can lead to more personalized and informative communication with clients.
Why use HelpDesk?
When comparing Easy Redmine HelpDesk and Jira Service Desk, each tool offers its unique strengths. However, the flexible nature of HelpDesk becomes apparent in critical areas, showcasing its potential as an effective alternative to Jira Service Desk.
HelpDesk's capability to convert emails into tickets, along with the added bonus of email domain-based ticket creation, brings about increased efficiency and organization.
How to get the most out of HelpDesk?
At the core of its functionality is the email-to-ticket conversion feature. To elevate the efficacy of this function, consider domain-based configuration.
This allows you to sort and categorize incoming issues more effectively, enabling quicker resolution times and more efficient resource allocation.
HelpDesk's prowess doesn't stop at ticket creation. Its granular email management provides a sophisticated layer of control over your customer communication.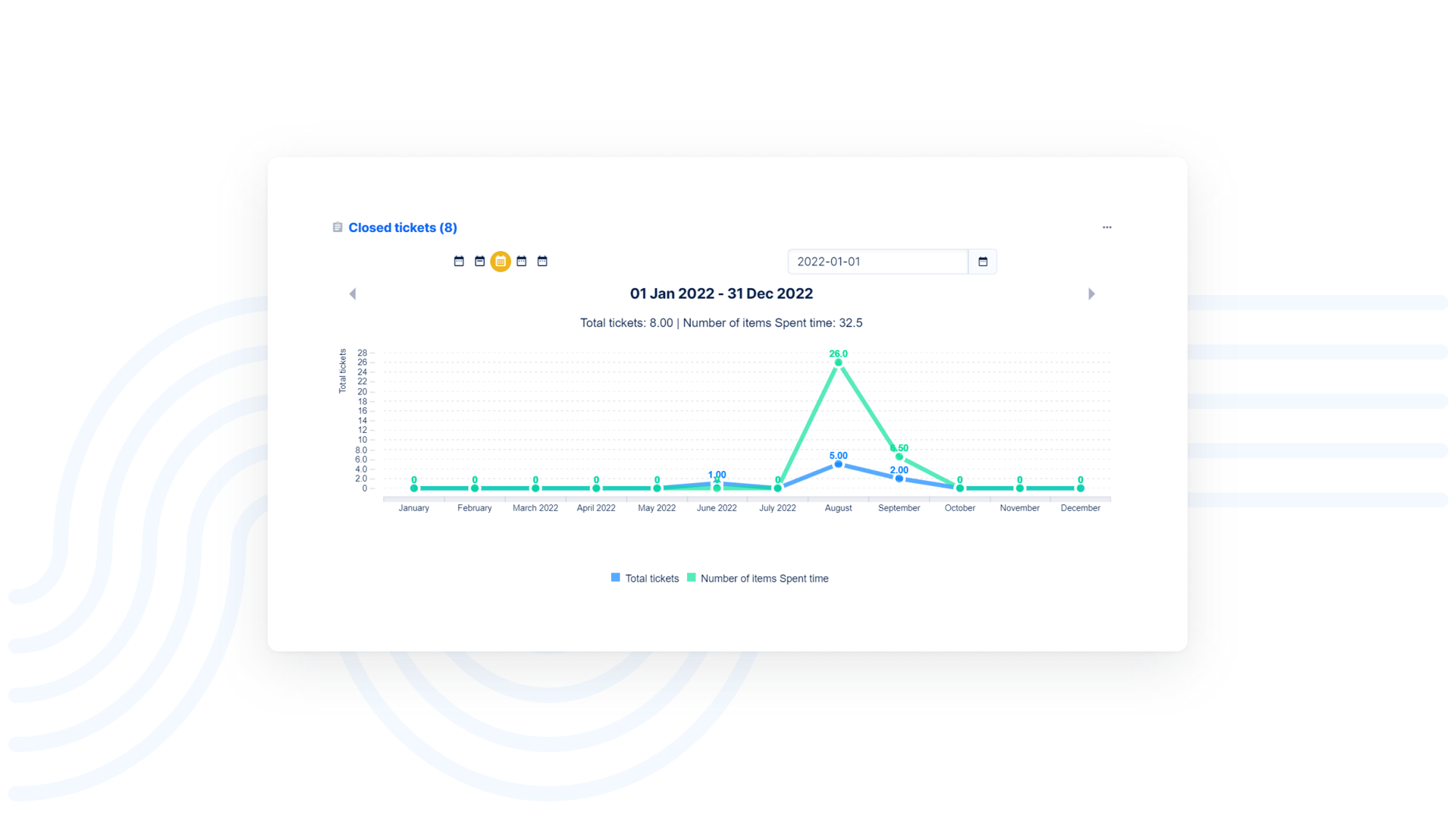 With features like email filtering, folder forwarding, and maintaining communication threads within a single ticket, HelpDesk empowers you to manage email-based customer service seamlessly.
But the true strength of HelpDesk lies in its adaptability. HelpDesk's customization options allow you to tailor the tool to your unique business needs.
Whether it's altering email fields and ticket attributes, manually linking messages to a ticket via email, or incorporating dynamic content into email templates for more personalized customer interaction - the control is in your hands.
Remember, it's not about using all the features but about using the right ones that align with your business processes.
With its versatile features and robust customization options, HelpDesk offers a service desk solution that can truly adapt to your business.
So, explore, experiment, and make the most out of your HelpDesk solution to ensure efficient and effective customer service management.
Jira open source alternative
In conclusion, navigating through the maze of customer service tools can be overwhelming, but the task becomes simpler when you encounter versatile solutions like the HelpDesk feature of Easy Redmine.
This powerful software suite provides a robust alternative to Jira Service Desk, making it a compelling choice for businesses aiming for superior efficiency.
If your interest has been piqued by the remarkable features of HelpDesk, then it's time to delve deeper. Easy Redmine, as a reputable enterprise open-source alternative to Jira, is worth exploring.
All-in-one software for a modern project manager? Easy.
Get all powerful tools for perfect project planning, management, and control in one software.