Eight Reasons Why Redmine is an Effective Project Management Tool
Redmine provides users access to the source code. Redmine opens up a whole new universe of possibilities. An issue tracker is the primary function of this application. However, management teams utilize it for a wide range of other reasons, including bug tracking and job management.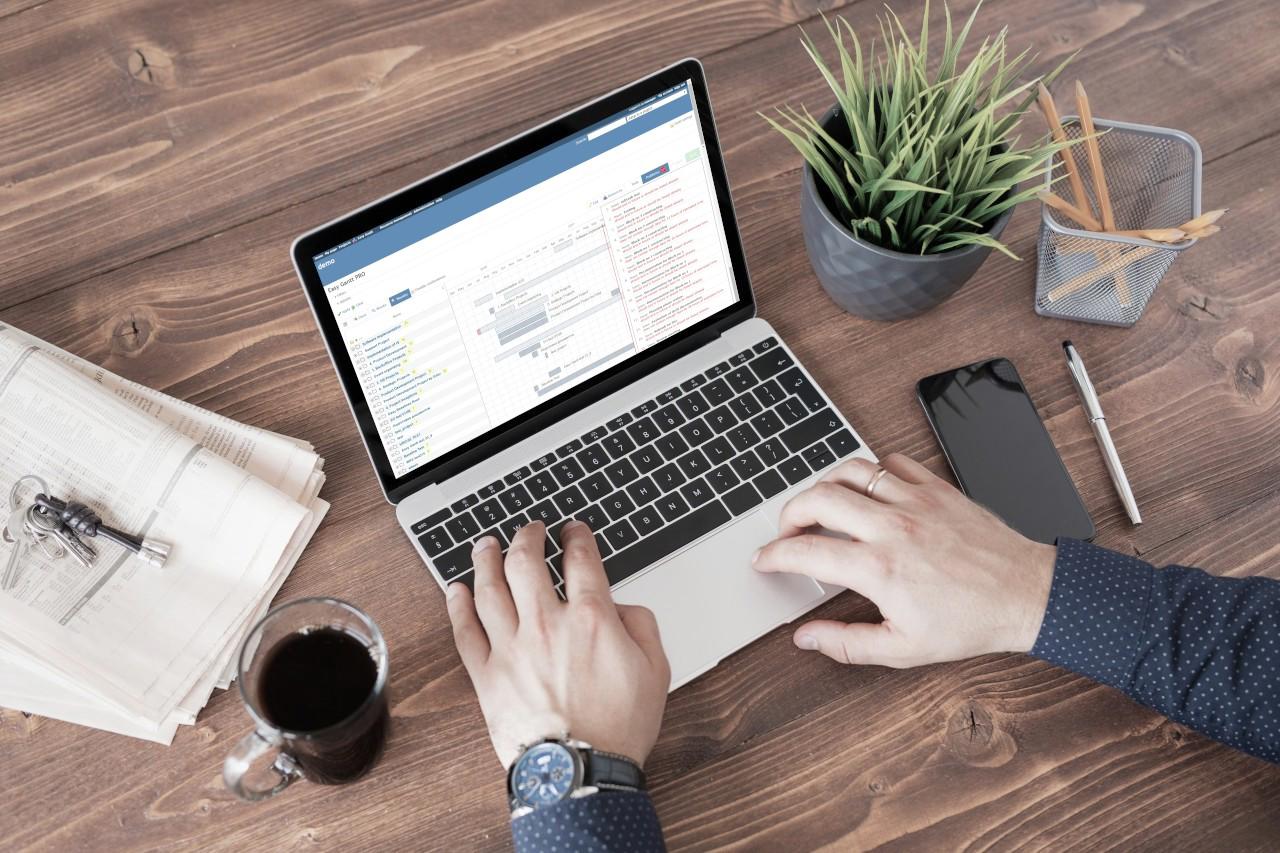 Compared to other project management solutions, Redmine is a step forward. It is a free, open-source program that allows users to obtain and modify the source code. That's one of the reasons why Redmine has the largest user base among programs of a similar kind.
There are a large number of individuals that devote their time and effort to creating and distributing new features on the internet. Because of this, Redmine's engineers offer frequent upgrades to make things easier for its customers to utilize.
Is Open-Source a Good Choice?
User access to the source code is provided through open-source software. The tools may be used, modified, added to, and distributed by users. These technologies help software development teams work together more efficiently to come up with creative solutions to a wide range of problems. Open-source project management solutions, for example, assist developers in repairing problems, solving difficulties, providing stability, and giving customizations to their software.
Every developer in the software business debates open source's strategic importance because of its openness and speed of development. A growing number of major corporations are embracing open-source technology. Open-source initiatives are being supported by Microsoft, which just purchased GitHub. You can see the relevance of an open-source project management platform like Redmine by looking at examples of these industry-leading firms.
Redmine's a variety of advantages and works best as an effective project management tool in various ways such as:
1. Improved Protection
This implies that any user may access Redmine's source code. Consequently, Redmine users may quickly assess the interface and identify any issues. In addition, professionals may work tirelessly to fix problems for consumers, establishing a transparent data privacy environment.
Additional security and privacy features are tested, and Redmine professionals generate new concepts. As a result, companies that utilize Redmine for project management aren't concerned about compromised data. Additionally, Redmine's developers prioritize user freedom and deliver security and privacy upgrades regularly.
2. A Friendly And Helpful Group
The creators of Remine's project management software may be found in the community. This group of developers isn't simply a bunch of nerds; they're actively involved in the product's development and promotion. Redmine's open-source community is one of the largest in the world. To help users, a worldwide community may report and repair errors, troubleshoot quickly, and develop new ideas. Because they are a team of professionals who have access to the tool, they will work more quickly and efficiently than their employees.
3. Constantly Updated
Redmine's source code is available for download by developers who want to help with the project's development and upkeep. It's no secret that Redmine has one of the most active user bases; therefore, the firm introduces new features and functionality almost every day. As a result of having many experts working on the same project, you may receive the greatest possible project management solution for your company.
4. Cost-Cutting Measures
Installing Redmine for project management is a big advantage of the software. Yes, because it's open-source software, users may get it for free and use it immediately. Plug-ins, computational power, and storage are all included in your subscription. Premium features, such as Cloud and Enterprise On-Premise Editions, come at an additional cost, but all the basics are free so that you can cut costs.
5. Easy to Use Interface
Any project management team may use the Redmine interface. Layouts that are basic and fast might be useful for teams that include project managers just starting. It's also simple to add new tools and functionality. Those who have coding skills may obtain the source code and modify the interface to suit their needs. Users may build new plug-ins or upgrade the user interface by switching to Easy Redmine or other versions.
6. A Capacity For Openness And Adaptability
It's completely free to use Redmine as a project management tool. Redmine's open-source community is always working to enhance and expand the platform. There are several ways you and your company's engineers may participate in the open-source community. New plug-ins may be developed and included in the tool by the team.
Redmine's installation method, in addition to its customizability, is exceptional. The active community may solve every problem that a user has. Users may expect updates, answers to questions, and fixes to problems.
7. Cloud And On-Premises
It is possible to use Redmine on-premises and the cloud for project management. It's possible to establish a roadmap, utilize task boards to track progress on projects, generate tickets and problems, and plan sprints with the help of these versions of Gantt Charts. You can manage your projects and improve productivity and teamwork across the teams regardless of whether you utilize a cloud-based or on-premises technology.
8. All-In-One Functionality
At first, Redmine was primarily utilized as a bug tracking system. Because it is an open-source program, teams may tailor it to suit their needs. There are a variety of additional functions available in Redmine and the ability to monitor problems and issues-related information in a centralized location. Your team members may be assigned duties and limits, as well. Redmine can help teams throughout the whole project lifetime, from the beginning to the end.
Conclusion
If you're working with a small team on a tight budget, Redmine is an excellent resource to have on hand. A large community supports Redmine because of its open-source nature.
Project management teams and other business units can easily benefit from Redmine's features. Time monitoring and reporting, resource management, and integration with code repositories are just a few examples of how you may use this application.
The ultimate Redmine upgrade? Easy.
Get all powerful tools for perfect project planning, management, and control in one software.