Discover a reliable Jira alternative for cloud and on-premises
As Atlassian is set to end Server support for Jira by 2024, companies are now seeking viable alternatives that won't strain their budgets or compromise their data security.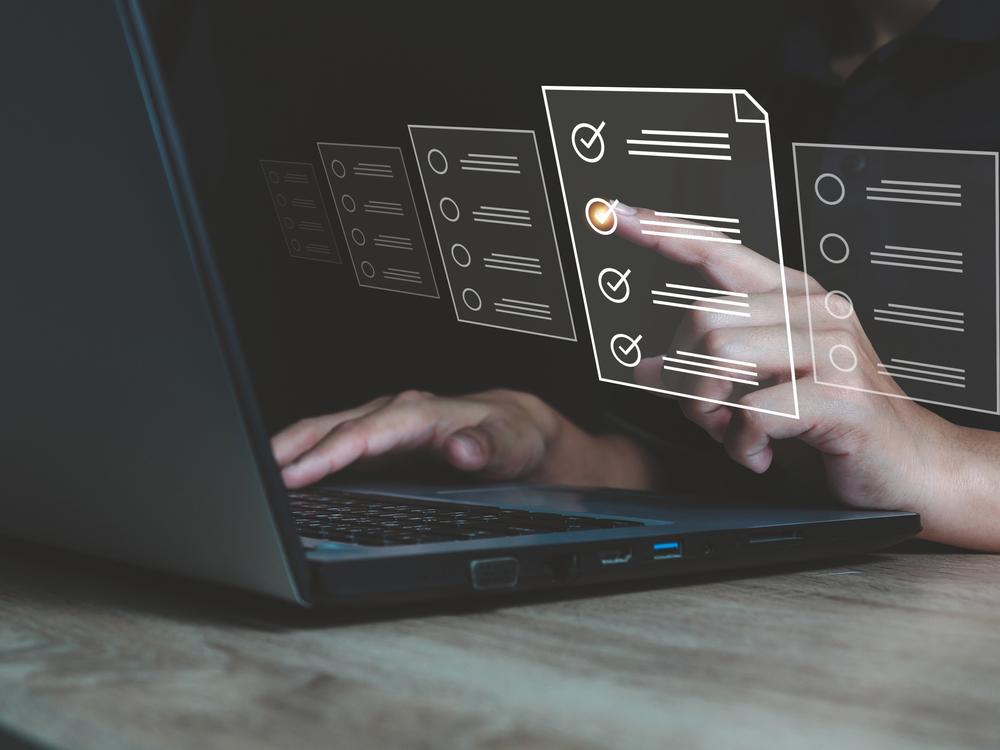 This reality may have sparked a sense of uncertainty for Atlassian partners. But, the silver lining is that this shift is not just a challenge, but a golden opportunity for you to explore innovative alternatives that offer comparable, and in some cases superior, benefits at a more cost-effective price point.
With a rich history of over 15 years, Easy Redmine has positioned itself as a robust, adaptable, and economically appealing open-source alternative to Jira, offering both cloud and on-premises solutions.
Despite the industry's trend towards cloud-based solutions, Easy Redmine has committed to the continued development and support of on-premises applications, acknowledging the unique security, control, and flexibility they offer.
What benefits Easy Redmine brings?
Transitioning to new software may seem like a high-risk decision, but with Easy Redmine, this shift becomes an opportunity for cost optimization and process reorganization.
Easy Redmine's commitment means no excessive tier pricing, with costs calculated for users with at a lower price, and the freedom to choose the right solution for every user, including a perpetual on-demand option.
This flexibility provides an economic advantage for companies with fewer than 500 users, which struggle to find affordable options with Jira's Data Center.
Also, the switch to Easy Redmine allows firms to better adhere to GDPR and other company standards.
What can Easy Redmine do?
Easy Redmine has an impressive range of native features that eliminates the need for third-party extensions, thus reducing maintenance efforts and additional costs.
It is extensible with plugins for Resources, Agile, Finances, CRM, HelpDesk, and DevOps.
For Atlassian customers who need to replace not just Jira but also Confluence, Service Management, or BitBucket, Easy Redmine offers a complete stack replacement with dedicated alternatives for each tool, along with expert guidance throughout the process.
Cloud or on-premise?
Both cloud and on-premises versions of Easy Redmine provide the same feature set, meaning the transition from one to the other is straightforward.
The on-premises software is sold as permanent licenses and maintenance, reducing the total cost of ownership over the long term, and updates are not mandatory.
The cloud solution, on the other hand, provides access to a vast network of worldwide data centres and cloud distribution technologies, offering greater flexibility and scalability.
What about the transition?
Starting with Easy Redmine is a straightforward process. Easy Software provides a thorough transition plan, advanced importing tools for Jira and Confluence, and pre-configurations to ensure a smooth transition.
There are also specific tools for Service Desk and BitBucket transition, enabling continuity of operations.
The prices are always clear, with costs charged per user in 5-user increments, and you have four simple plans to choose from based on your business needs.
How it works for others
Istari Vision recently embarked on a remarkable journey to migrate its data from Jira Software to Easy Redmine, a versatile and user-friendly project management tool.
Visit our case study page and read the success story of Istari Vision to learn more about their journey to success.
Seize the Opportunity: Thrive with clients leaving Jira
In conclusion, Easy Redmine stands as a reliable, less expensive, and versatile alternative to Jira, especially for companies with less than 500 users.
It offers a comprehensive suite of features that eliminate the need for additional third-party tools, providing more efficient project management, clearer communication, and a better user experience.
Whether you choose the cloud or on-premise option, Easy Redmine guarantees freedom, flexibility, and continued support for every business.
Adding to its commitment to sustainable and customer-centric solutions, Easy Software has developed an attractive partner program.
This program is designed to build robust and long-lasting partnerships by offering commissions that don't decrease over time. Contact our Partner Success expert and learn more!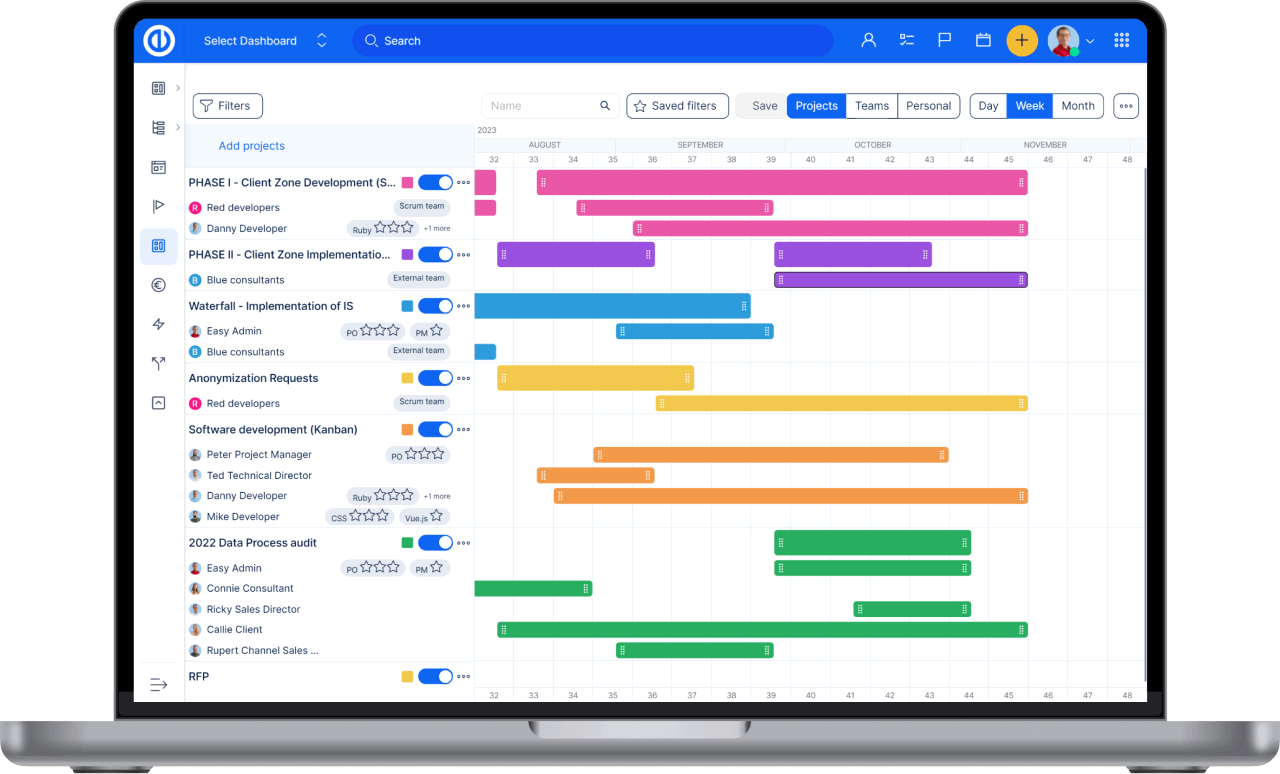 All-in-one software for a modern project manager? Easy.
Get all powerful tools for perfect project planning, management, and control in one software.