Benefits of Redmine as a Centralized Project Management Tool
Redmine is a Ruby on Rails application representing a centralized browser-based project management software. Redmine is compatible with both UNIX and Windows platforms and a variety of databases.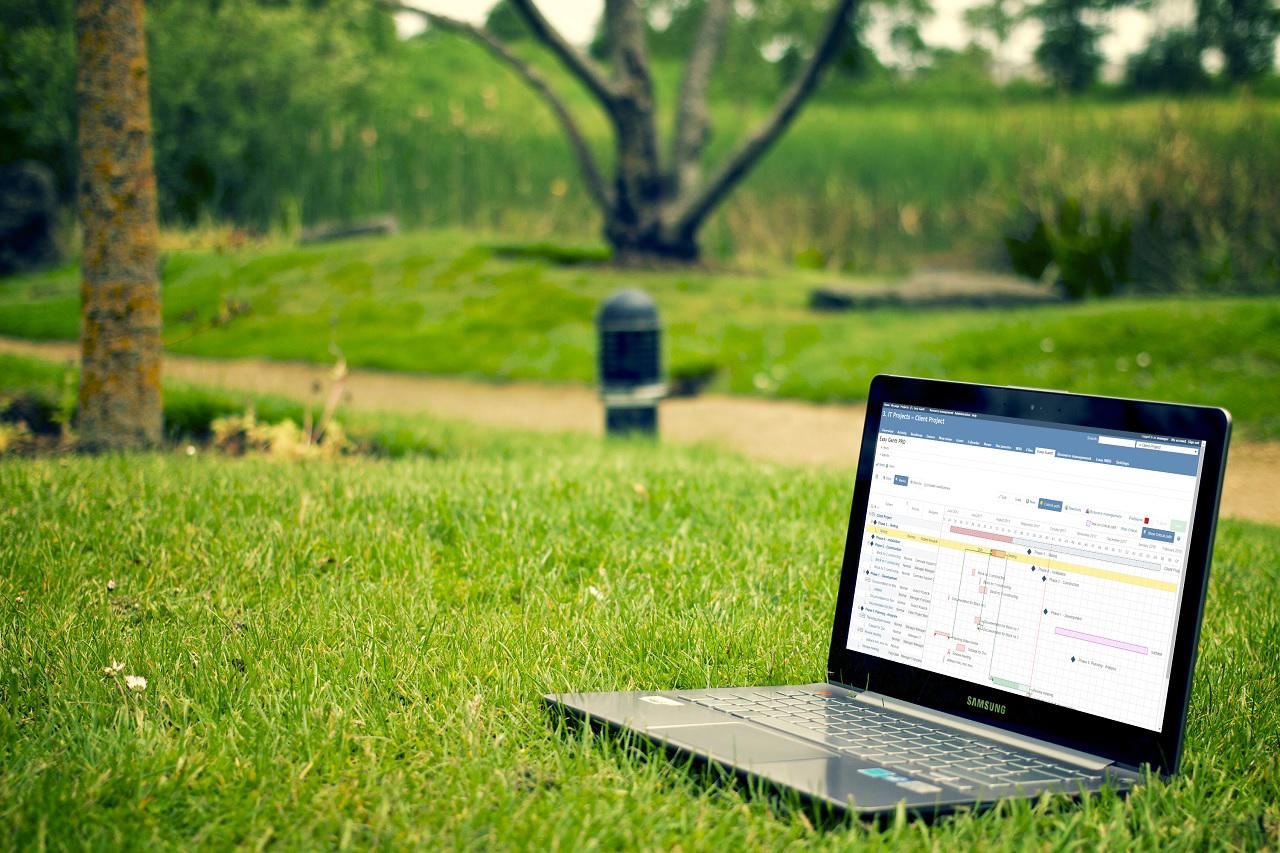 On the other side, Redmine is a step forward from the PM program in terms of functionality. Through an upgraded user interface, intelligent tools, and other features, the program expands the core PM infrastructure's core capabilities. Project management can be a complex process, so employing an all-in-one project management solution ensures that you can navigate it efficiently. In contrast, fulfilling project goals is a good option.
Anyone who has worked in a project management job will tell you that an all-in-one project management tool is the only way to go if you want to ensure that you can manage a project effectively while keeping it from being too stressful. Below are a few benefits of using an all-in-one centralized project management solution.
Improved Safety
The source code for Redmine is centralized, which implies that anyone can use it. As a result, the Redmine community can quickly assess the interface and identify any issues. Experts can also rigorously resolve difficulties for consumers, resulting in a transparent data privacy environment.
Furthermore, Redmine community leaders undertake to test and propose new ideas to improve security and privacy features. As a result, organizations utilizing Redmine for project management are completely secure. Furthermore, Redmine's creators value users' freedom and routinely provide upgrades to ensure maximum security and data privacy.
Supportive Community
A developer community exists for centralized project management solutions. These developers are not just fans; they actively participate in the product's development by testing, marketing, and supporting it. Redmine, fortunately, has one of the largest open-source communities. Users can get help from the global community by reporting bugs, fixing issues, troubleshooting quickly, and coming up with new ideas. They can execute better and faster than internal teams because they are a collection of professionals with the tool.
Update Regularly
Redmine's source code is available for download, and developers can contribute to its development and upkeep. In addition, Redmine has one of the largest communities, and the corporation produces new upgrades virtually every day, as you may know. As a result, you can get the best project management solution for your organization with many professional minds working on the same project.
Cost Efficiency
A cost-effective alternative is to use an all-in-one project management platform. However, when opposed to using only one medium that has all you need, using several platforms for different jobs and functions would result in more significant membership expenses. A system like this would also save you the time and effort of maintaining various memberships and keeping track of all the features, purchases, and further payments that you might need to make in the future.
Easy-to-Use Interface
The Redmine interface is appropriate for any project management team. Groups, for example, might use rapid and straightforward layouts, with entry-level project managers. They can also combine tools and do other jobs with ease. Professional teams with coding skills can obtain the source code and tweak the interface to their specifications in the meanwhile. They can also use Redmine and other versions to create and use new plug-ins and modify the interface.
Versatility and Accountability
Redmine is a project management tool that is available for free. Redmine's open-source community is constantly developing and improving the platform. Even your company's developers can contribute to the community and customize interfaces to fit your needs. In addition, the team can create new plug-ins and integrate them into the tool. Apart from customization, Redmine's installation procedure is impressive. As previously said, the active community offers solutions to any problem that customers face. They provide users with updates, reply to inquiries, and resolve issues that have been found.
Both On-Premises and In the Cloud
For project management, Redmine provides both cloud-based and on-premises interfaces. Project management teams can use these versions to create a roadmap, use task boards, generate tickets and issues, plan sprints, and combine agile boards and Gantt charts. You can manage your projects and boost productivity and collaboration among teams whether you utilize a cloud or on-premises technology.
Extensive Features
Initially, Redmine was utilized as an issue tracker. Because it is an open-source tool, it can be customized and used for various reasons. Redmine can include budgeting, time tracking, project management, meetings, Wiki interlinks, cost reporting, and many other capabilities and problem tracking. You can also assign roles and constraints to different members of your team. Redmine can help couples throughout the project's lifecycle, from inception to finish.
Feature for Tracking Time
Project managers may use Redmine's time tracking function to efficiently monitor and keep track of the time spent on each project or job. Project managers may easily use Redmine's 'time spent' option. This option displays all past task records, including how much time the developers spent on each one. Timesheets and time records for various projects, tasks, defects, and fixes are also available to the project management team.
Redmine is a great option because time monitoring is essential for project management functionality and is excellent for project management teams. Project managers can use time management and tracking to determine client payrolls and invoicing. It also aids them in estimating the developer's wages, as their compensation is based on their payable hours. As a result, the time monitoring tool makes it easier to make these critical judgments.
It also helps project managers plan their projects better by giving them a clearer sense of how long specific initiatives will take. It also provides information about the developer team's strengths and weaknesses. This information proves to be crucial when it comes to planning projects properly.
Bottom Line
Redmine is the ideal all-in-one project management solution, and it may go a long way toward ensuring that you meet your project's goals and objectives on time and within budget. Ideal Redmine features a low installation cost and an accessible web-based user interface, making it an easy choice for project managers and boosting overall business efficiency.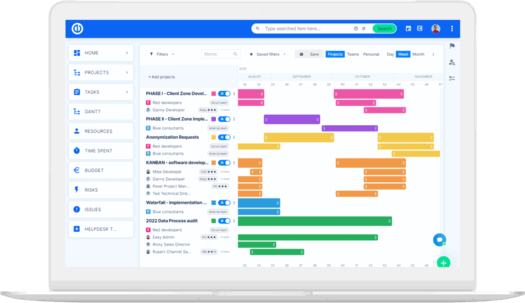 The ultimate Redmine upgrade? Easy.
Get all powerful tools for perfect project planning, management, and control in one software.