DevOps plugins for Easy Redmine
Easy Redmine introduces a set of plugins for integrated DevOps management. From Requirements to Test Cases and Continuous Integration. Get all you need for DevOps along with your favorite Redmine upgrade.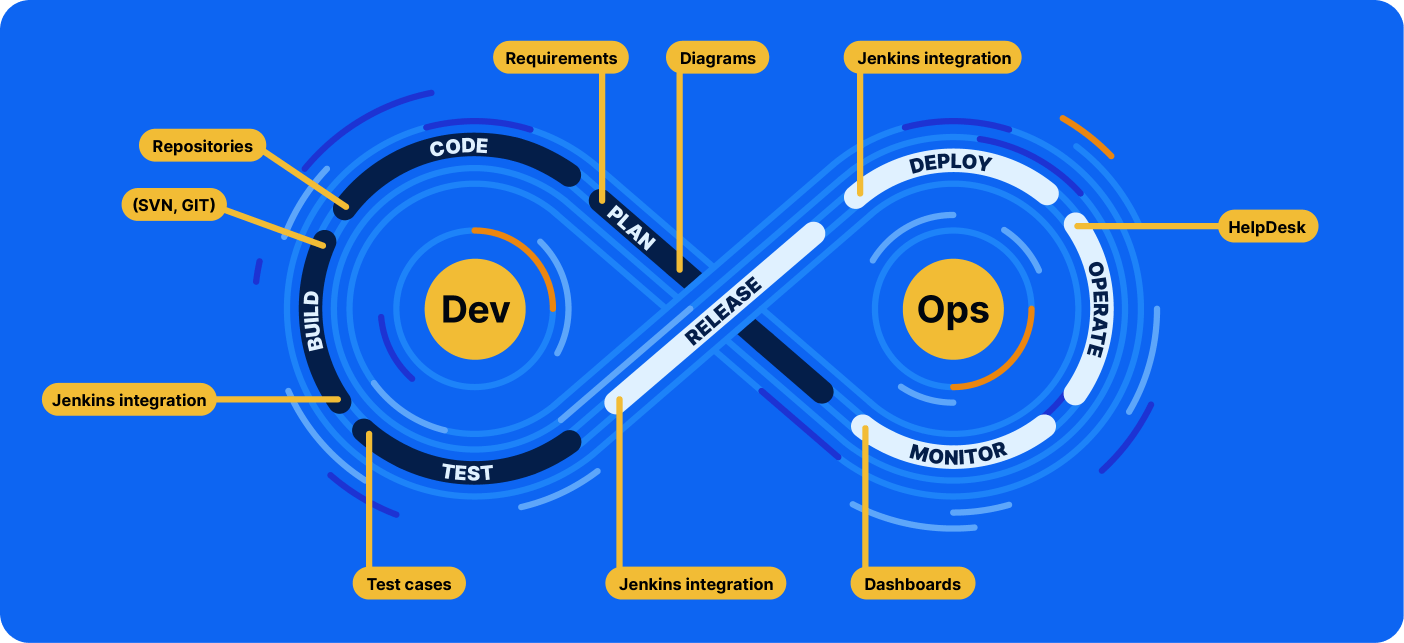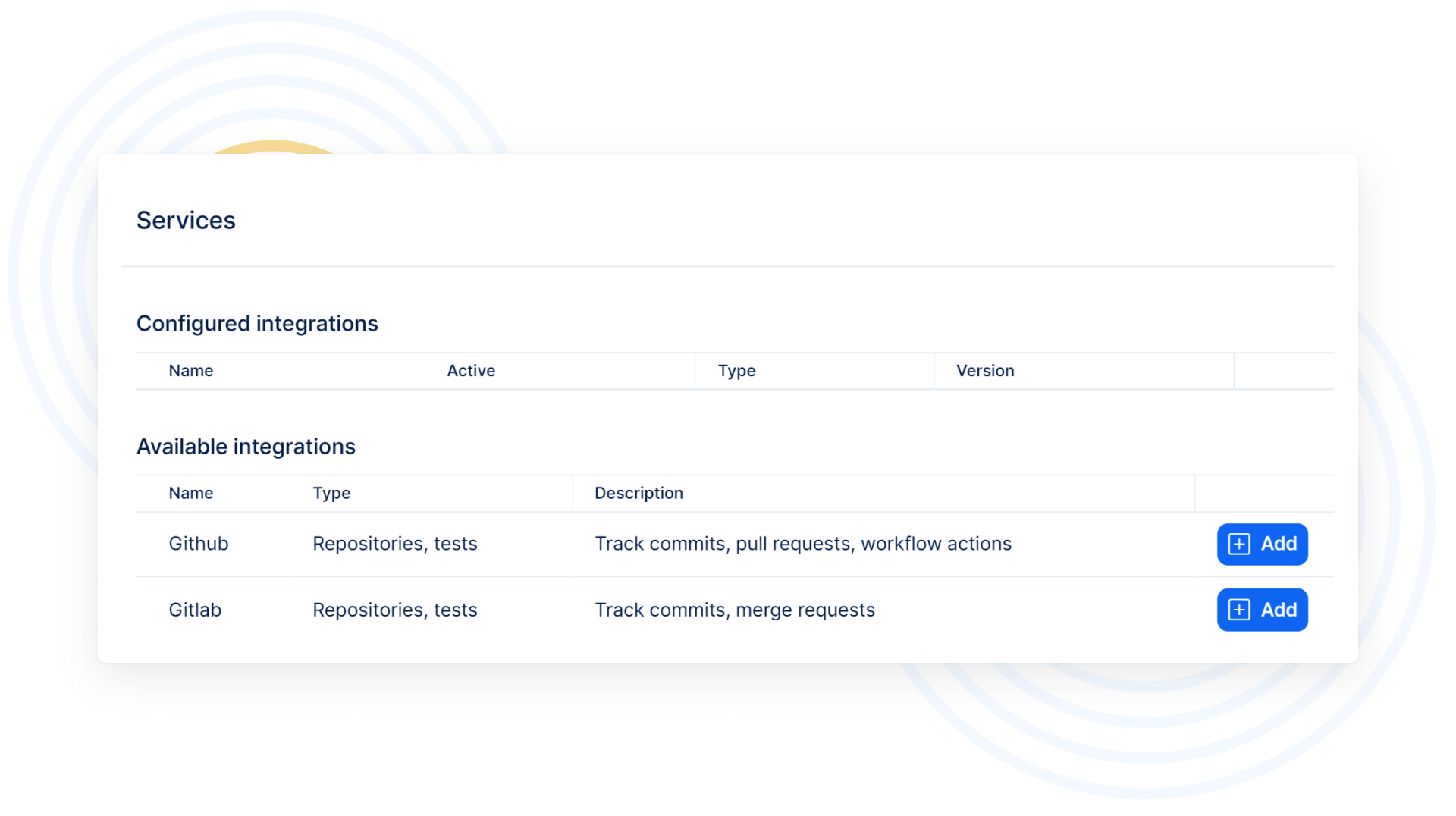 GitLab Integration
Integrate your GitLab repository with Easy Redmine issue tracking and make your devel process even smoother. Synchronization runs automatically every 24 hours (or manually anytime). Also, the setup is fast and easy – just 3 steps (name it, insert URL & token) and you are ready to work with your own repository.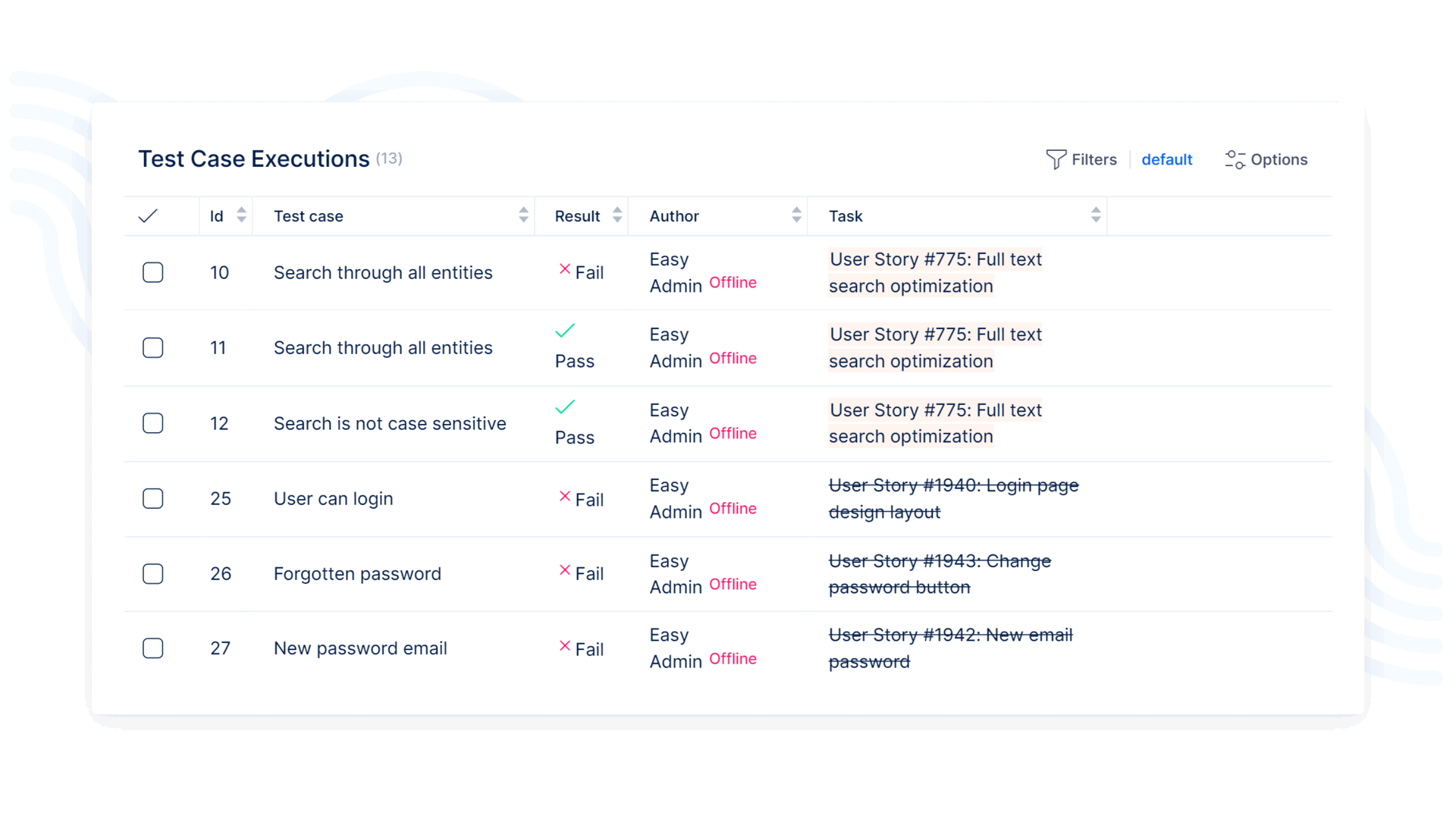 Test cases
Test cases plugin is a great tool that helps with repetitive processes and testing stories/scenarios and is compatible with many testing methodologies. Test cases are especially useful for IT teams for more rigorous and systematic testing, as well as industrial companies.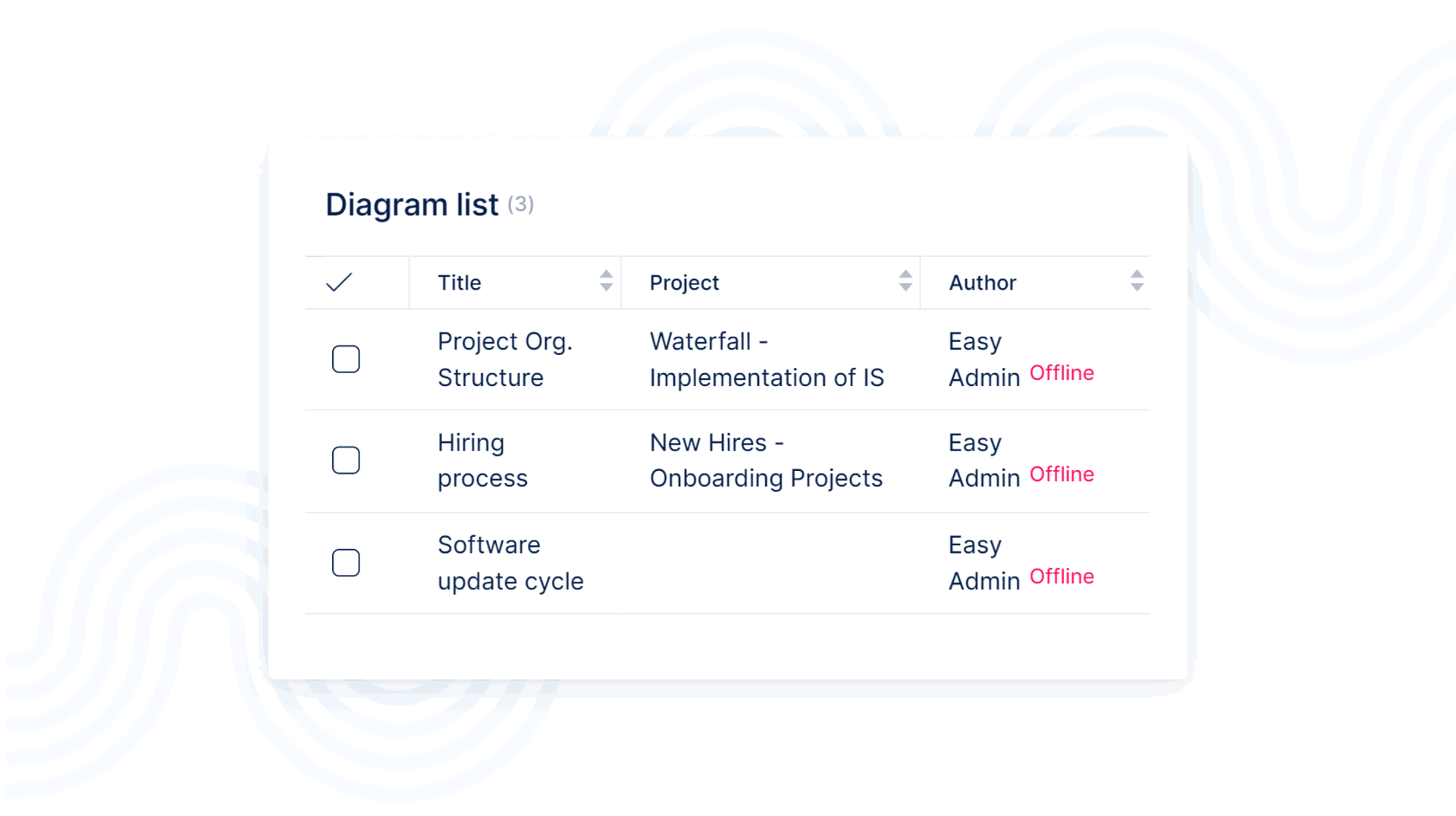 Diagrams
Create powerful UML or other diagrams right within your tasks, dashboards, knowledge base, requirements or test scenarios. Edit and update diagrams without the need for any other software. Draw.io alternative is integrated right within Easy Redmine.