What I as a CEO Like About the New Easy Redmine 11+
Hello, my name is Filip Morávek and I am the founder and CEO of Easy Software, the company behind Easy Redmine. For 14 years we have been connecting the world of Redmine with the best project management practices. And the new Easy Redmine 11+ is another key milestone on that journey. Let me tell you why.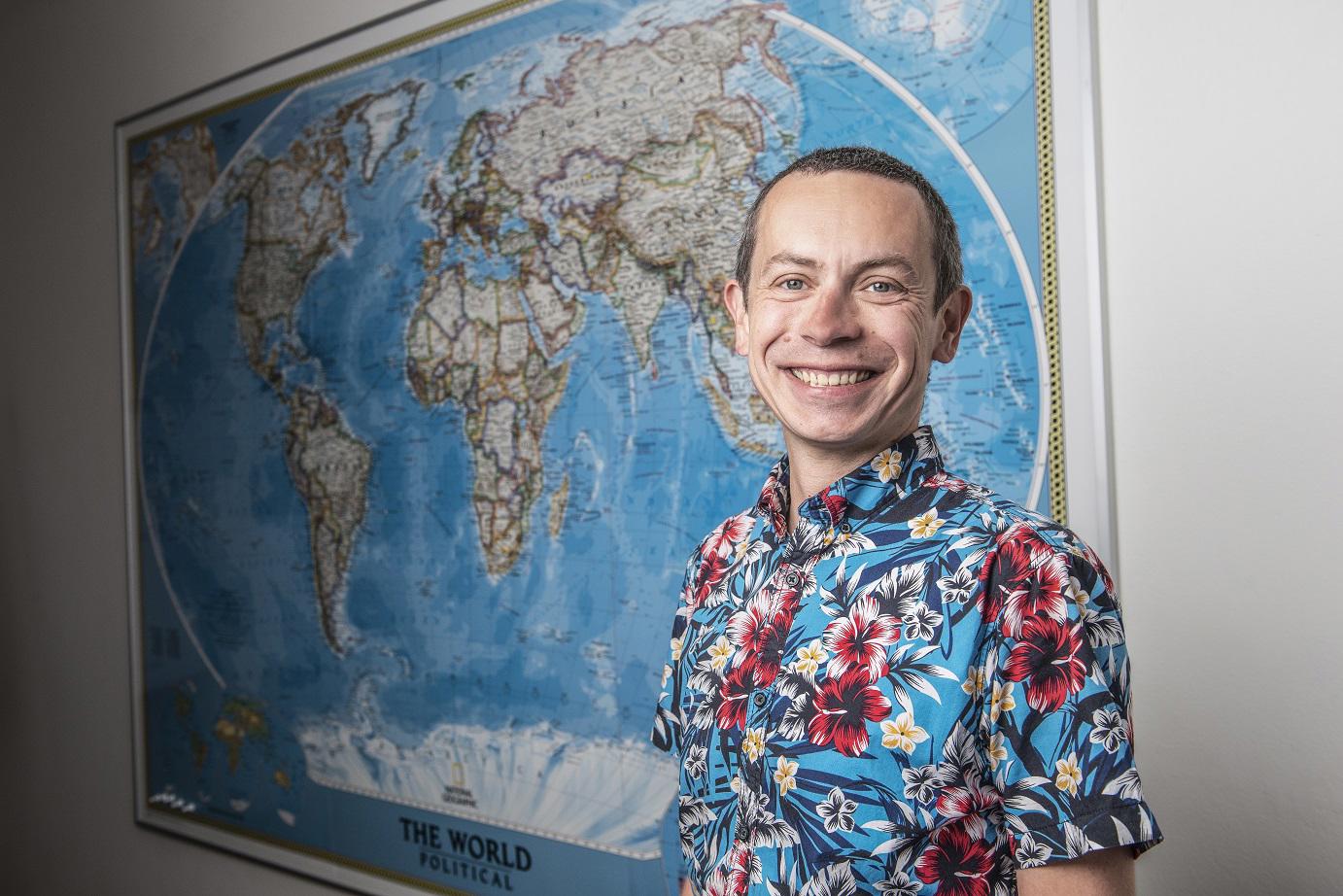 It is a well-known fact that the work environment greatly affects our productivity. But nowadays it's not just about a nice office or a cozy workplace. The primary setting for work performance in the 21st century is the virtual environment. The smoothness of use, stability, performance, or the connection of individual elements are what influence the amount of work done these days. And that's exactly what the new Easy Redmine delivers.
"The smoothness of use, stability, performance,
or the connection of individual elements are what
influence the amount of work done these days."
From the start, our philosophy has been about streamlining complex projects. This time, we've focused on optimizing your experience with the tool itself: so you can focus on the work and stay in the flow better. At the same time, we've made sure to make your working experience as pleasant as possible with the new version, giving the tool a modern, attractive look and feel.
The new version is the result of a meticulous overhaul: thanks to new technologies, it's faster, more stable, and can keep up with any hectic workflow. The new mobile app makes it more accessible. And thanks to the greater connectivity of the individual elements, everything you need is at your fingertips.
But it doesn't end there. The 11+ version brings a load of new functions and features. Here are some of them.
1. Mind Maps
Anyone who has ever managed projects or teams knows well how quickly information can become overwhelming. A good way to put all thoughts in order is to structure them visually. I personally use mind maps for a wide variety of things - both in personal and professional life.
In the 11+ version, we decided to implement this handy tool. You may organize your thoughts, plan the project details and quickly assign your ideas to individual projects.

2. B2B CRM
As a B2B company, we needed a robust CRM that would allow us to control the entire sales process. Well, we created it ourselves and now you can try it as well. Project management and sales are not two separate things. The tighter you integrate them, the more you gain.
Our new B2B CRM will help you operate leads easily and efficiently. You may follow the route of any lead from the very beginning to the very end while having a clear overview of all sales activities. Including your partner network.
3. Improved HelpDesk with unlimited client tickets
In Easy Software, we like to think about project management in a broader context - the project evolution in our view should also involve the aftercare after the product is delivered. We call this approach customer-centric project management.
With this in mind, we developed a new improved HelpDesk. The tool offers an improved interface for your clients, and for one fixed price you get an unlimited amount of client tickets.
4. New interface and smooth search
As I outlined in the introduction, the working environment greatly affects our performance. That's why we've dressed up 11 with a new user interface. And because we follow the credo that simplicity is the highest level of complexity, we focused especially on making the entire user experience easier. The new design is overall simpler, clearer, dressed in shades of blue and grey, all with the aim of orienting the user as quickly as possible.
To make the Easy Redmine experience as smooth as possible, we've prepared a better search with dynamic filters. These deliver more accurate results instantly - whether you're searching projects, tasks, or time records. And improved alerts make it even easier to navigate your projects. This means only one thing - instead of a "carpet bombing" of emails with every project detail, you get one regular overview of everything important.
"Easy Redmine is the number one Redmine solution worldwide
and the first Redmine running on Rails 6. I could go on and on
with the list of innovations and improvements. But I would hate
to keep you from realizing your projects. I firmly believe that
Easy Redmine 11+ will be useful for you to bring them to fruition."
Sincerely,
Filip Morávek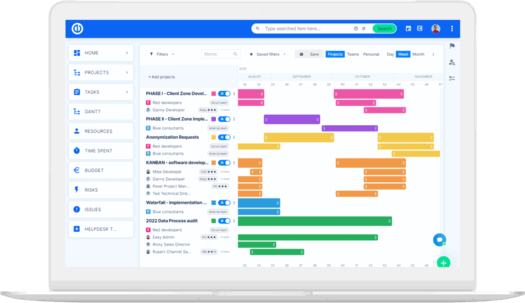 The ultimate Redmine upgrade? Easy.
Get all powerful tools for perfect project planning, management, and control in one software.