5 Easy Tips Every Redmine User Should Know (Free eBook)
Our FREE eBook tips can help you to unleash the true power of Redmine. Optimize your project management and day-to-day duties. Download eBook Now!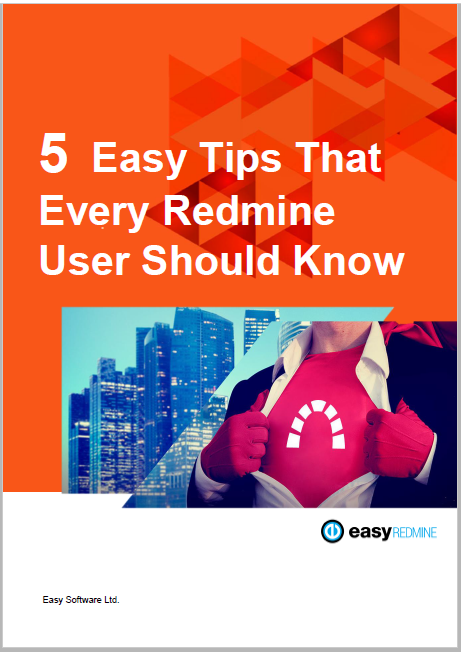 Open source Redmine is a great management tool, but it can be sometimes challenging to use. To improve your user experience you should know and follow some basic principles. This eBook will provide you with both tips and easy-to-follow guidelines for the implementation of those principles. Following them would allow you to significantly improve your current project management performance.
It will help you to manage your time more easily and efficiently. In addition to that, it will assist you in more efficient use of your resources and assessment of the profitability of your projects. The organization of your project and support processes will become more effortless, all thanks to the guidelines provided in this eBook. Get the free eBook now and optimize your work experience already today!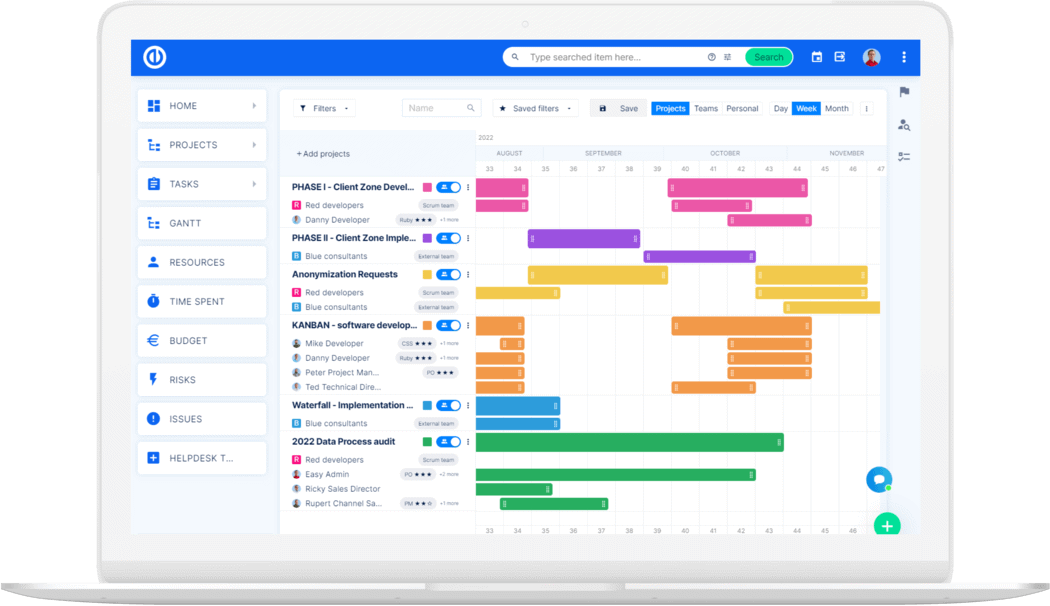 The ultimate Redmine upgrade? Easy.
Get all powerful tools for perfect project planning, management, and control in one software.