Jira Server ends undefined: What options do you have?
Atlassian is a market leader in the project management software industry, with a wide range of popular tools that are used by millions of people around the world. As a market leader, Atlassian has a strong position in the market and can often dictate the direction that its products take. This can include making changes to its tools that are unpopular with some users, such as moving from a Server model to a cloud-based model.
While moving to a cloud-based model can bring many benefits, it can also be disruptive for organizations that are used to the Server model. This can be especially true not only for larger organizations that have significant investments in on-premises infrastructure and processes but also for anyone with a smaller user base.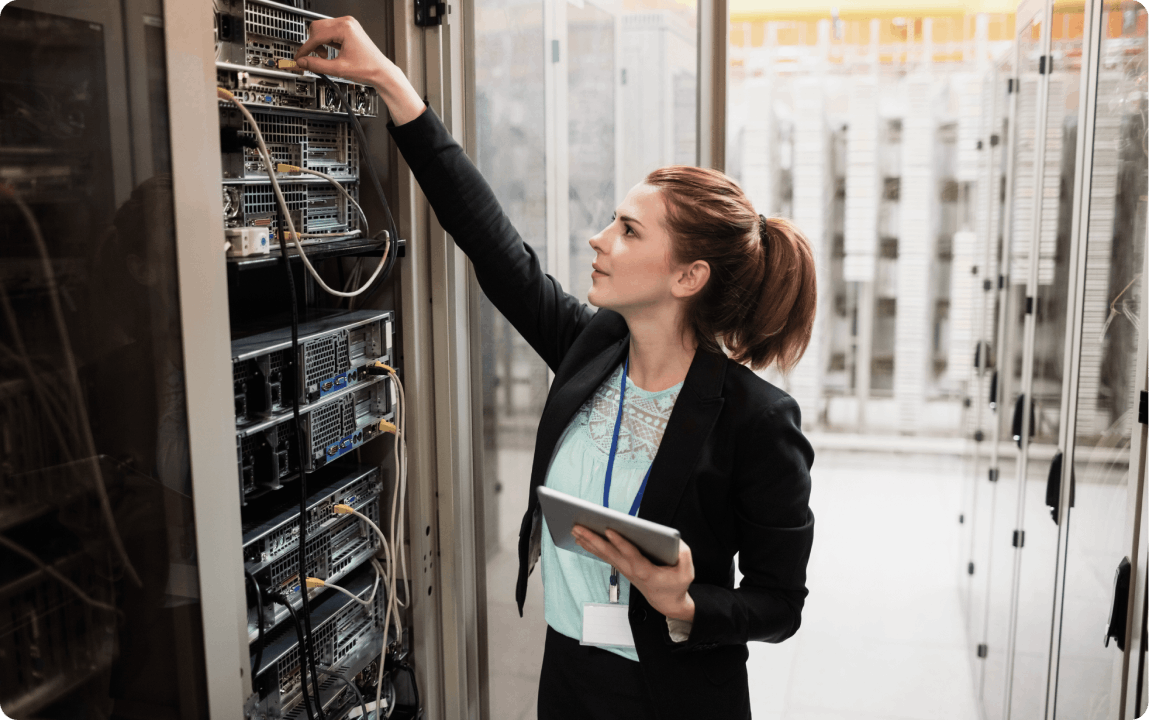 Server Jira ends undefined
Atlassian is currently requiring users with less than 250 users to move to their cloud service. However, certain industries such as the financial sector, healthcare, government, and education are unable to use the cloud due to regulatory requirements.
These industries are required by law to host their data on-premises. If Atlassian offered lower tiers for their Data Center option, this would not be an issue. However, as it stands, teams with fewer than 500 users are required to purchase more licenses than they need in order to meet regulatory standards.
Data Center: not a Server license
But it's not only an industry issue. Another thing to consider is that both the Cloud / Data Center license model is different from traditional on-premises. On the Server, the license is perpetual. That means if you let it lapse, you can still run and use you just fine.
However, in Data Center, that is not the case. If you let your Data Center license lapse, your instance locks up, and you cannot use it until you get a new one. This is because Atlassian considers its Data Center license to be a "subscription," which you need to pay annually. Just something to think over if you haven't looked at DC before.
Easy Redmine: the true on-premise alternative
Easy Redmine is a flexible project management solution that provides all the features and benefits of Jira but with the possibility (and the added security and control) of hosting the software on your own servers.
Easy Software has been in business for 15 years and has designed its products with a clear philosophy: to make them as adaptive to the user's needs as possible.
As a result, Easy Redmine is still (and will be) available as a locally installable application that can be run on-premises. On-premise delivery is a key part of Easy Software's business strategy and is given the same level of importance as its SaaS offerings. The company is confident in the future of on-premise and open-source solutions and believes that organizations should have the choice to use whichever type of delivery method best meets their needs.
Get more than Jira, but pay less
But it doesn't end there, with Easy Redmine, you'll get complete stack replacement and guidance through the whole process.
Jira – replaced by Easy Redmine Essentials edition and potential to upgrade to Business edition.
Confluence – replaced by Knowledge Base 2.0, a new product of Easy Redmine portfolio developed with consideration of Atlassian users' needs to manage documentation
Service Desk – replaced by traditional Easy Redmine's Help Desk
BitBucket – replaced by GitLab and Easy Redmine's integration to GitLab
And this whole package is sold traditionally - as permanent licenses and maintenance. The application is yours within the licenses forever plus long-term ownership decreases the total costs. The maintenance provides new versions and updates but they are never mandatory.
Not everyone is up for the Atlassian cloud. If it's your case as well, or you just don't want your costs to go through the roof, consider Jira's on-prem alternative - Easy Redmine!
Want to try it? You can do that now with our 30 days free trial!
Related articles
If you're looking for alternatives with less cost, you might be interested in this related post.
The ultimate Redmine upgrade? Easy.
Get all powerful tools for perfect project planning, management, and control in one software.