Case Study: Data migration from Jira to Easy Redmine
Read the success story of Istari Vision, a leading technology company renowned for its innovative solutions in project management. Istari Vision recently embarked on a remarkable journey to migrate its data from Jira Software to Easy Redmine, a versatile and user-friendly project management tool.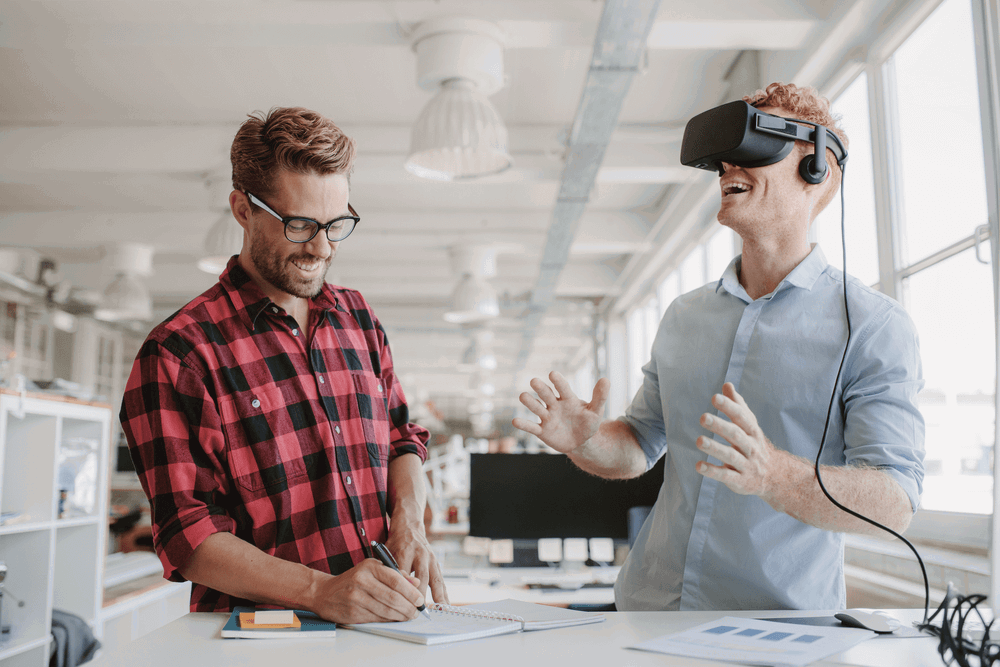 In the ever-evolving landscape of project management, organizations often find themselves faced with the need to explore new tools and platforms that better align with their evolving requirements. One such challenge arises when migrating data from one project management software to another, ensuring a smooth transition without compromising critical project information.
With a commitment to efficiency and streamlined processes, Istari Vision recognized the need to find a comprehensive solution that offered enhanced functionality and a more intuitive user experience. Easy Redmine emerged as the perfect fit, promising a seamless migration experience and a range of features that aligned with Istari Vision's project management objectives.
By sharing Istari Vision's journey, we aim to provide valuable insights for organizations considering a similar transition, empowering them to make informed decisions and optimize their project management practices. Join us as we delve into the details of Istari Vision's data migration from Jira Software to Easy Redmine and discover how they successfully navigated this transformative process.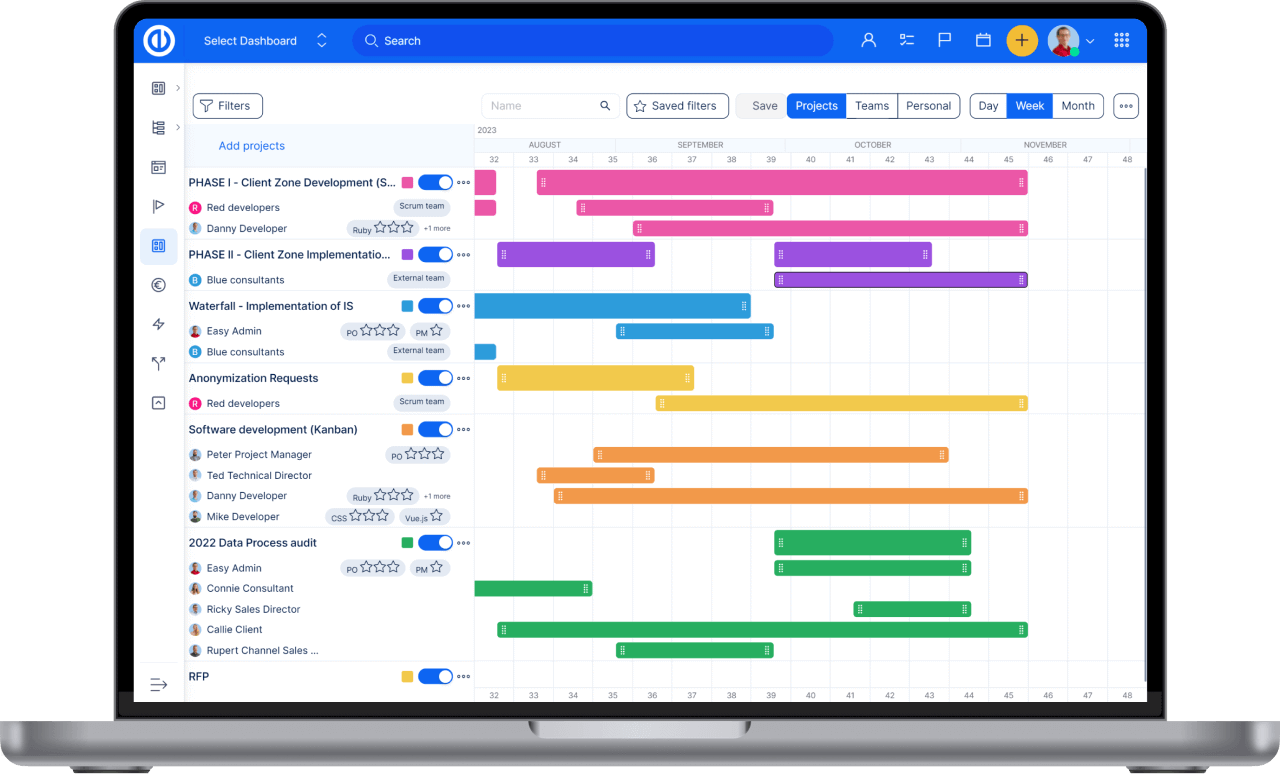 The ultimate Redmine upgrade? Easy.
Get all powerful tools for perfect project planning, management, and control in one software.