Case Study: The Provider of Smart Logistics Moved From Two Redmine Applications to a Single Next-Level Solution
Read the story how the world's leading provider of smart logistics solutions used two Redmine project management applications and smoothly moved to Easy Redmine. They needed more professional tool and support services and have a clear picture of the project's status.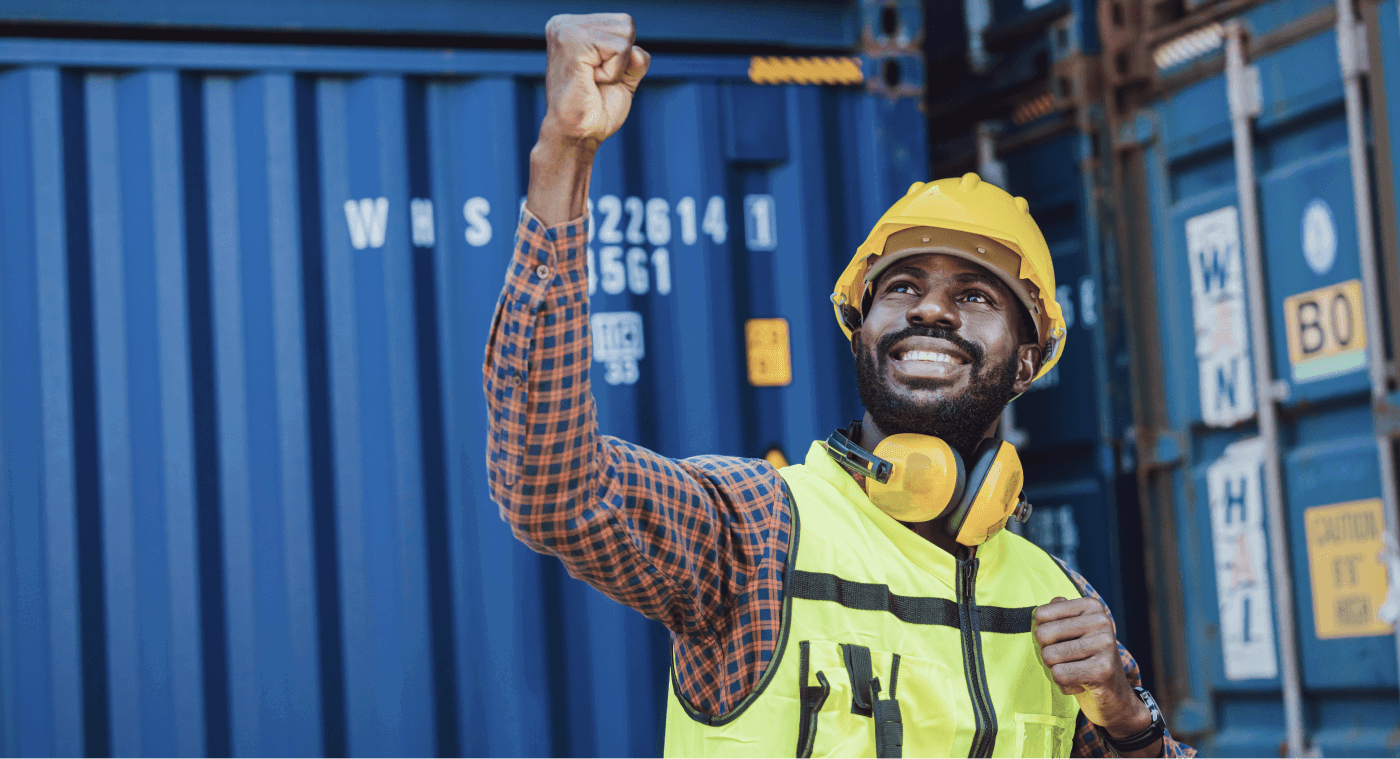 The provider of smart logistics from Dubai was using Redmine applications for a long time, there was no need to do an implementation of Easy Redmine itself. Firstly, we performed two test migrations to eliminate most of the shortcomings. This made the sharp migration go smoothly. The implementation of Easy Redmine brought single time-saving tool for multiple daily activities, more comfortable working with HelpDesk tickets and much more.
The ultimate Redmine upgrade? Easy.
Get all powerful tools for perfect project planning, management, and control in one software.