Simplify Help Desk Management and Enhance Productivity with Our Integrated Project Management Solution
Easy Redmine is the choice for the companies that strive for highly organized cooperation, and results reporting.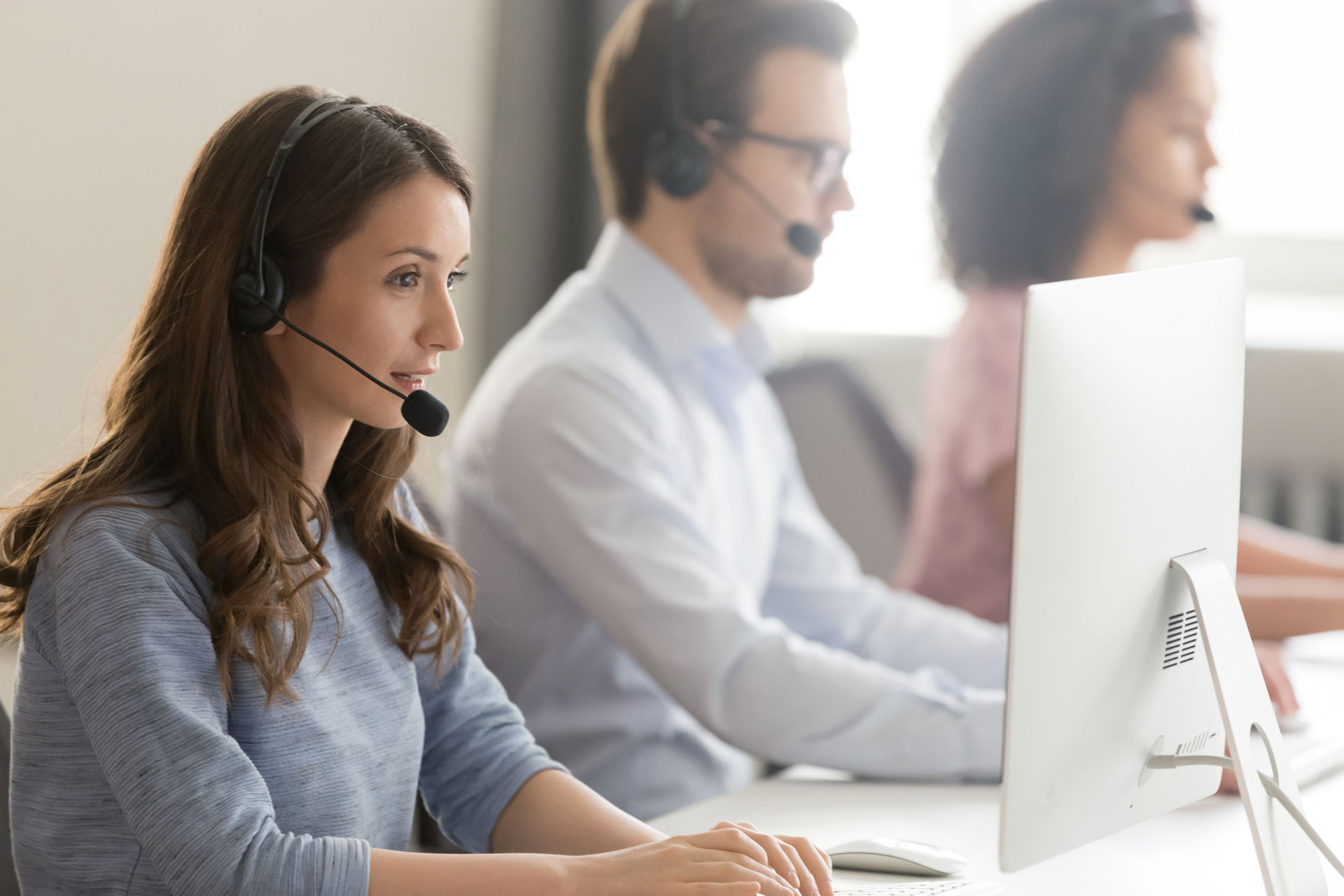 Are you in a role as a Help Desk Manager?
As a Help Desk Manager, you understand the importance of providing prompt and efficient support to your customers. Our integrated project management software is specifically designed to simplify help desk operations and streamline help desk operations in order to satisfy your customers' requests.
What are the common fears of Help Desk Manager choosing PM software?
Missing SLA resolution time
Lack of progress monitoring with clients resulting in loss of revenue.
Lack of context
Problematic handovers between operators, departments, or service phases; resulting in repeated investigations.

High cost of service
Spending too much time on incorrect tickets, customers.
Easy Redmine helps with these challenges
Missing SLA resolution time
Easy Redmine is tracking SLA deadlines for response and resolution, and subsequent adherence of your support team. Automated escalations pinpoint the most threatened tickets.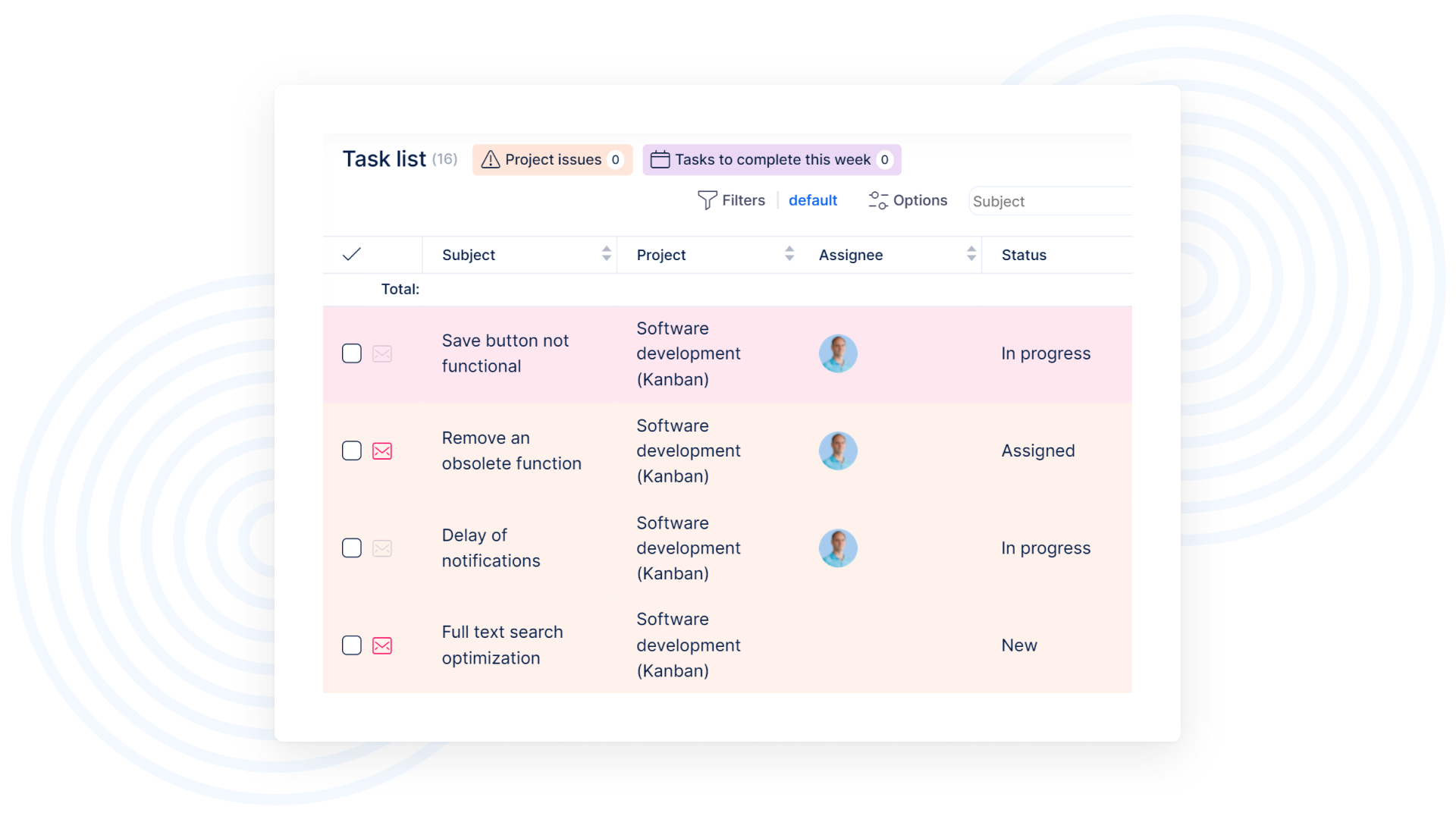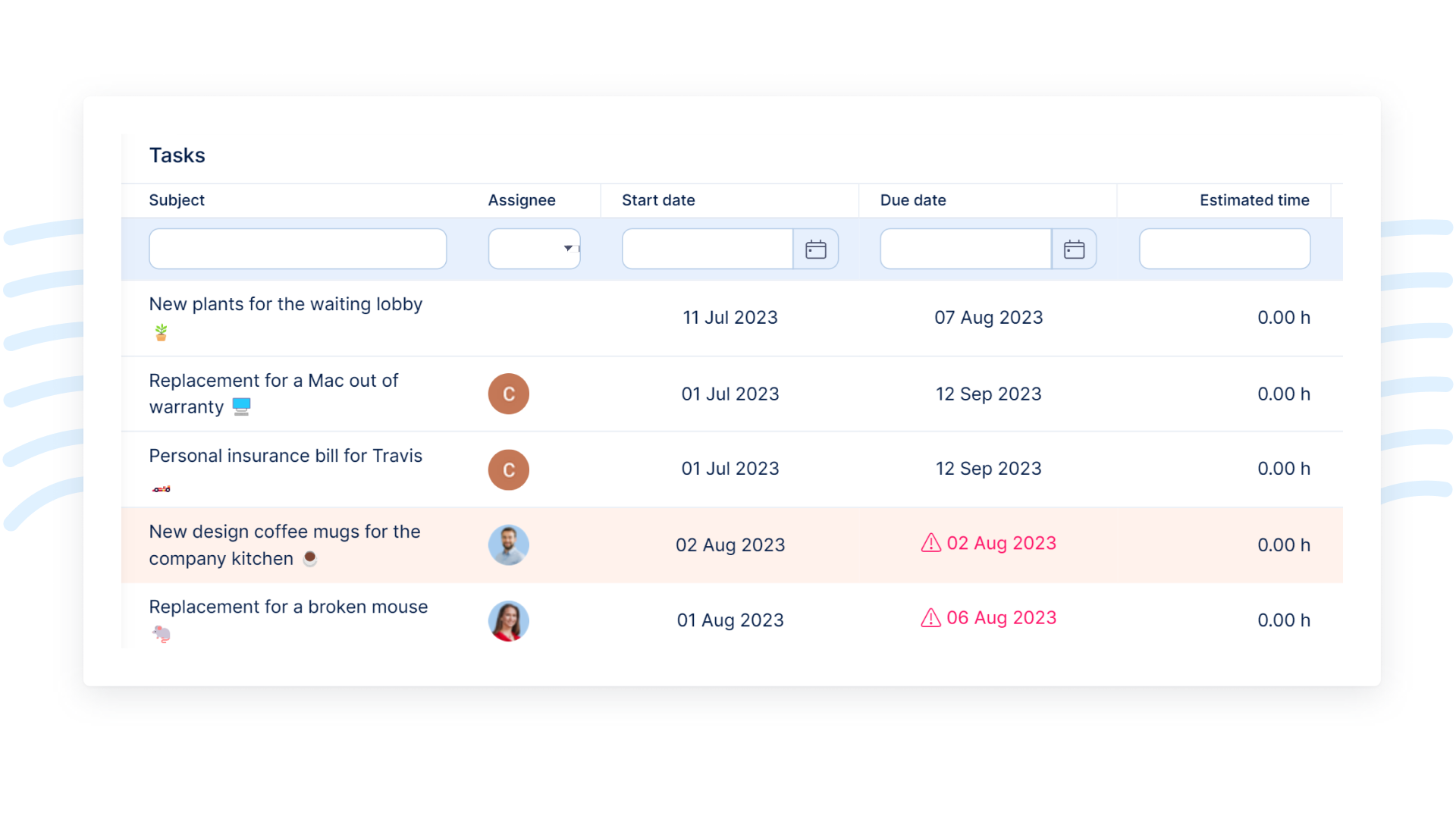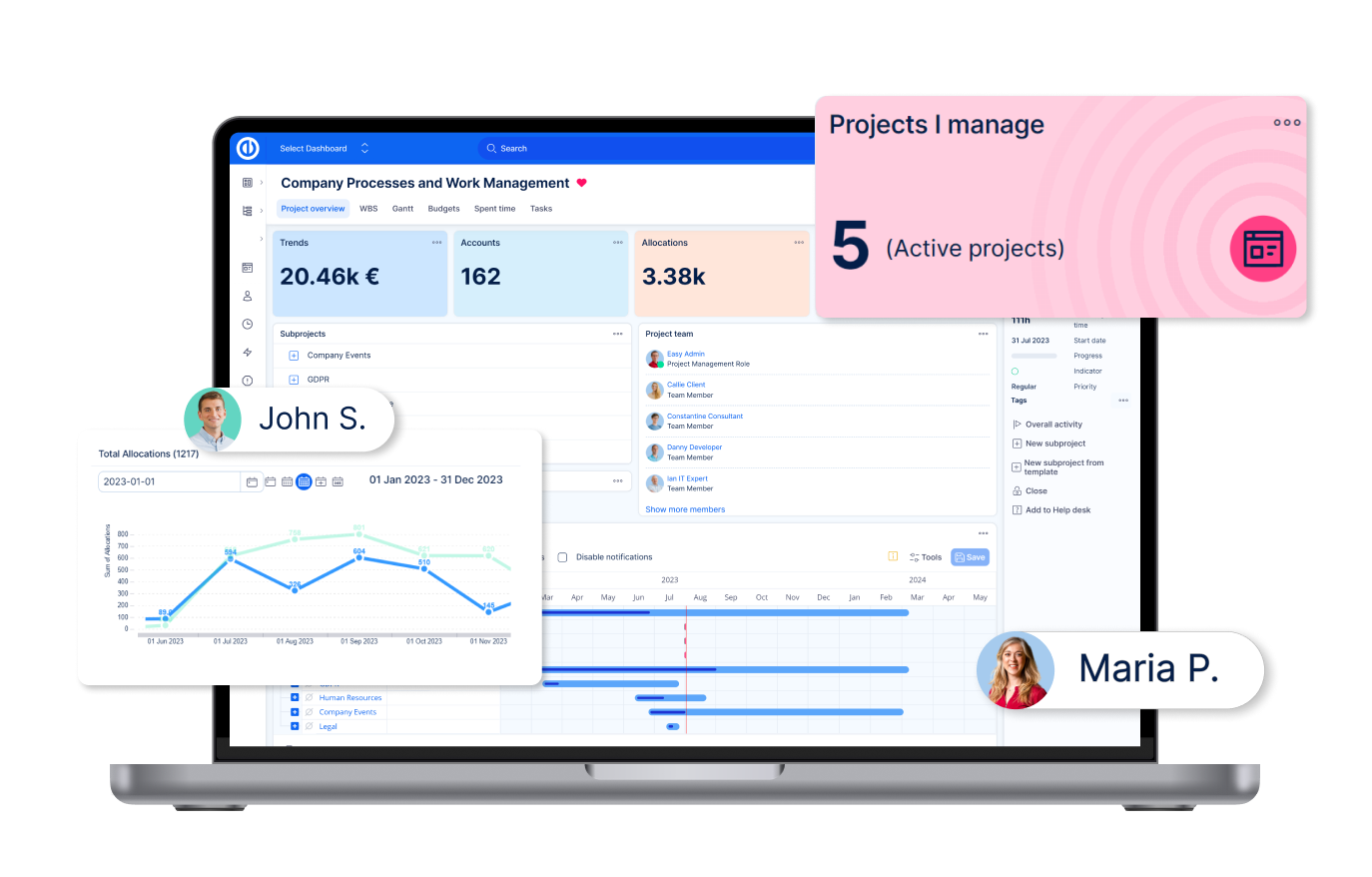 85
85 partners in 26 countries
What about my daily tasks that have to be done?
Ticketing
Need to assign, prioritize, track, and update ticket status, ensuring that customer requests are addressed promptly and effectively.
Knowledge Base Management
Utilize software to create and maintain a knowledge base, which acts as a centralized repository of frequently asked questions (FAQs), troubleshooting guides, and best practices.
Customer centric approach
Find all information (project, tickets, contract) related to a particular client at/on/in one place.
Tracking KPIs
Need to monitor ticket volumes, response times, customer satisfaction ratings, and other performance indicators.
Here is one solution for all daily tasks that will be done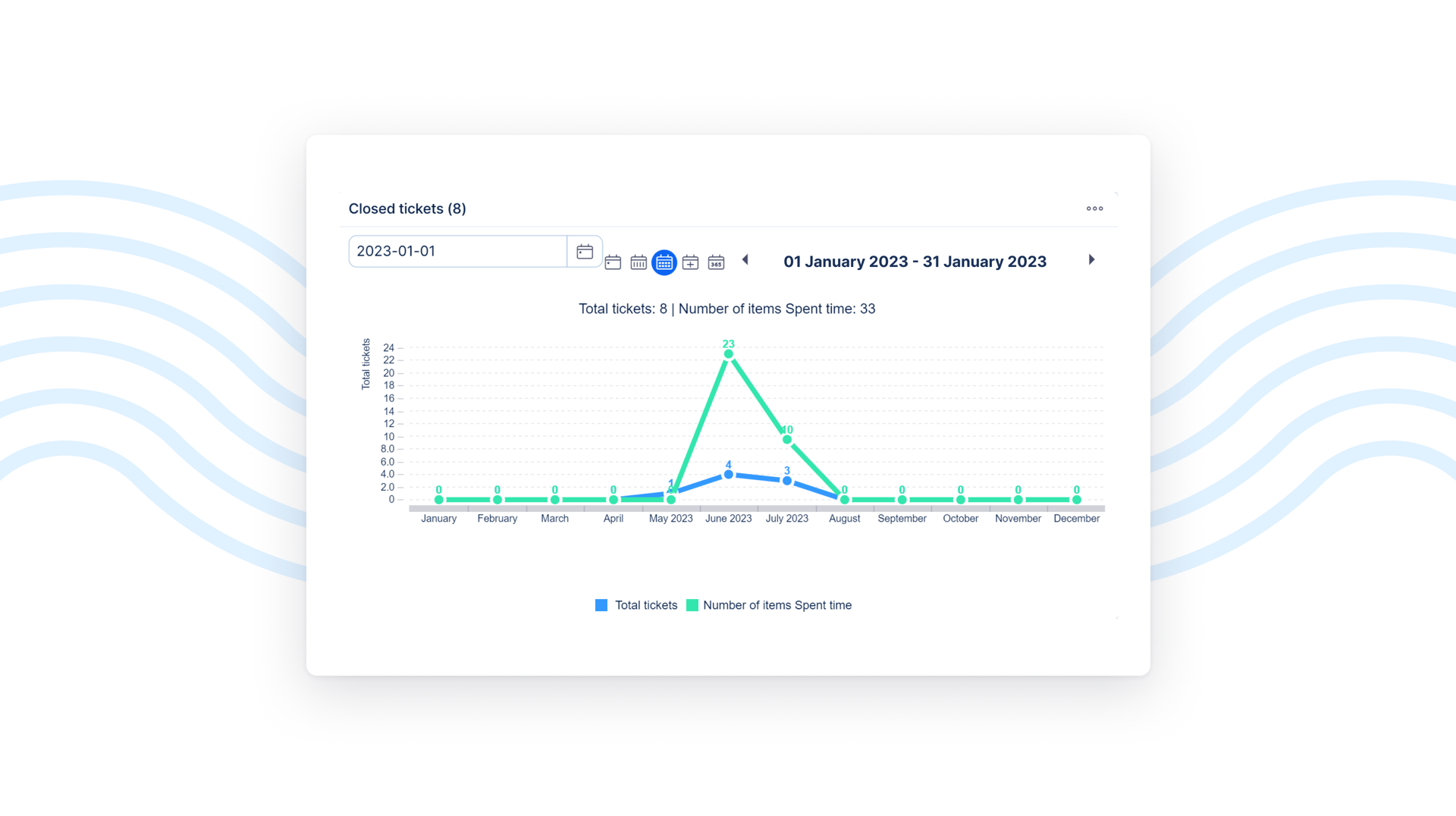 HelpDesk Director Dashboard
A predefined personal dashboard suitable for the HelpDesk Director role is designed to provide at-a-glance awareness of current performance relevant to customer support management.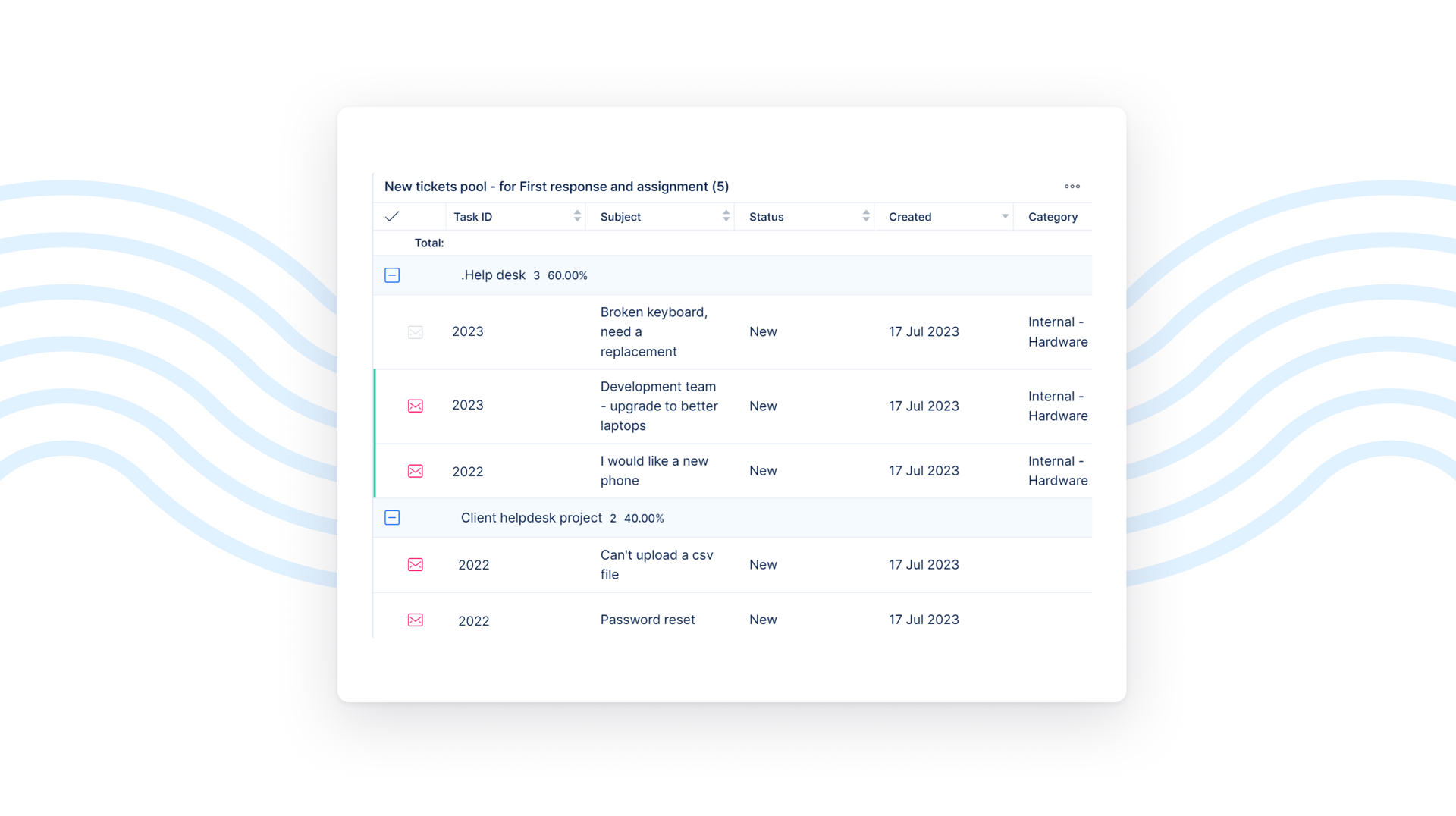 HelpDesk Operator Dashboard
Predefined personal dashboard suitable for HelpDesk Operator role is designed to provide at-a-glance awareness of current performance relevant to customer support operation.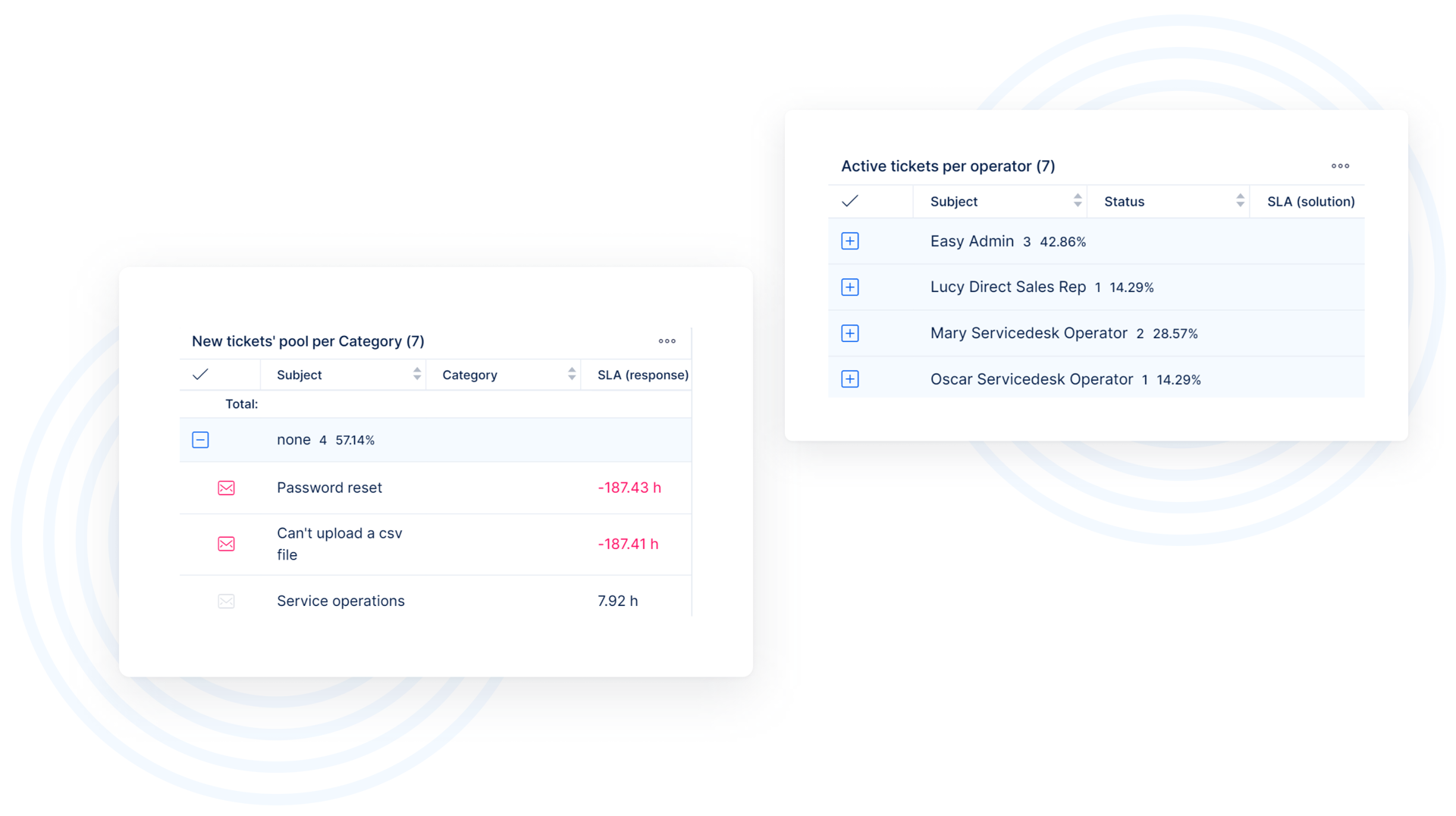 HelpDesk Dashboard
From top-level overview to the ability of detailed drill down, all in one page. the dashboard is also a great ticket dispatching area.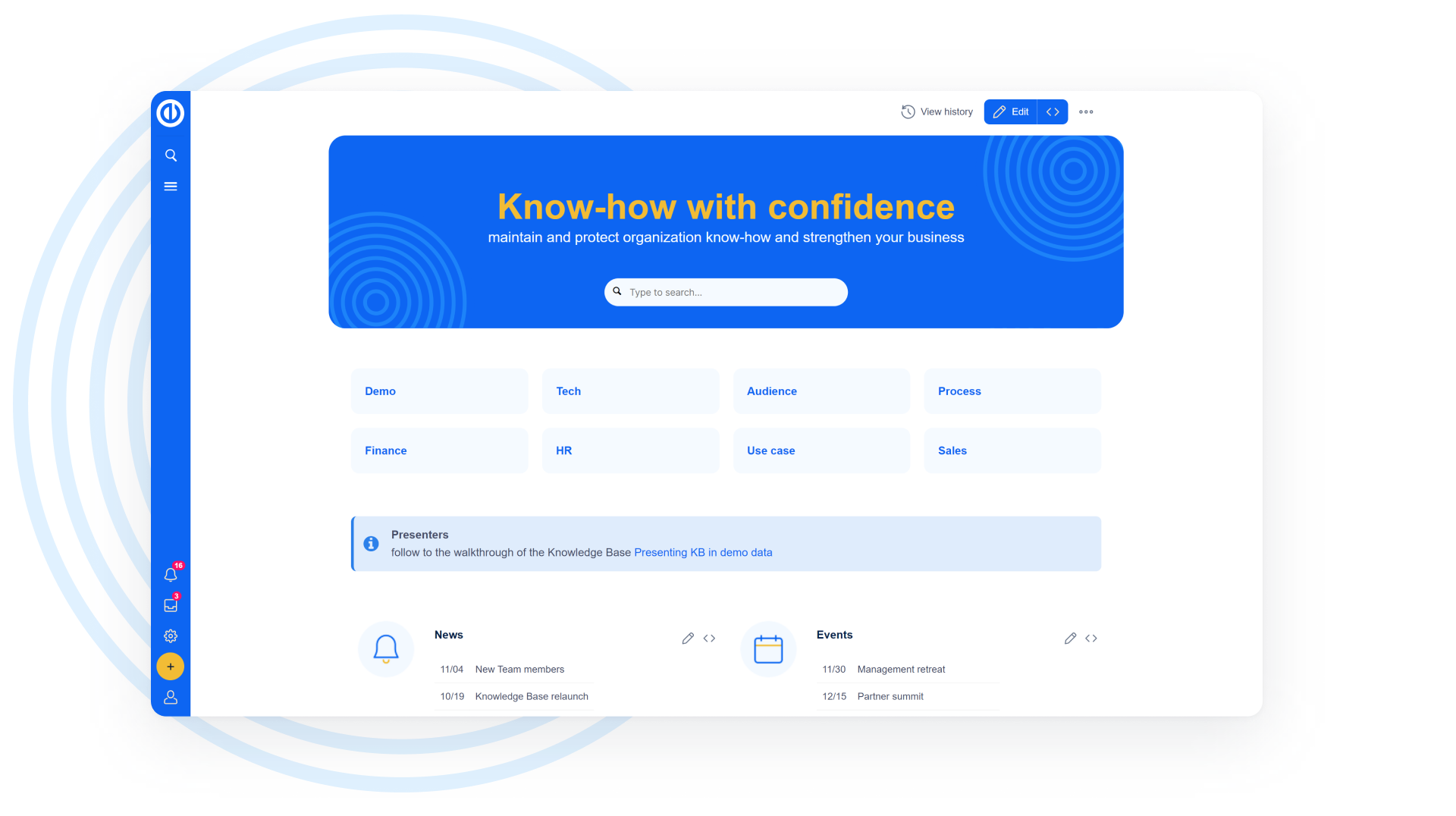 Knowledge Base
Based on popular open-source MediaWiki technology and its professional distribution BlueSpice. Well integrated into the environment of Easy Redmine, it delivers a powerful toolset to organize and scale documentation, processes, manuals, quality management, and other needs to maintain knowledge within an organization.
FAQ
How long does it take to implement to production use?
Depends on the complexity and maturity of your existing and desired processes. For smaller operations with just a couple of incoming channels, the initial implementation may take under 1 week. The most complex solutions may spread over a few months, including optimization of current processes and user training.
We already have a process in place, can ER respect it seamlessly?
From our experience with implementations, the vast majority of existing processes were transferred into ER thanks to the wide range of available configurations, including ticket workflow, reporting, or escalations. An added value is that our experienced consultants may help with process optimization if you are open to it.
Which communication channels are available?
ER HD can serve as a portal for users in the application, for external users, it has native email integration, including secure OAuth 2.0 authentication. It is also integrable to other channels via API.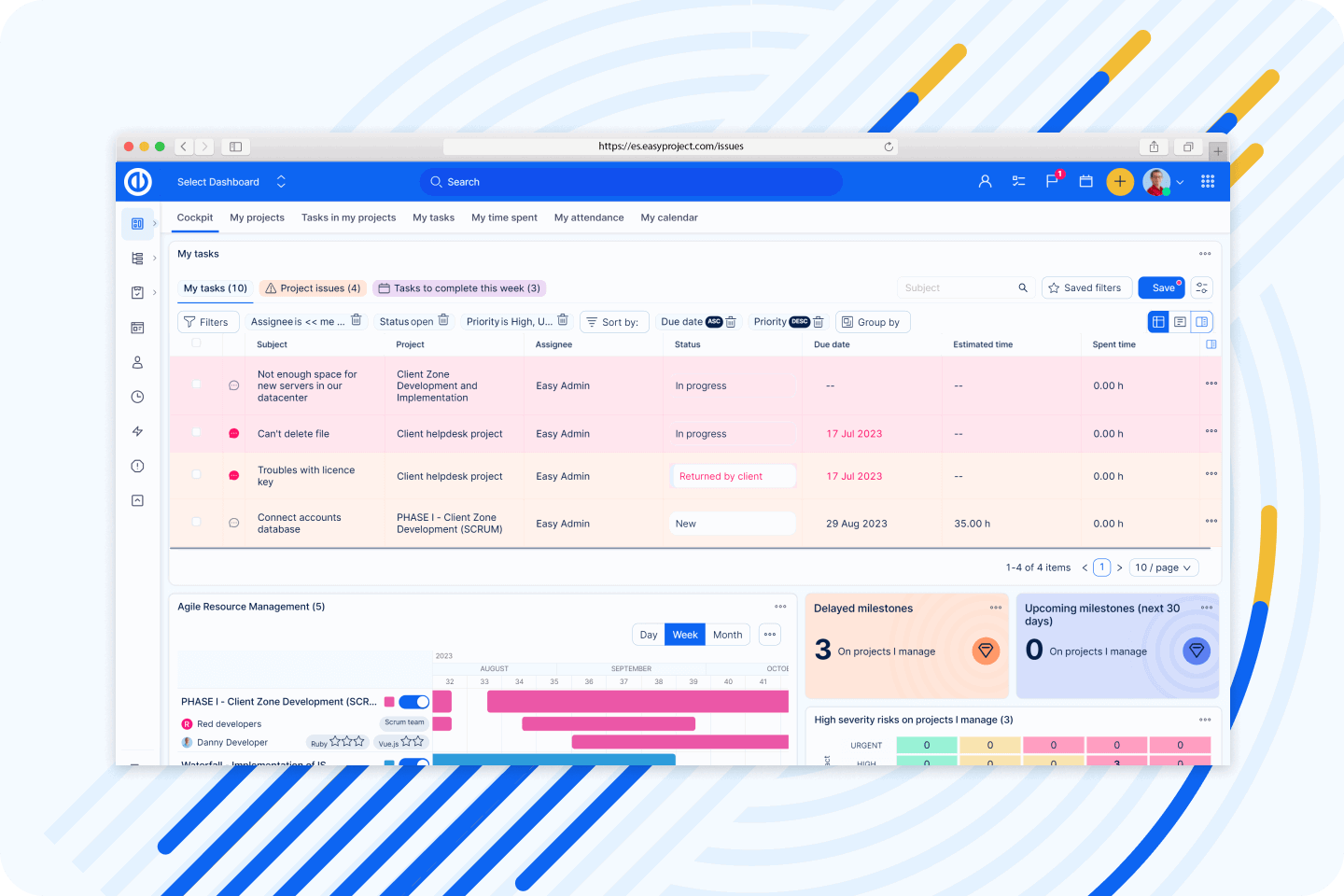 Introducing Easy Redmine for your needs
Balance your workload using Agile Resource Management
Create and update tasks in the blink of an eye with our renewed Intuitive Task Form
Save time on getting essential data with Dynamic Filters
Compatible with Redmine 5
Access to Gantt Chart, WBS, Task & Time Tracking, Kanban, SCRUM
Connect your clients and PM with B2B CRM and HelpDesk