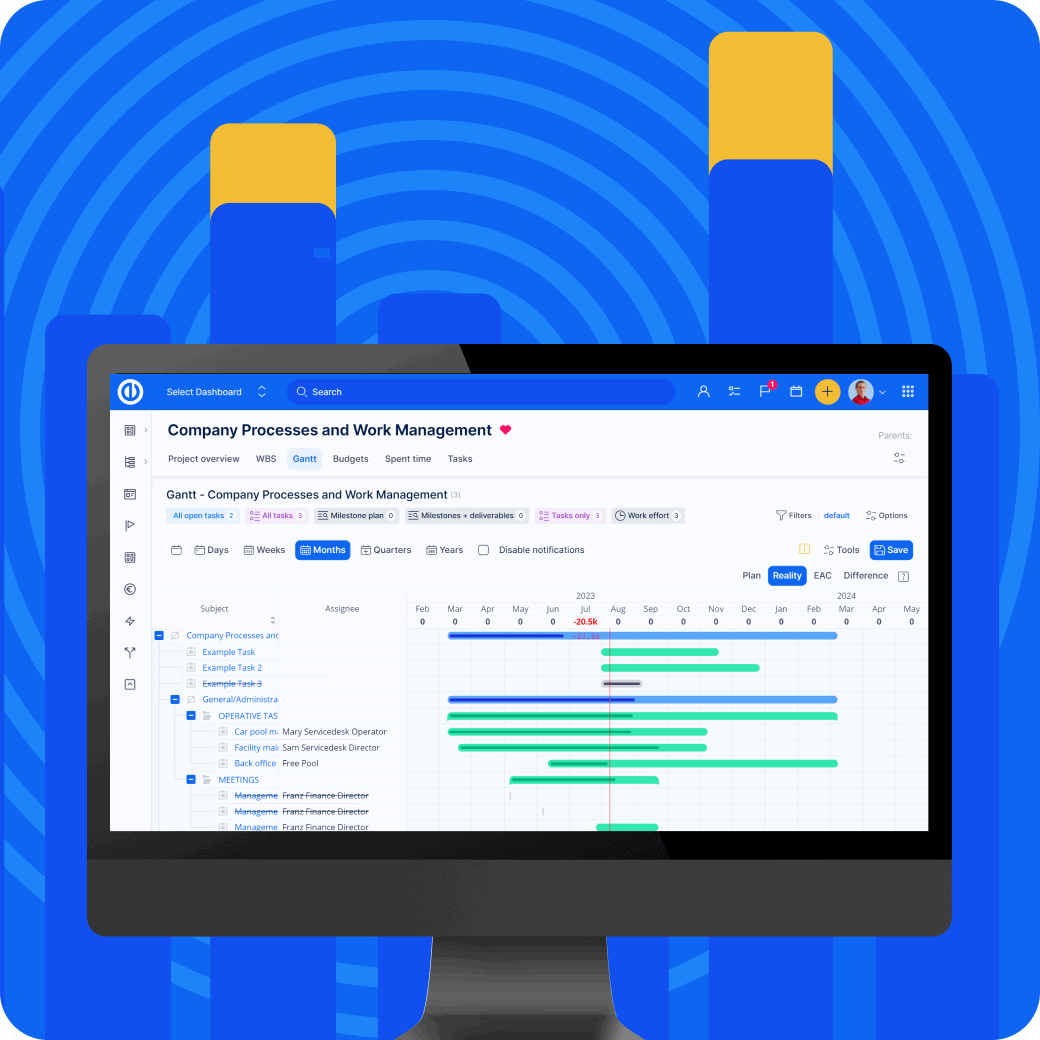 Always ahead with
Redmine services
Maximize your benefits with our professional Easy Redmine services and draw from more than 12 years of experience we have with Redmine.
What do we offer?
Discover our complete portfolio of Redmine services.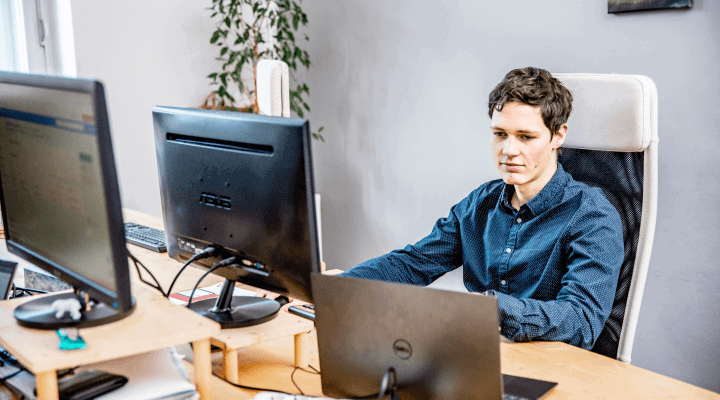 Next level for your job, regardless of your rank
Easy Redmine is the perfect tool for anyone who deals with projects: portfolio & project managers, SCRUM masters, IT managers, senior managers & C-level managers, team leaders, freelancers, small and big business owners. Its goal is to simplify your work and ensure efficient project delivery.
What do users say?
"Easy Redmine met our needs out of the box. The product is feature rich and the price is low compared to products with similar features. We are satisfied with the performance of the product and would not hesitate to choose it again."
"We use Easy Redmine to simplify our work in managing projects. We made a few tweaks ourselves to this Open source application but we are overall very satisfied."
"It was one of the most stressful maintenance windows I've ever attended – and YOUR EasyRedmine made it really, really smooth. A KEY element to our success! Congrats! Thank you!"
"Easy Redmine has allowed us to take control of our projects, become more efficient and have insight into projects that we haven't had in the past. The support staff at Easy Redmine have assisted us in developing ways to meet our unique business needs."