We are announcing a new integration with Hallo Welt
Easy Software announces the integration of its project management platform with Hallo Welt (Hallo Welt is a Knowledge Base Platform based on open source MediaWiki). This integration will allow users to seamlessly access and utilize important project information stored in the knowledge base directly from the project management interface.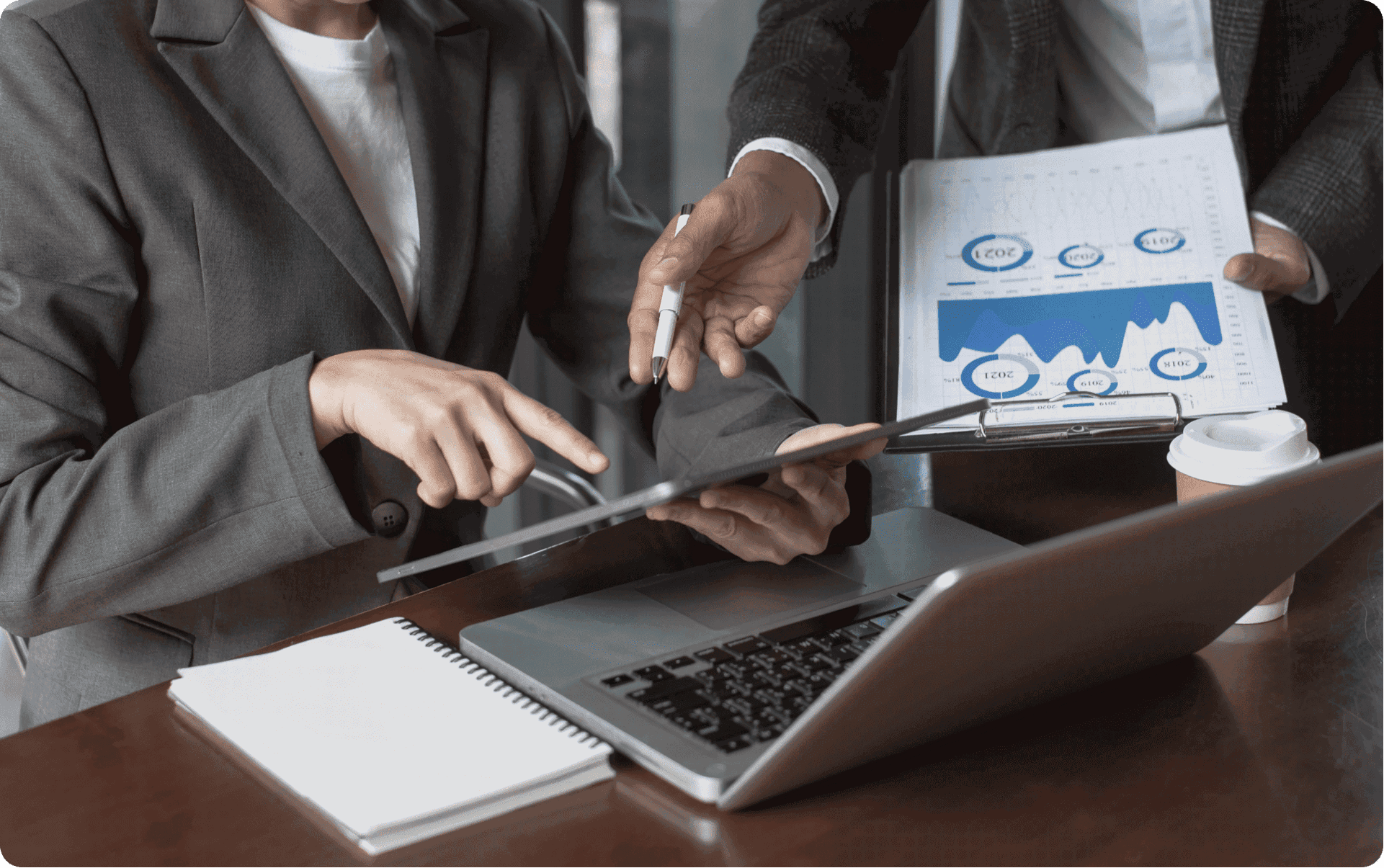 "We are very excited to extend our project management platform with Enterprise Knowledge Base. By connecting these two powerful platforms, we are making it even easier for teams to collaborate and stay organized. The new module will be available to all Easy Software users in the coming weeks."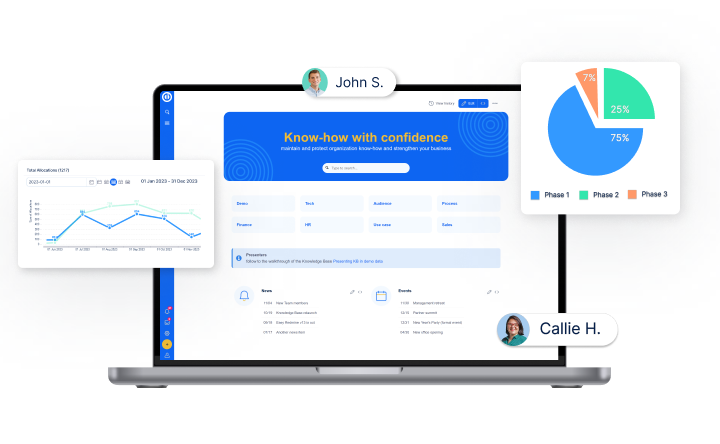 As this integration was developed as open source there is also the possibility to use BlueSpice in an on premise version.
Hallo Welt is a feature-rich knowledge base that represents the serious alternative to Jira Confluence. Together with Easy Redmine it is a competitive candidate to replace "Atlassian stack" of many companies. Especially now, when the end of Jira Server is approaching fast (Feb, 2024).
The integration will be available to all Easy Software users in the coming weeks. To learn more about features of this integration click here.
The ultimate Redmine upgrade? Easy.
Get all powerful tools for perfect project planning, management, and control in one software.