Case study: How Seyfor switched to a single tool with enthusiasm
Czech IT solutions provider Seyfor faced the challenge of managing multiple tools for project management and help desk support for their over 260,000 clients worldwide. The solution was to switch to Easy Redmine, a single system that combines modern project management and support features.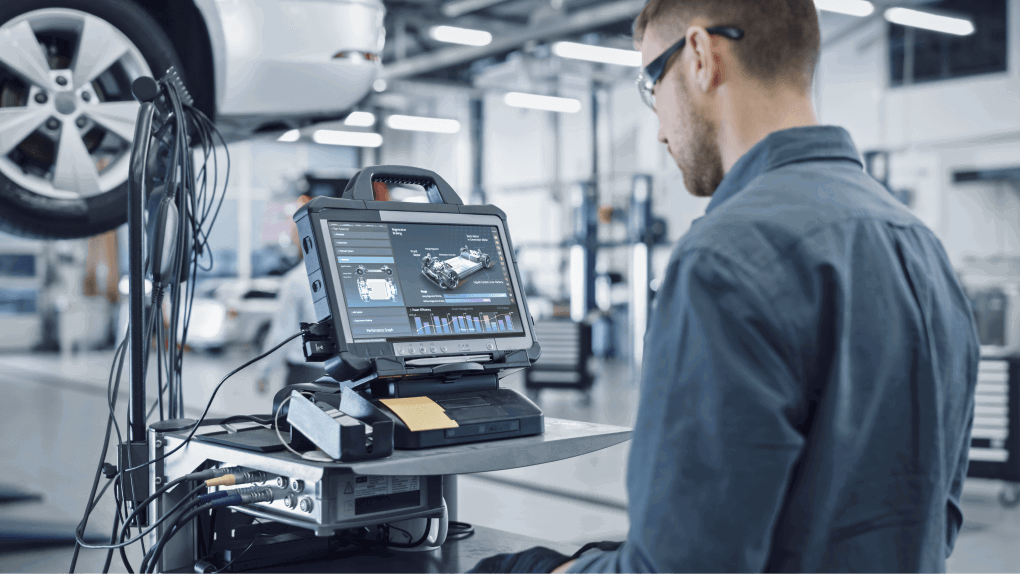 Read the story how the key stakeholders were involved in the process of implementation, and the rest of the company was excited about the new tool. The results were impressive. Seyfor can now easily set up reports to adapt to management needs, quickly search in the tool, and provide their customers with dashboards including graphs. Unified time reporting is now in one system, which saves them money on software licenses.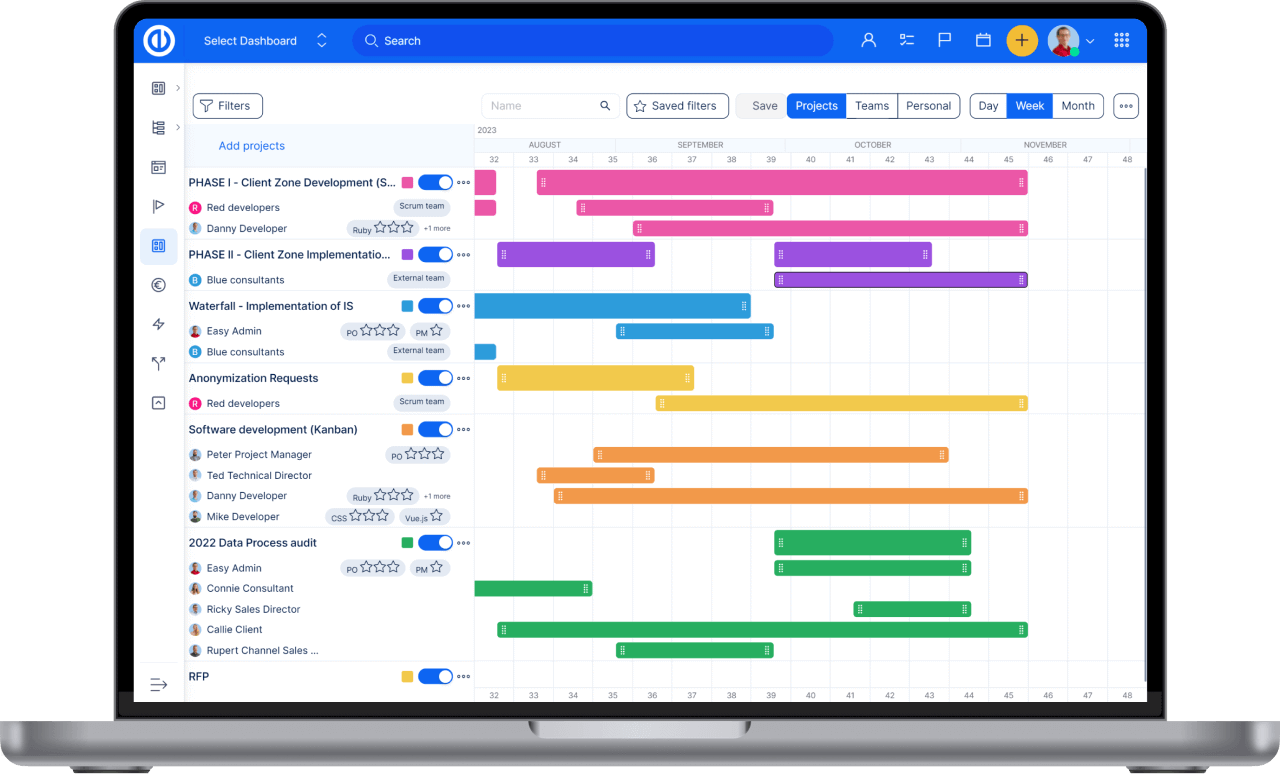 The ultimate Redmine upgrade? Easy.
Get all powerful tools for perfect project planning, management, and control in one software.