Most wanted Redmine plugins in one solution
Explore the best of Redmine plugins & features integrated into one upgrade.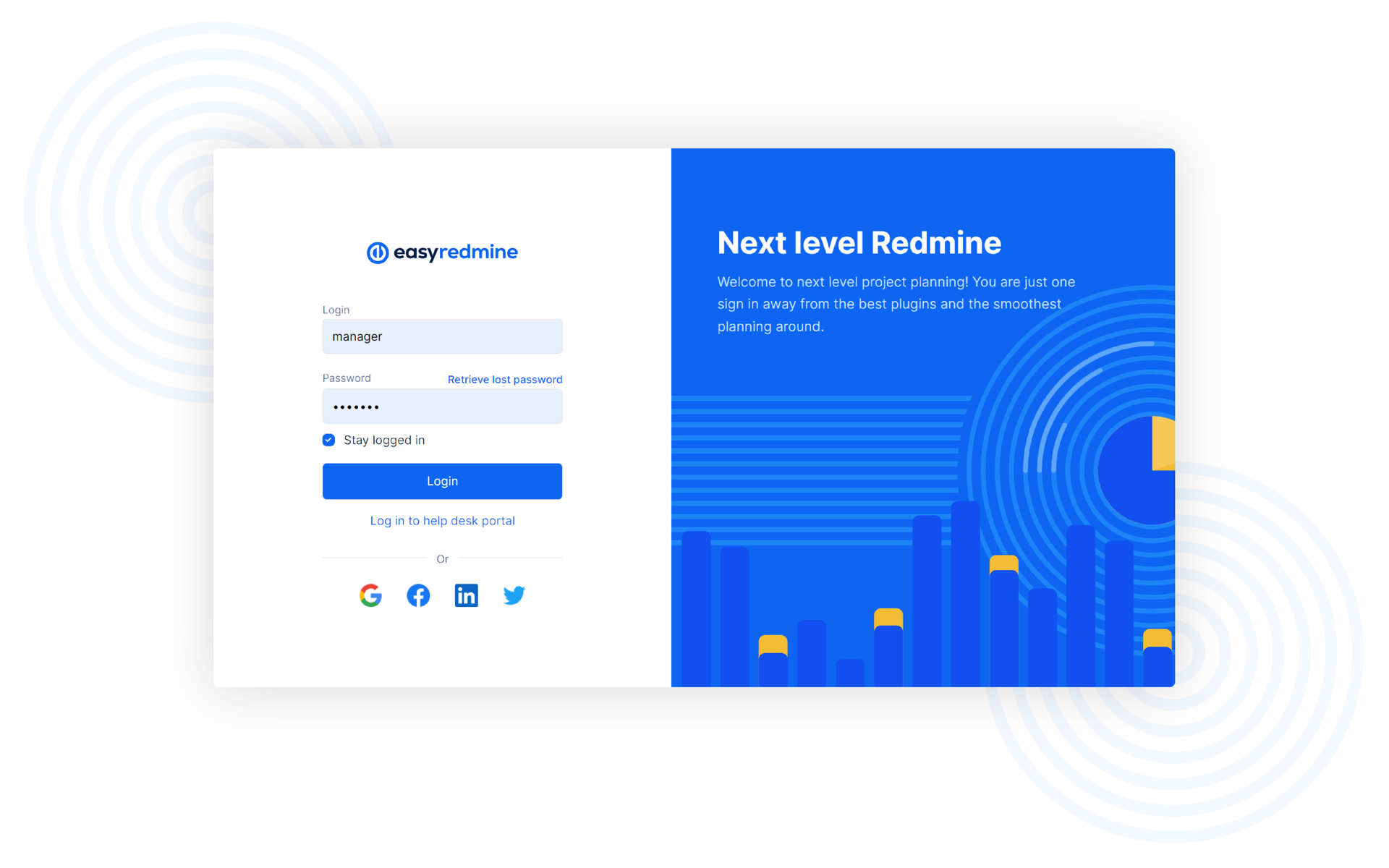 Redmine upgrade made well
Easy Redmine is a complete and extensible Redmine upgrade. Combination of new mobile design with useful plugins & features will make you enjoy your project management, improve communication & user experience and save your time.
Redmine Plugins for you
Compatible with Redmine 3.2.x, 3.3.x, 3.4.x, 4.x and Ruby on Rails 5 – 100% Open Source
Gantt Chart
Drag & Drop Redmine Gantt Plugin makes planning and update of projects easier than ever before.

Mindmaps - WBS
Work Breakdown Structure visualizes projects and issues in mind map like view - showing decomposition of the work to be executed by the project team.

Agile Board
Scrum or Kanban boards to collaborate with your project team and manage the tasks in a flexible, easy and swift way.

Financials
Increase project profitability thanks to project budgets, finance statements of project portfolio, cash-flow predictions and price calculations.

Budgeting
Monitors revenues, costs, payroll costs and the final profit of the project. Further there is a profit/loss statement, cash-flow prediction and cash-flow history.
Help Desk
Complex support solution. It improves customer care and makes it more profitable.

Timesheets
Log in, edit and manage time on projects. The power of this plugin lies in batch editing and advanced approval setting.

CRM
From the first contact to the quote and paid invoice. Ultimate and complex CRM solution for your team.

Resource Management
Drag & drop workload balancing by projects or accross all projects. With statistics, competence management, and attendance.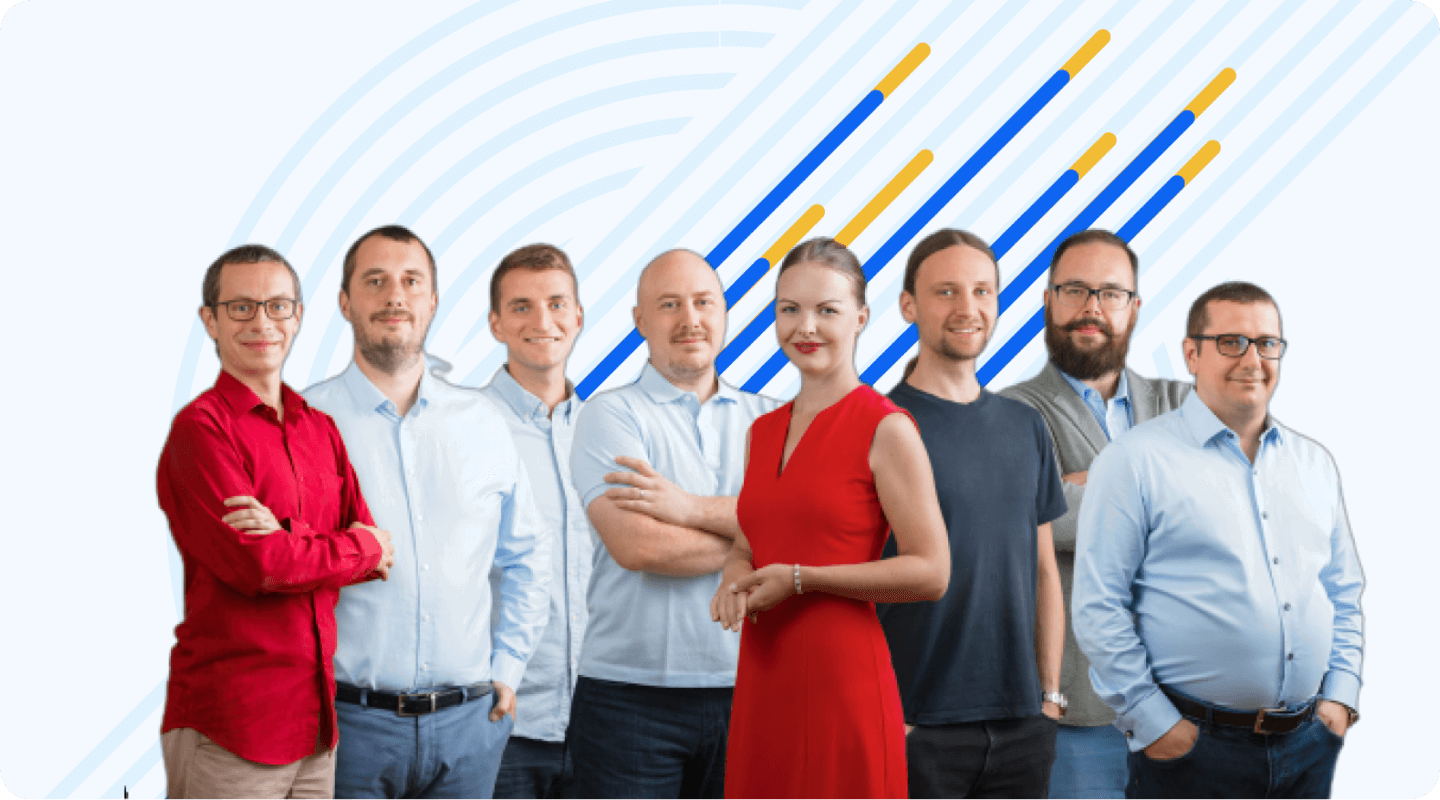 Redmine Community
Join Easy Redmine community of more than 70.000 Redmine users. Enjoy professional plugins & features. Use and share project templates as well as community services for your convenience. Let's together make Redmine the best Open Source management software.
How do users see it?
"Easy Redmine met our needs out of the box. The product is feature rich and the price is low compared to products with similar features. We are satisfied with the performance of the product and would not hesitate to choose it again."
"We use Easy Redmine to simplify our work in managing projects. We made a few tweaks ourselves to this Open source application but we are overall very satisfied."
SHINE Consulting Ltd.- holder of accreditation of the Project Management Training Program "Project Management in Practice" (International Standard IPMA) and is also a member of the PMI R.E.P. Registered Education Provider. **The PMI Registered Education Provider logo is a registered mark of the Project Management Institute, Inc.