Easy Redmine のインテグレーション
Easy Redmine とサードパーティーのシステムとの連携またはデータの移行に最適なツールがこちらです。
どのようにしてEasy Redmine へデータの統合または移行を行うか、ご興味ありますか?
私たちにご相談ください。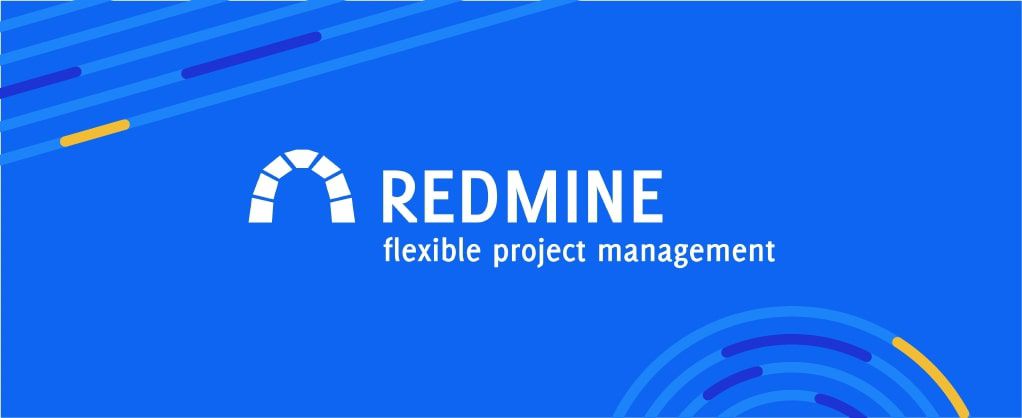 Data import from Redmine
Easy Redmine is fully based on Redmine project management system. When you upgrade from Redmine to Easy Redmine, it is very convenient to take a complete old database with information about all projects, tasks and other entities, and import it to our application.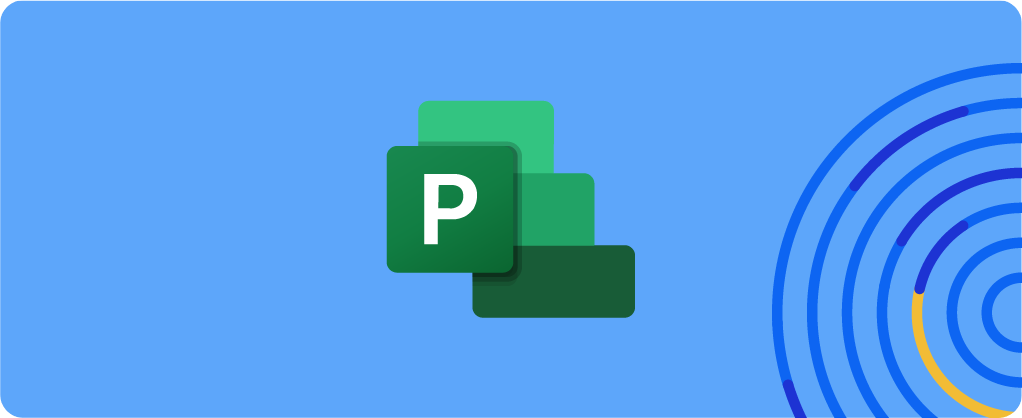 Data import from Microsoft Project
If you worked with Microsoft Project before an upgrade to Easy Redmine, you likely have much data to be migrated. You can do this in a very simple way! This tool enables moving projects and tasks created in Microsoft Project into our application.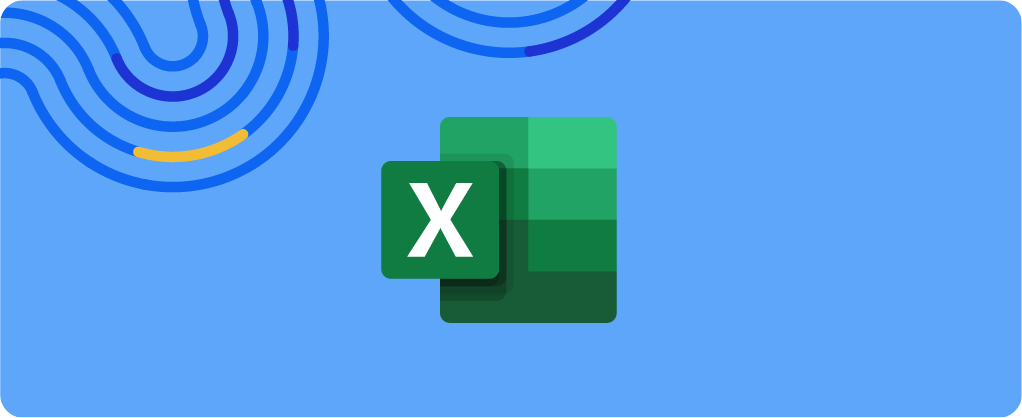 Data import from Microsoft Excel
Move your data into Easy Redmine straight from a Microsoft Excel file. You may simply import entire projects, tasks and sub-tasks in just a single step, including automatic mapping imported data to existing attributes in Easy Redmine.
Data import from Jira
Jira importer is a very helpful tool when you need to migrate any data from your existing Jira project solution into Easy Redmine. Simply export selected data from the Jira solution and then carry out our easy instructions for migrating the data.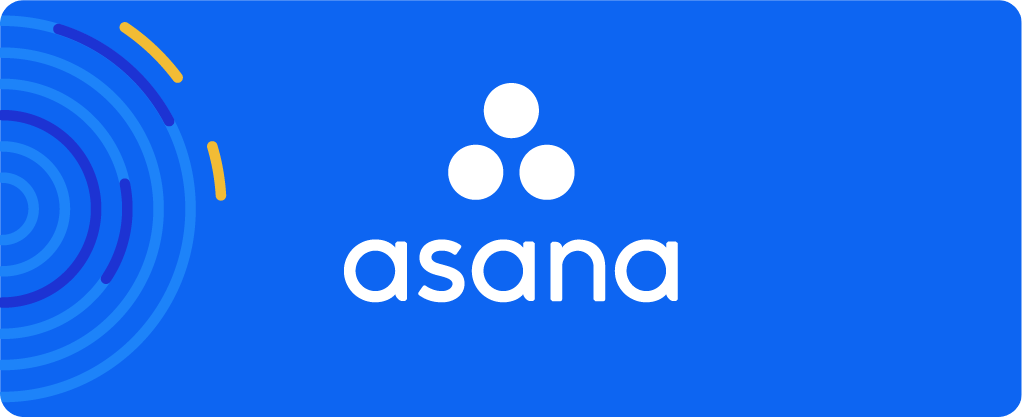 Data import from Asana
If you need to move your projects and tasks from Asana to Easy Redmine, it is pretty simple with this importer. First, export the required data from Asana and, after that, upload the exported data file to our application. Execute a few easy import instructions.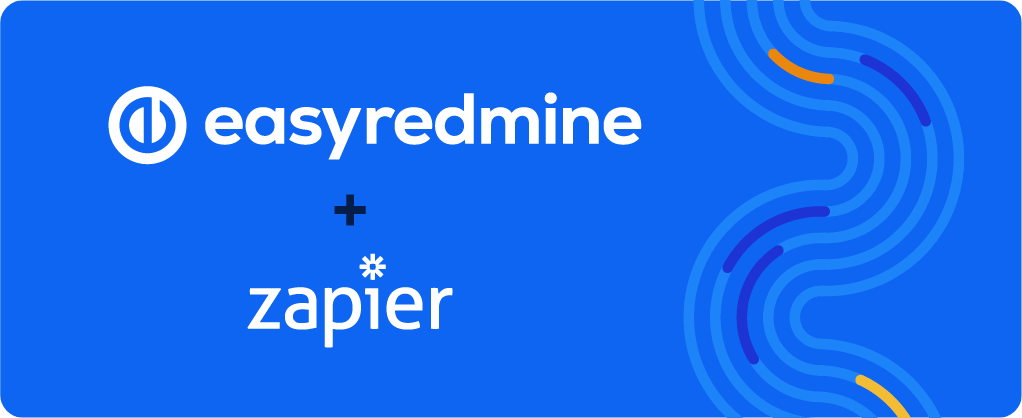 Redmine integration using Zapier
Are you interested in how to integrate Easy Redmine with other systems? Simply thanks to Zapier platform. Read more in this article.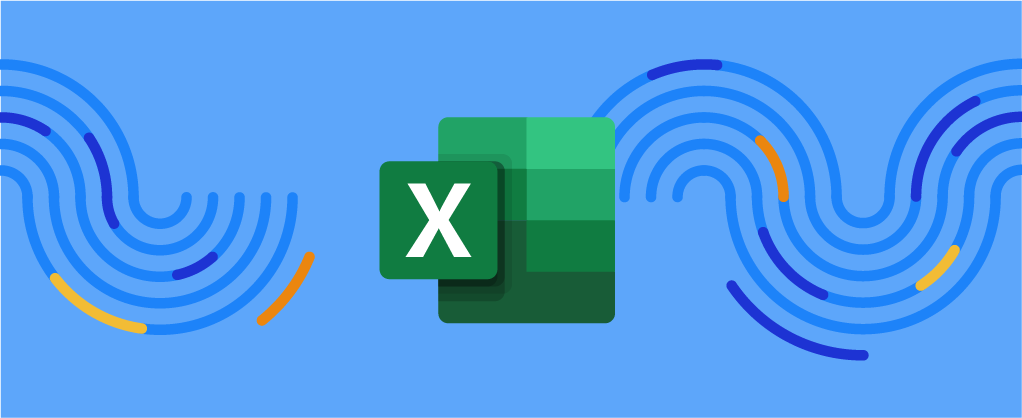 Data import in XML/CSV format
Forget about switching between apps when you need to open or edit data stored in various locations. From now on, you may have all the data in one app only. The XML/CSV importer allows you to transfer any existing data in a compatible format into Easy Redmine.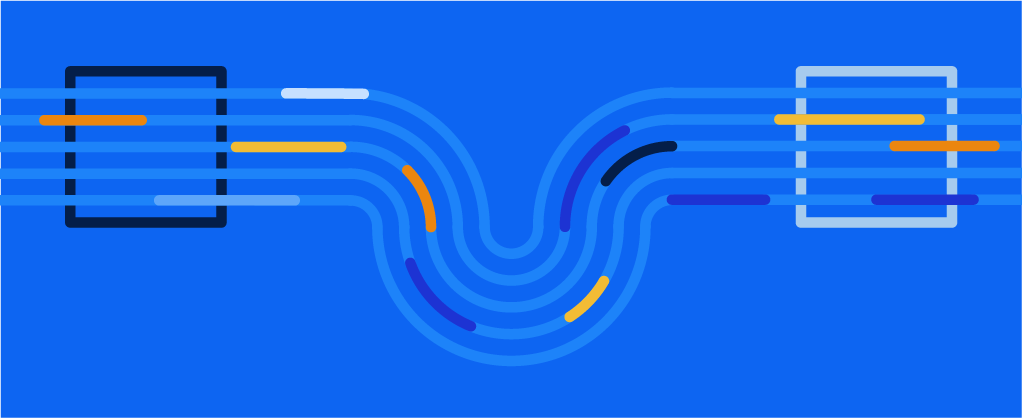 Redmine calendars and contacts synchronization
Quickly synchronize your calendars and contacts in Easy Redmine using any CalDAV or CardDAV compatible app, such as Microsoft Outlook, Mozilla Thunderbird, Apple iOS, and Google Android OS! Thanks to real-time bidirectional data synchronization, you do not waste time.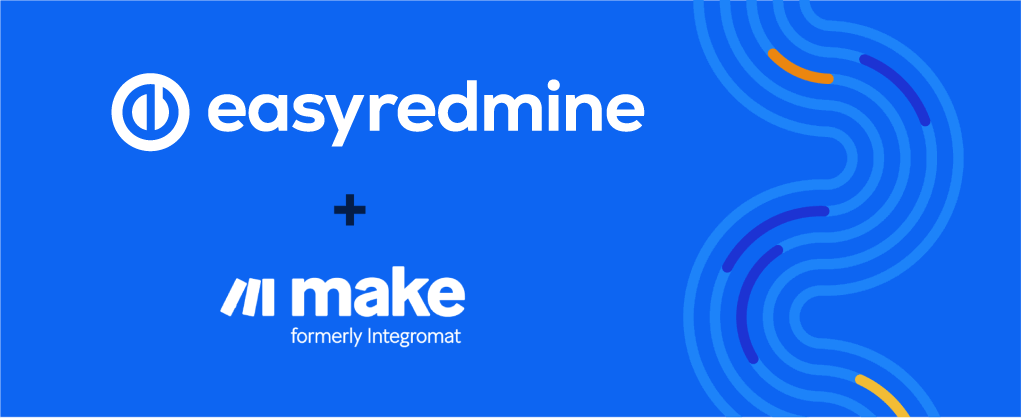 Make.comを利用した統合
サードパーティーのシステムとEasy Redmineを統合するために、ノーコードでビジュアルなワークフローの自動化を行います。私たちはあなたのためにそれを行います。とてもシンプルで、時間を節約できます。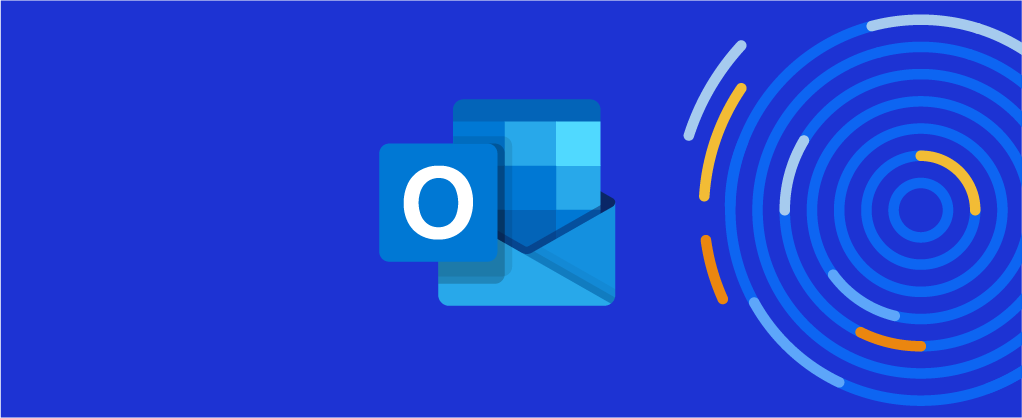 Outlook plugin
Sync your Easy Redmine data with Microsoft Outlook - fast & easy. Save time thanks to two-way real-time synchronization of calendars, contacts, tasks, CRM cases, attendance records, and other types of data in real time.